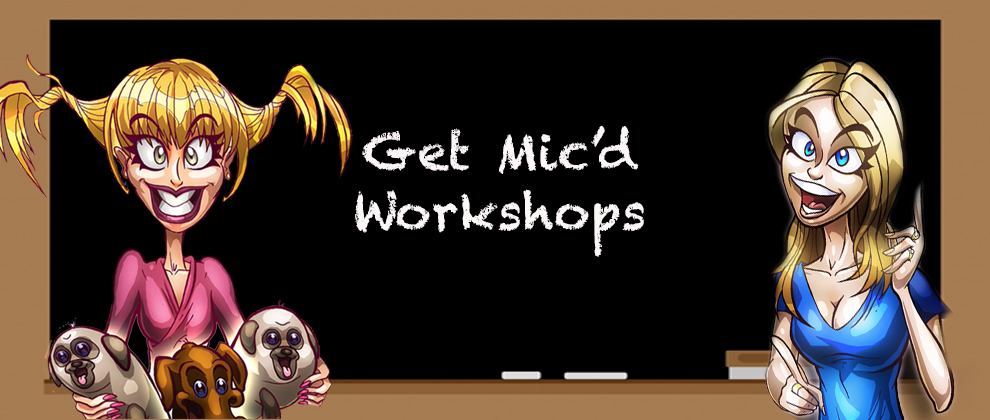 THIS WILL BE ONE OF THE MOST COST EFFECTIVE AND BEST TRAINING TOOLS YOU'VE EVER HAD!!!  
These two wild and crazy ladies are going to take you on a journey that will help set you apart from the rest. Sharing industry secrets most won't tell you and teaching you how to survive the voice acting industry.
The best part, Elley & Deb come from different sides of the industry. Never before have the union and non-union world combined like this – telling you everything you wanted to know and some things you may not want to hear.
Think you know all there is to know – we beg to differ!
Take your career into a direction you never thought possible.
Live Virtual VoiceOuts, In Person Workshops and Downloadable products available!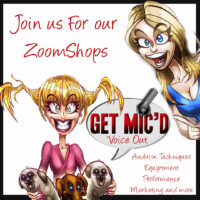 Welcome to fantasy – Creating characters of the unknown
NEW DATE
Dec. 15th, 2021 – 7-10:30 p.m. est
There is an art form to Human SFX & Reactions
Upcoming Workshops for 2022
Running Your Business – (TBA)
Long Format (Narration, Audiobook, Documentary) (January 19th, 2021)
and more to come!
(Dates may be subject to change)