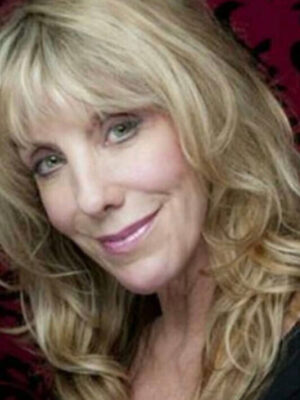 Elley-Ray Hennessy
Elley-Ray is a true veteran of the industry, having traversed stages, film sets, television and radio studios for over 40 years, delighting audiences world-wide.  As a coach and mentor to many, and in response to COVID19's isolating effect upon the voice actor community, Elley-Ray brainstormed with Deb the idea of creating an online experience that could bring voice actors together; and thus, the highly successful Ultimate Voice Over Survivor competition was born. Back this year in response to high demand, Elley-Ray is at it again, producing a bigger and more exciting online episodic show to match her reputation for the unexpected.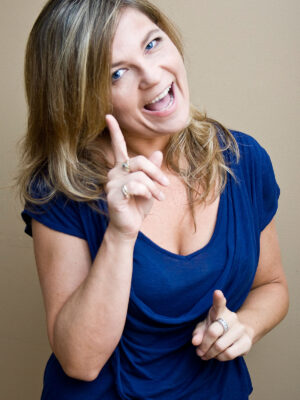 Deb Munro
Deb is an award-winning veteran of the online world working from home for most of her career, with over 30 years experience as a Voice Actor/Director and 20 years as a coach.  In 2020, as a response to COVID19's isolating effect upon the voice actor community, Deb and Elley-Ray created the highly successful Ultimate Voice Over Survivor competition, which is back this year in response to high demand. So Deb is at it again, producing a bigger and more exciting online episodic show.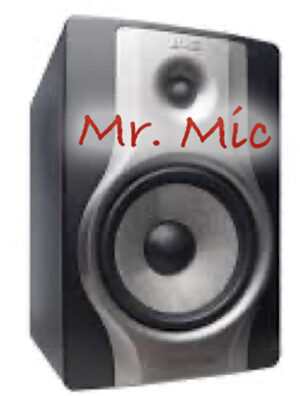 MC, Co-host &
Man of Disguise
Mr. Mic
This incredible talent is a master of disguise.  Their names never to be revealed.  Much like "Charlie" from Charlie's Angels, Mr. Mic will be a mystery throughout, to keep you guessing.  As our MC, Mr. Mic will help rein-in this wildly talented bunch and help us crown the next Ultimate VO Survivor.
.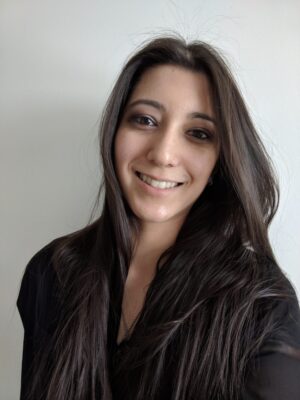 Megan Youmans
Megan Youmans is a voice actor and business owner based out of New York who has been in the creative scene for over a decade. From podcasts and audiobooks to animation, gaming, and commercials, Megan lends her versatile range to bring projects a magical spark of life.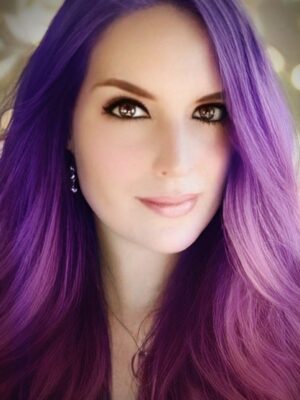 Amanda Brandt
Voice actor.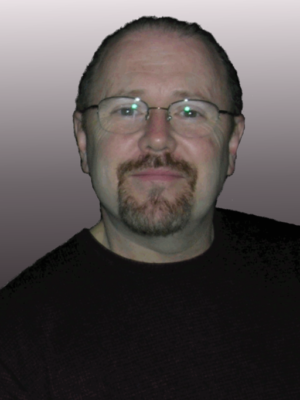 Earl Fisher
Earl was a finalist in last year's UVOS and is an accomplished voice actor with over 30 years behind the mic; performing commercials, narration, animation, games and eLearning. He is known as a warm storyteller with a unique voiceprint and a friendly real-person delivery. Perhaps, Earl is best know for his character work, comprising characters in the Borderlands, Hearthstone, World of Warcraft, and Diablo franchises, voicing Booker T. Bookworm in Barney and Friends, Brussel in the PBS Sprout Network's The Sprout Diner series, gobs of voices for Radio Disney, dozens of characters for Istation's interactive classroom modules, and ongoing Chuck E. Cheese characters for the past 22 years.
During those same years, Earl was also an independent writer and producer of most forms of digital media communications for corporate marketing, training, sales and employee relations. Earl has volunteered in this capacity to assist the production of UVOS-Take 2.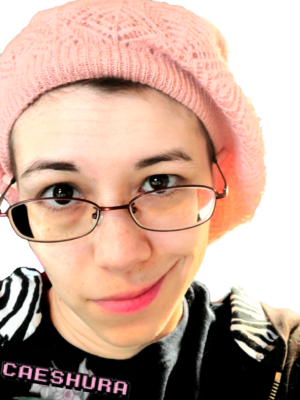 Ana "caeshura" Luttrell
.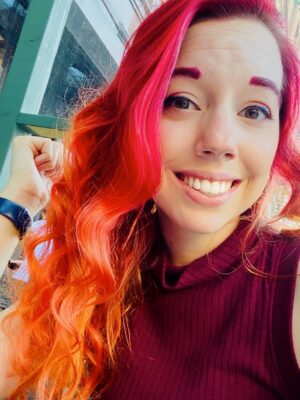 Samantha Swain
Just like colorful Colorado from where she was born and raised, Sam always strives to live life passionately vibrant. After graduating from Colorado State University, she has worked as a health coach and as a training supervisor for various nonprofits and shelters that she cares deeply for.
When she is not skiing down the slopes, painting portraits, or building her battlestation, she is boosting her skills behind the mic. From her love of cartoons and video games, Sam entered the world of voice acting at the beginning of 2021, ready to learn! She met the two lively treasures of Get Mic'd and has taken to heart much of their teachings and hopes to grow and thrive in the world of voiceovers!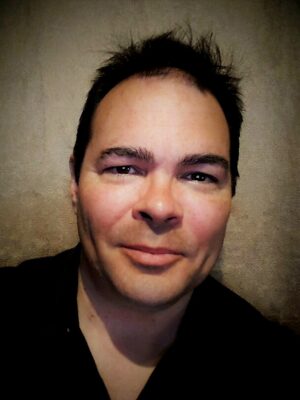 Roman Bari
Growing up in the creative environment of recording studios and commercial production gave Roman Bari the impetus to pursue performance and creativity as a career. (He recorded his first voiceover for Lego Toys when he was four years old). Sound production, music composition, and performance are in his blood. As an award-nominated voice actor, an accomplished award-winning musician, and producer, he has performed for audiences of thousands, giving him an in-depth feel for timing, cadence, and tone.
From Roman's years of experience as an actor,  musician, and club owner, to his years as an executive in the private sector; Roman's life experiences and perspective give him the ability to relate to target markets, products and clients, and tell a convincing story, whether it be through voice or sound.
.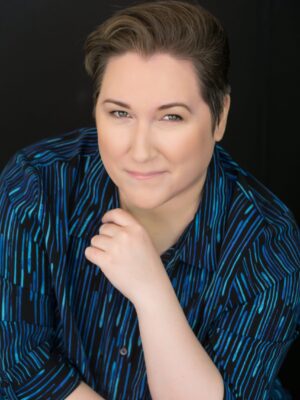 Storm Watters
Storm always wanted to be a mad scientist when she grew up, until she realized just how competitive that market can be. So she had to think of a Plan B, and quick. Starting out in life with an unhealthy fear and terror of all things public speaking was not at all helpful. Shaky voice, sweaty palms, tunnel vision, the works.  Naturally, why wouldn't she end up doing voiceovers for a living?
Do the thing you're most afraid of, they said. It'll be great they said. Storm's a good example of that, and a strange and fantastical combination of coincidences led her from graphic designer to courtroom clerk to voiceover artist. If she  hadn't been coerced into taking on a role in a high school play a million years ago, none of this would have been possible.  She's here now taking voiceovers by storm, doing the thing she never thought she would ever be able to do without fainting, let alone having a blast doing it. 😉
THANKS TO OUR INCREDIBLE SPONSORS & DONATORS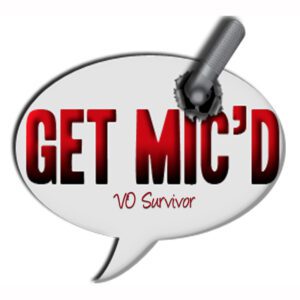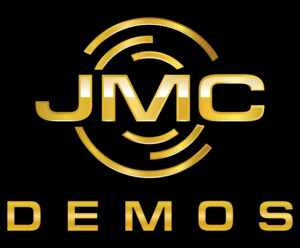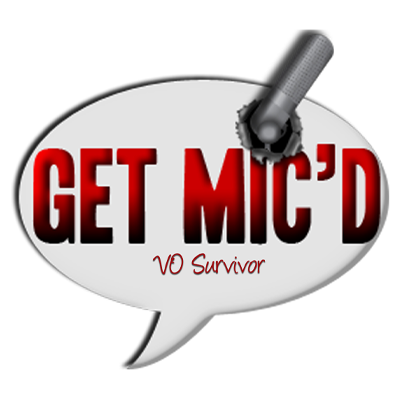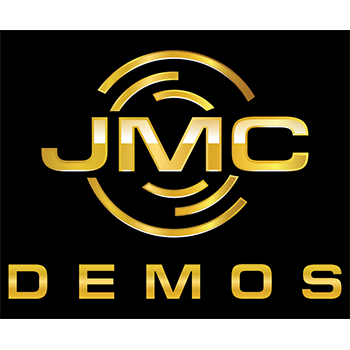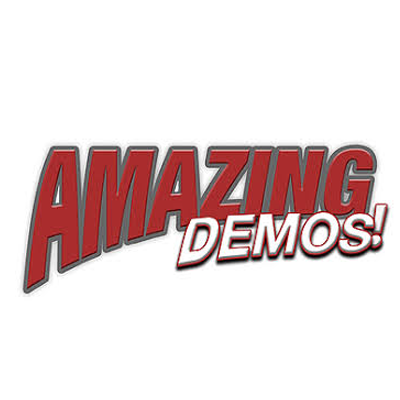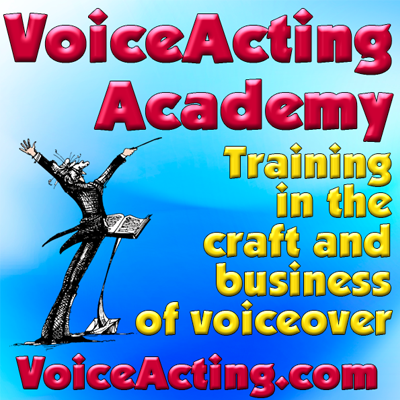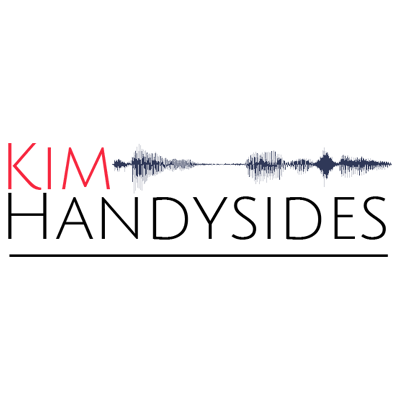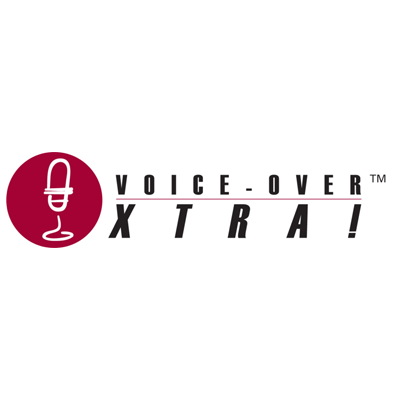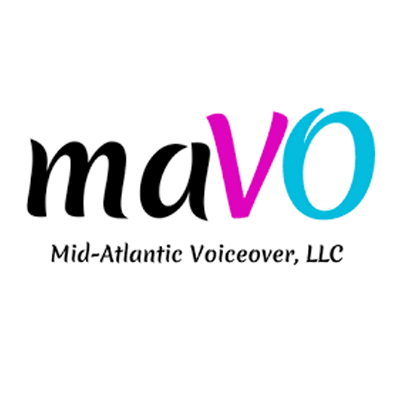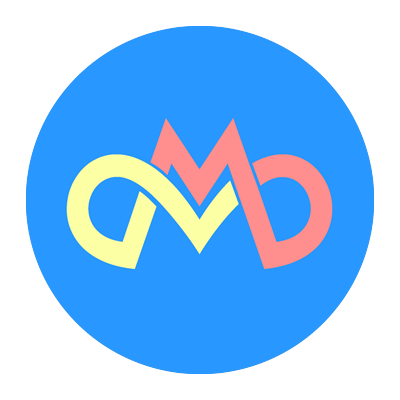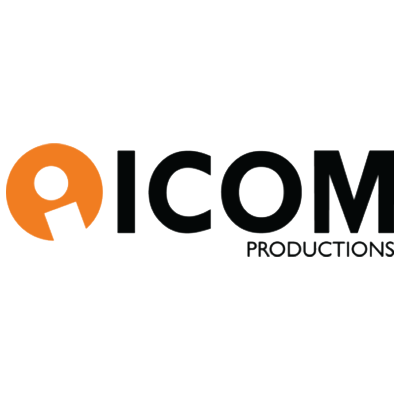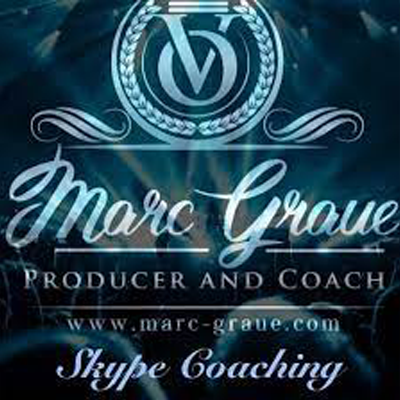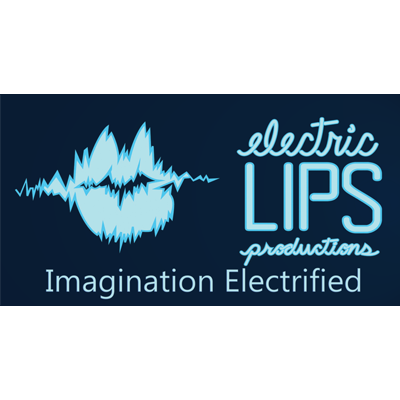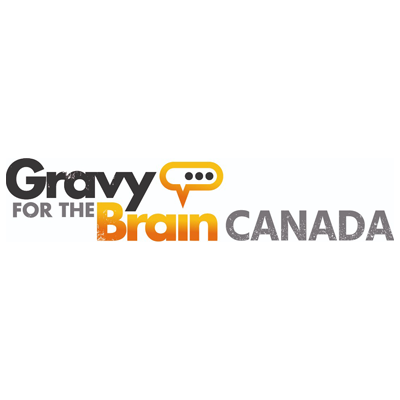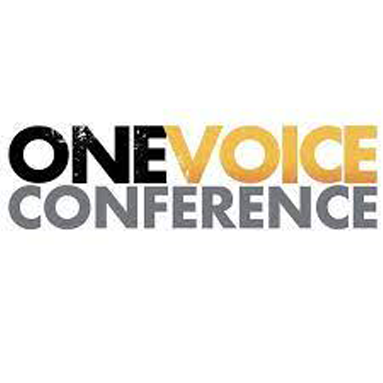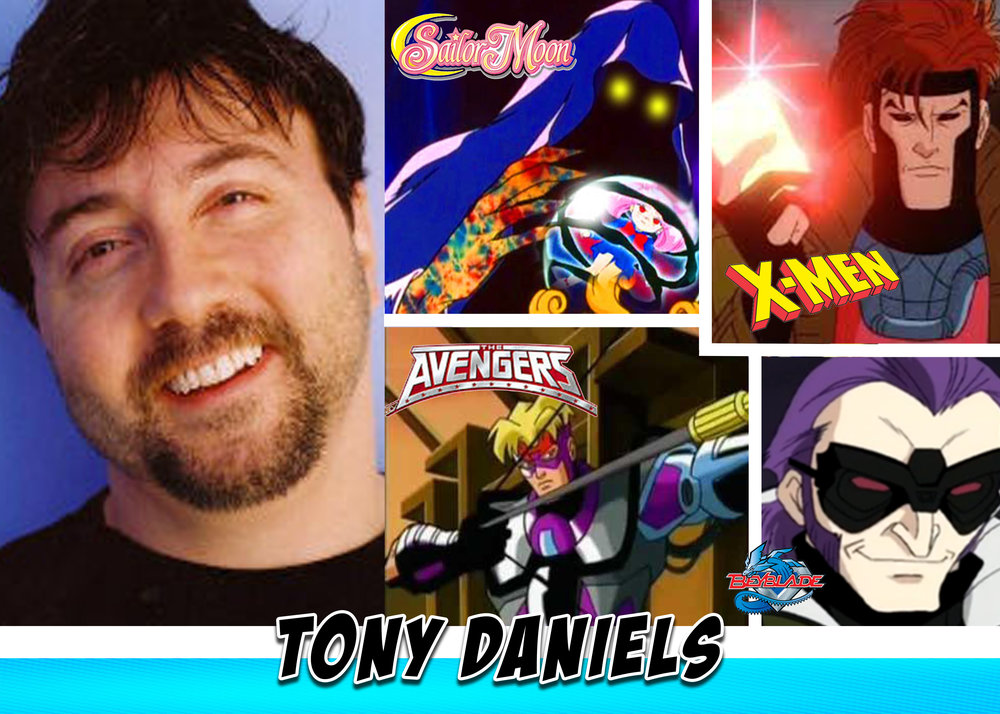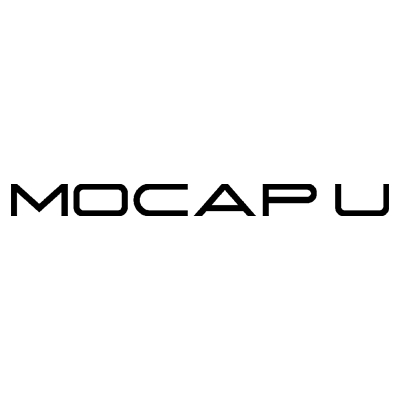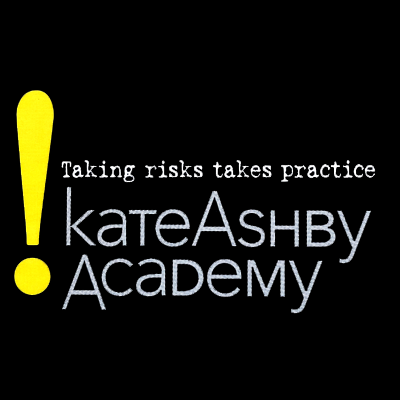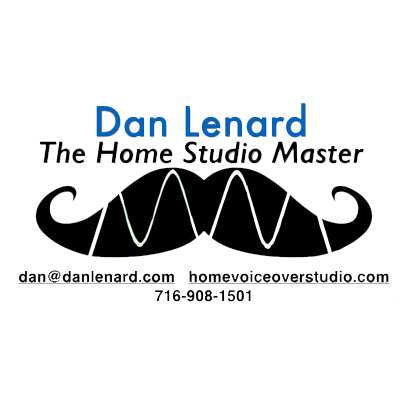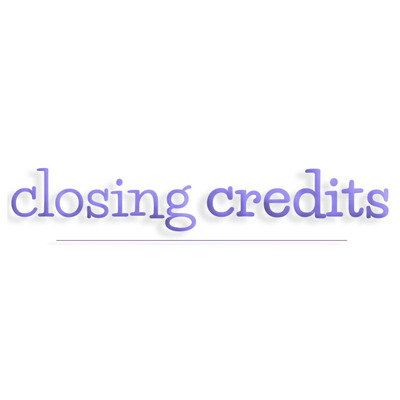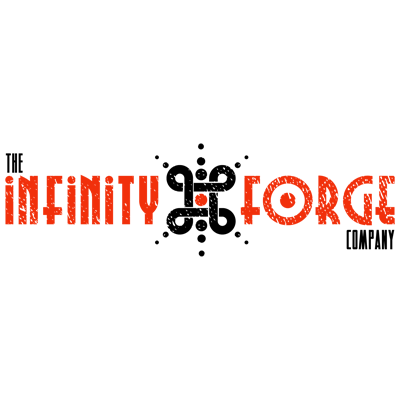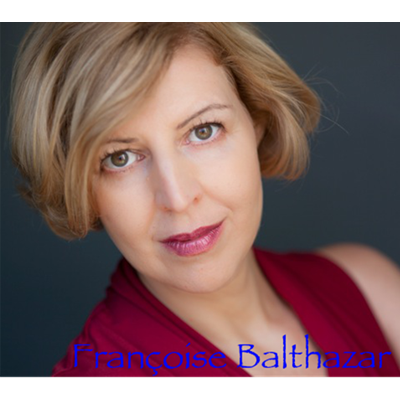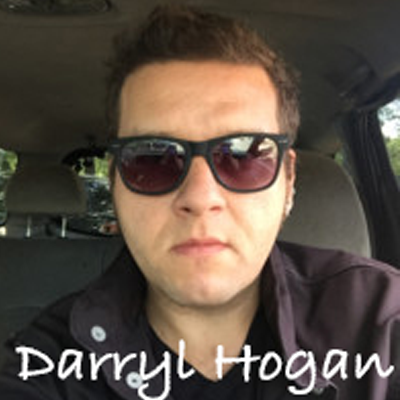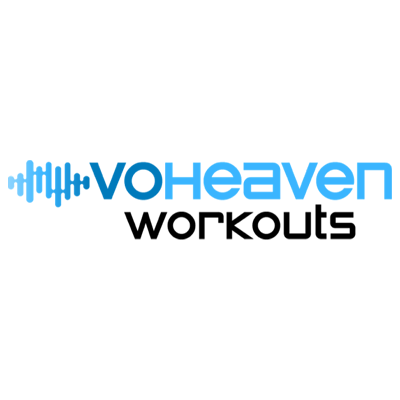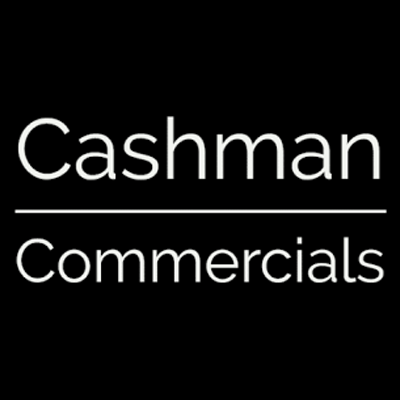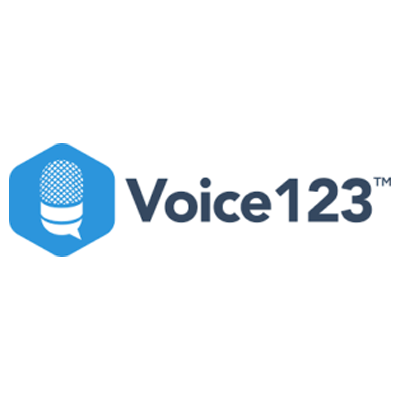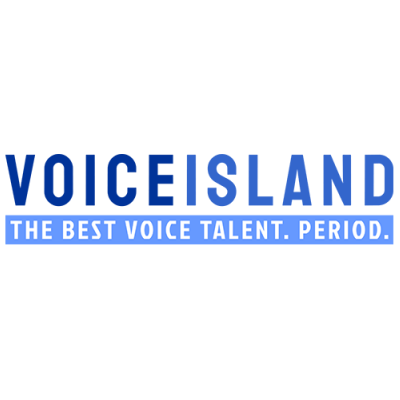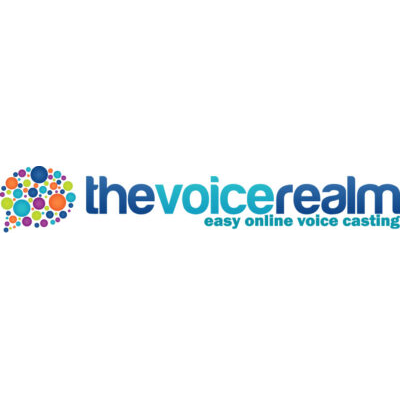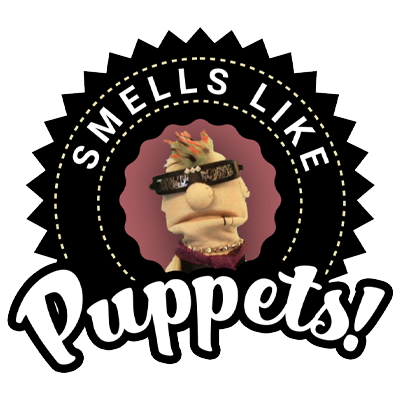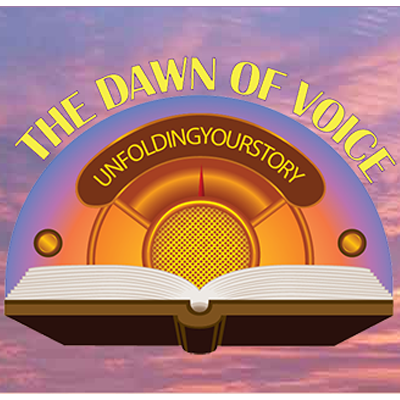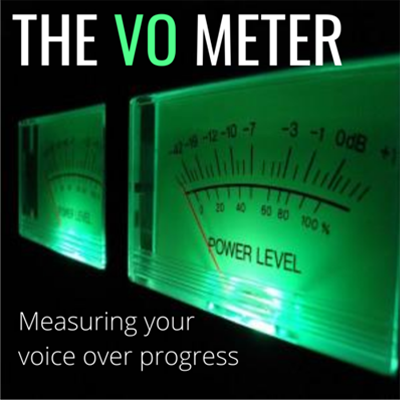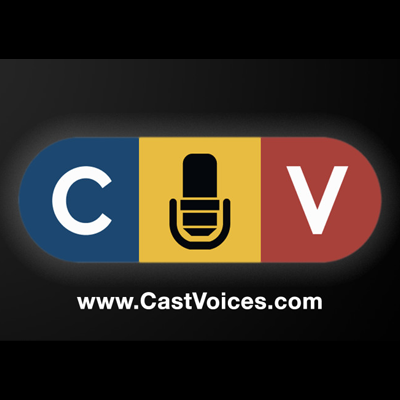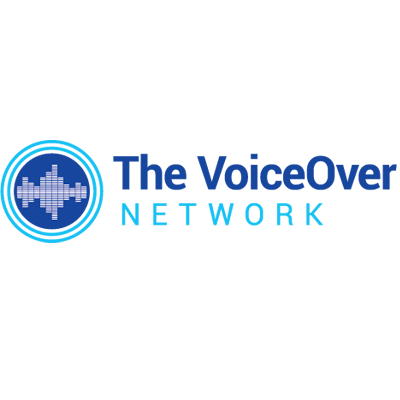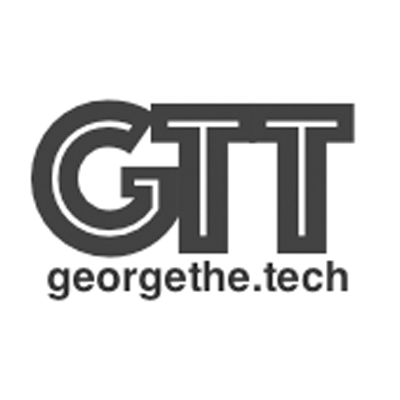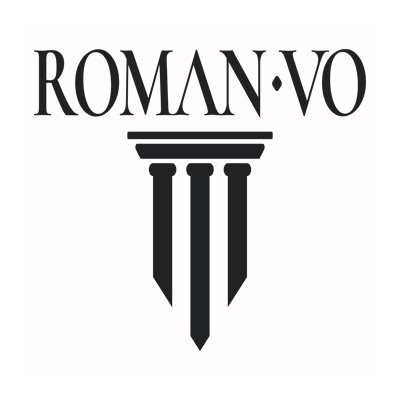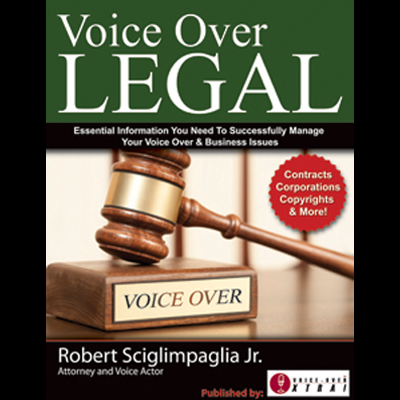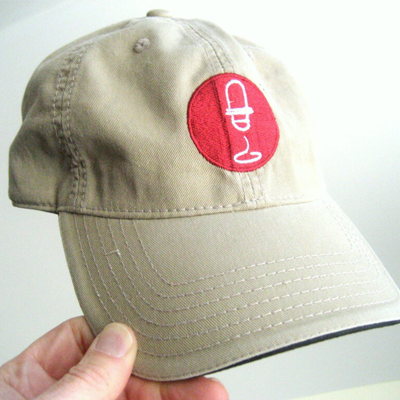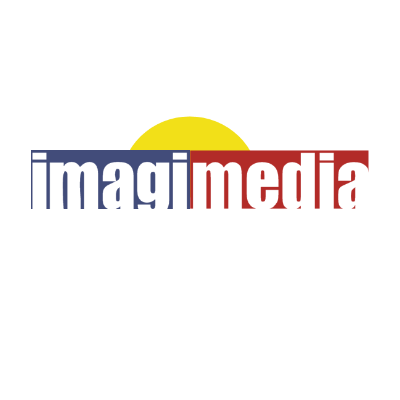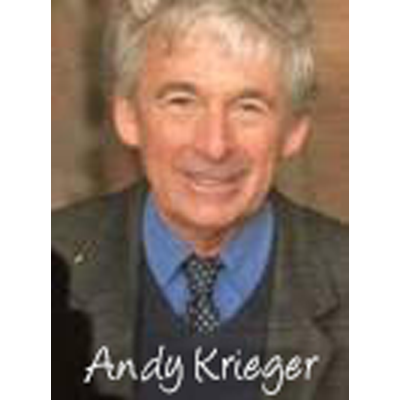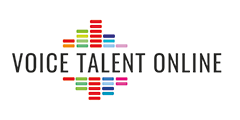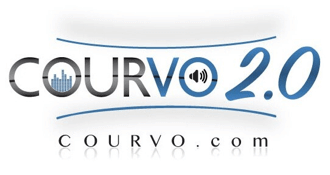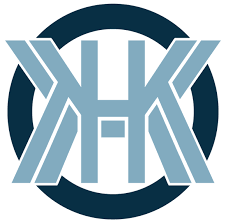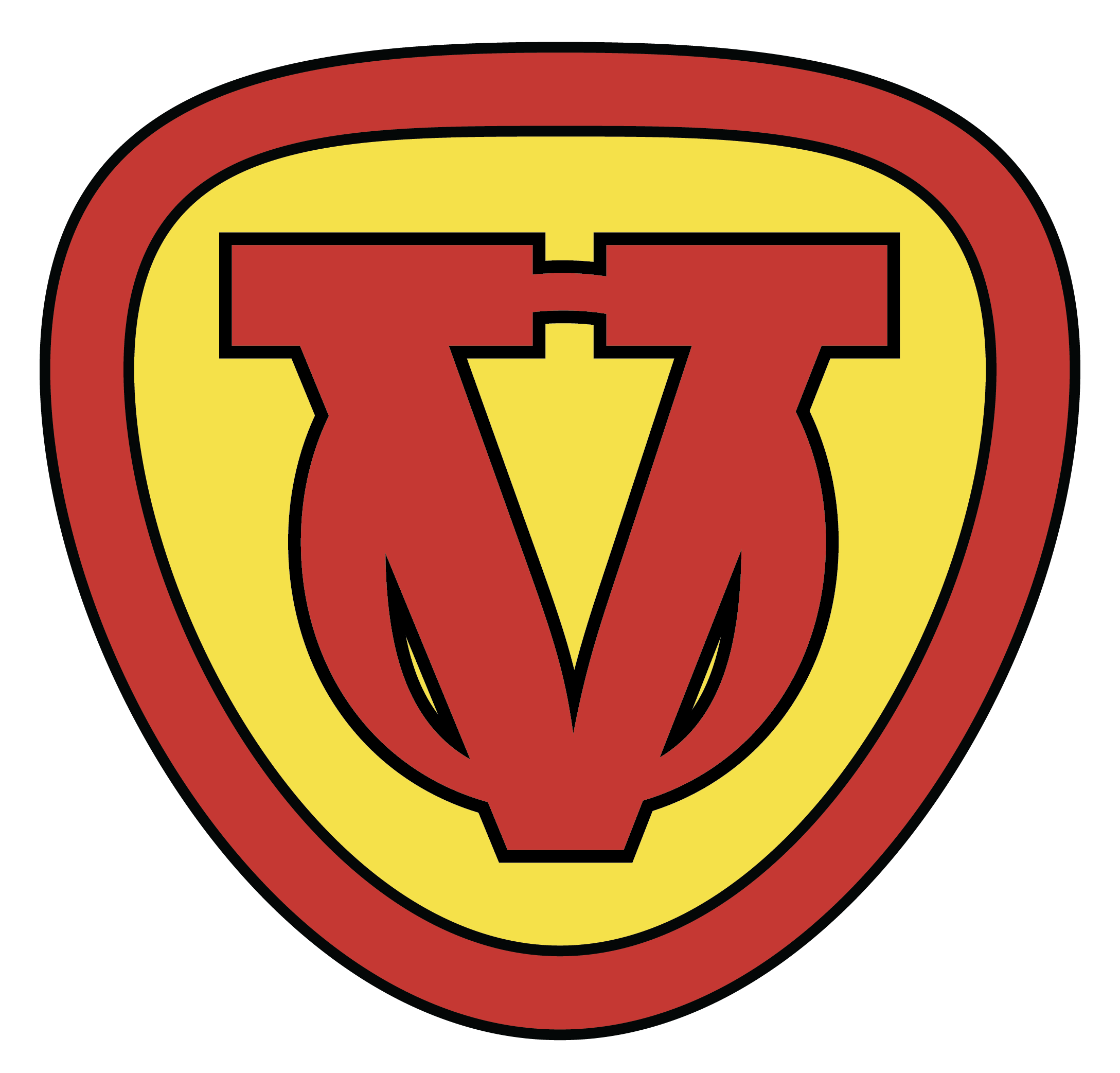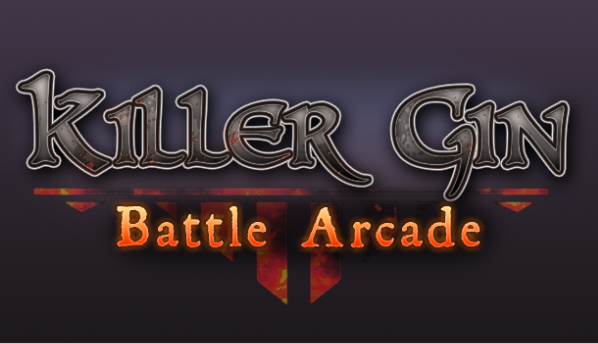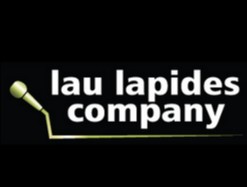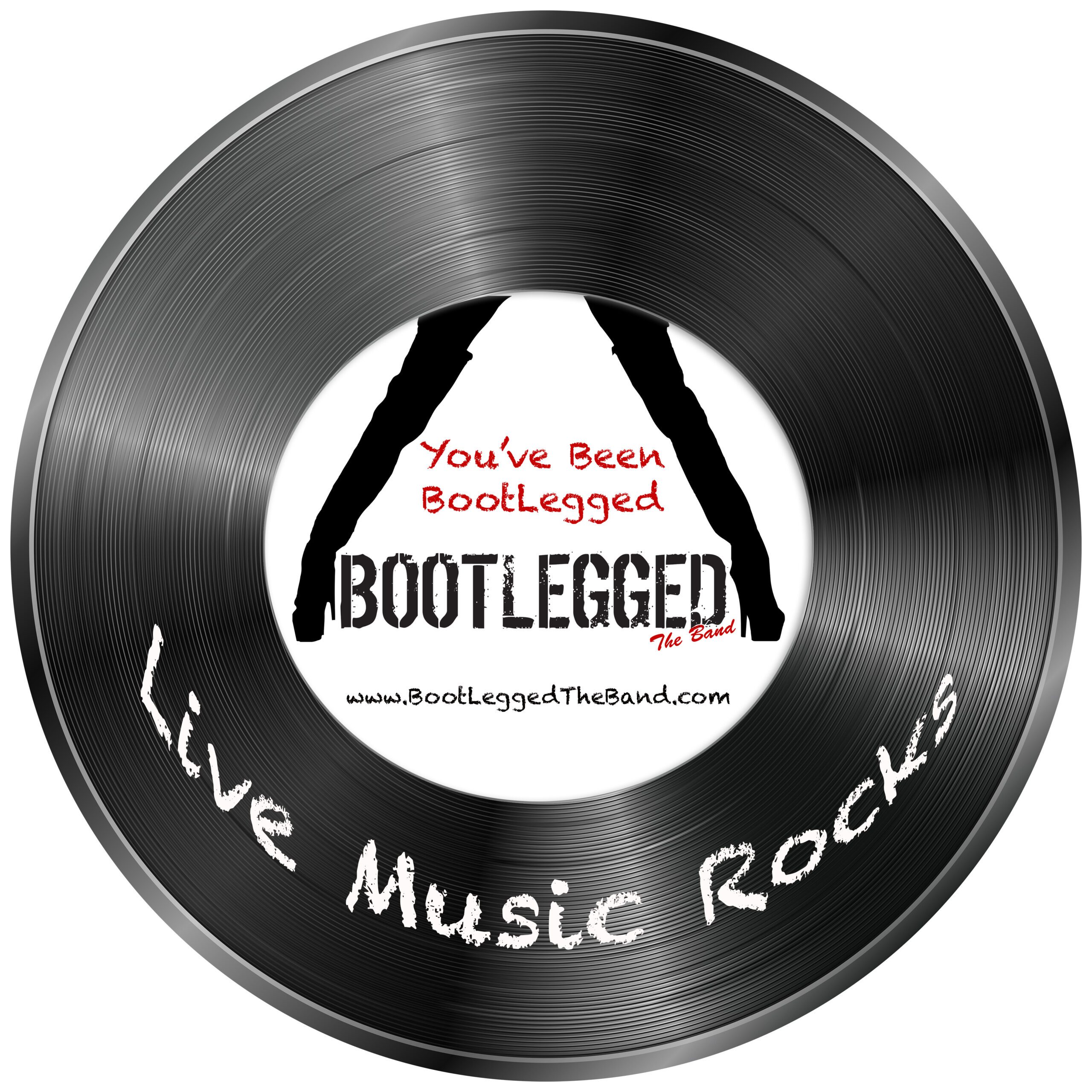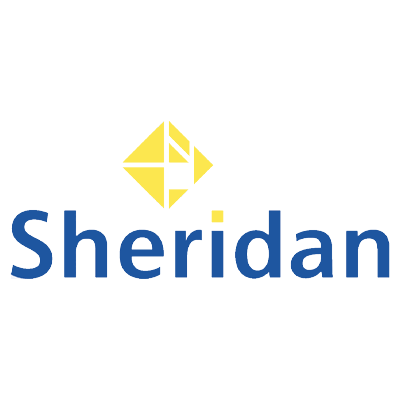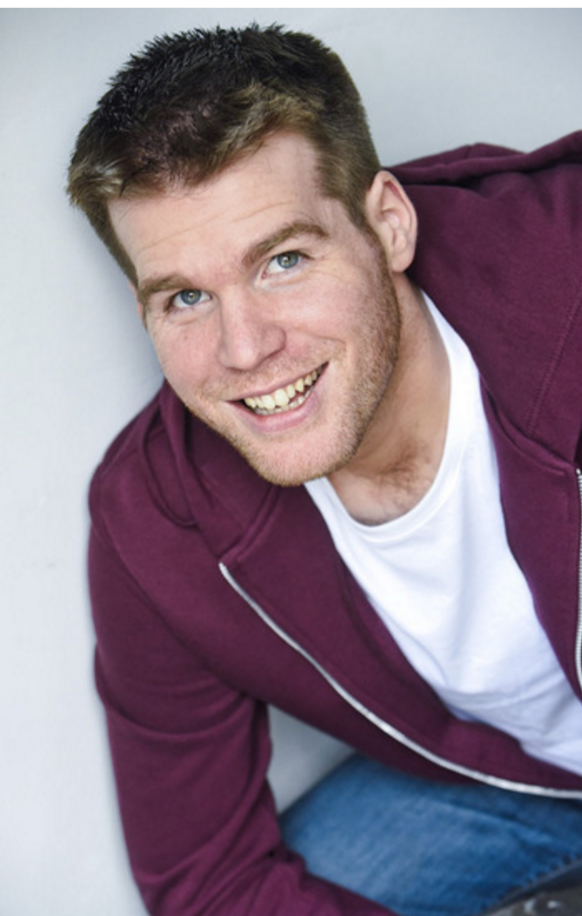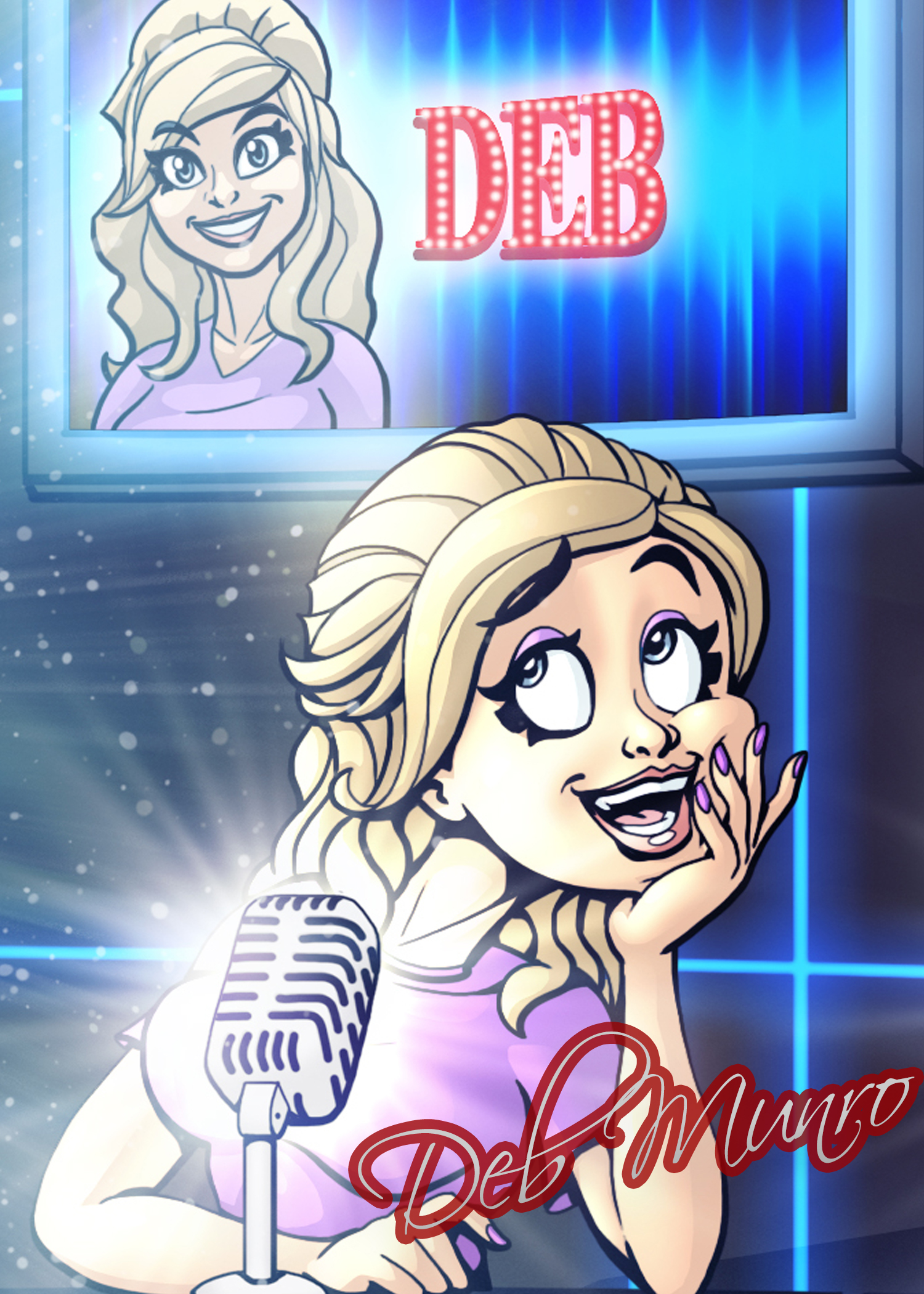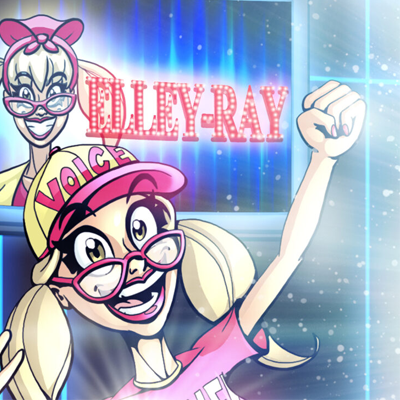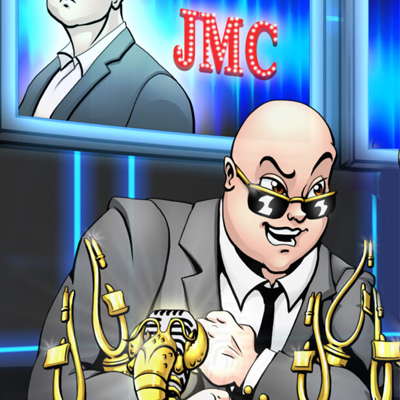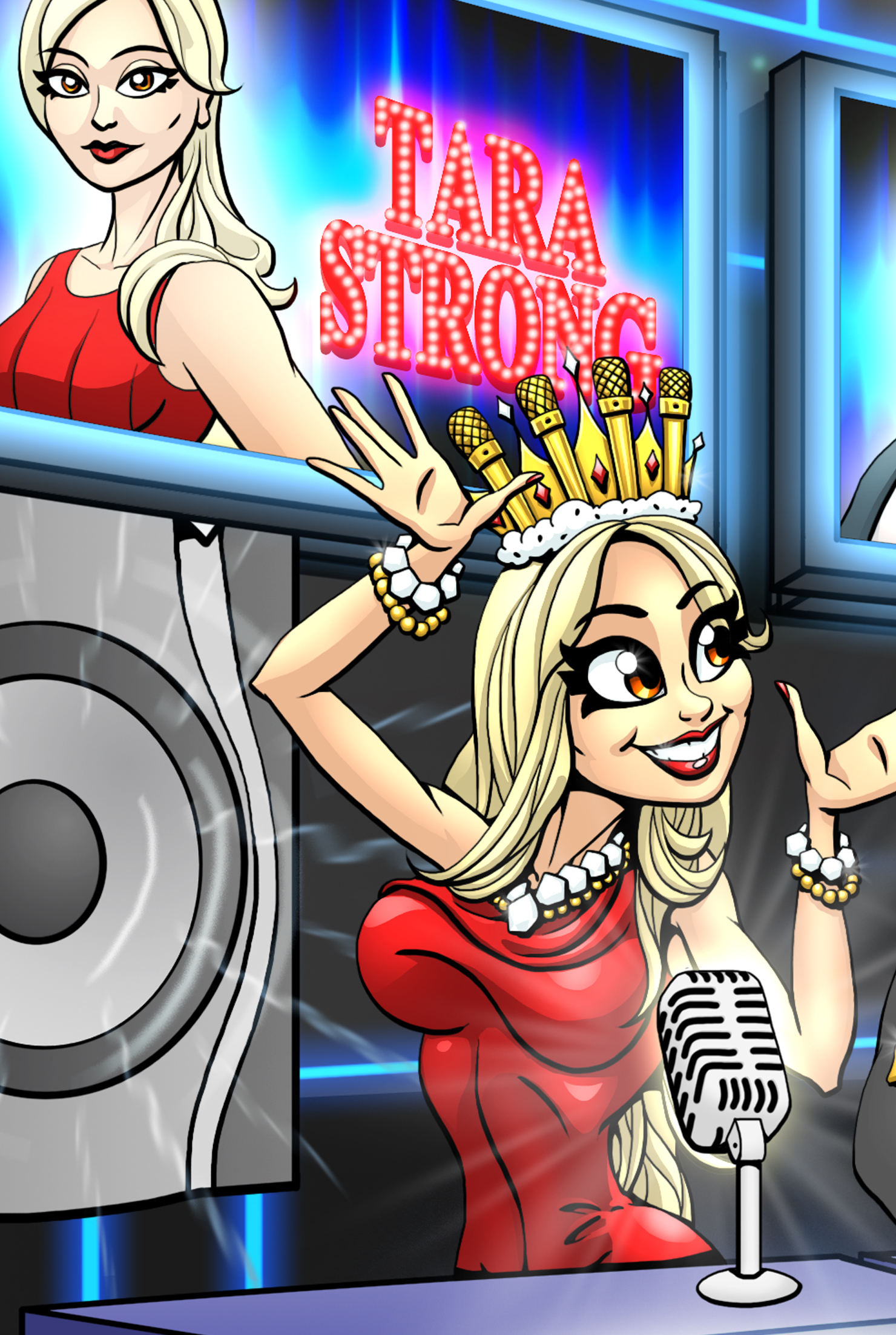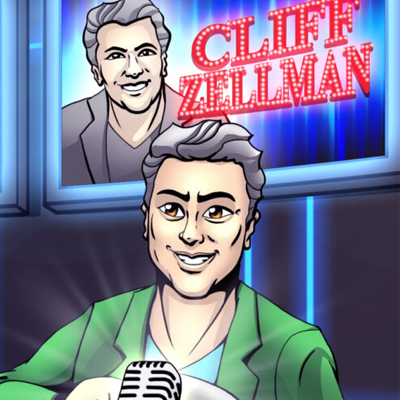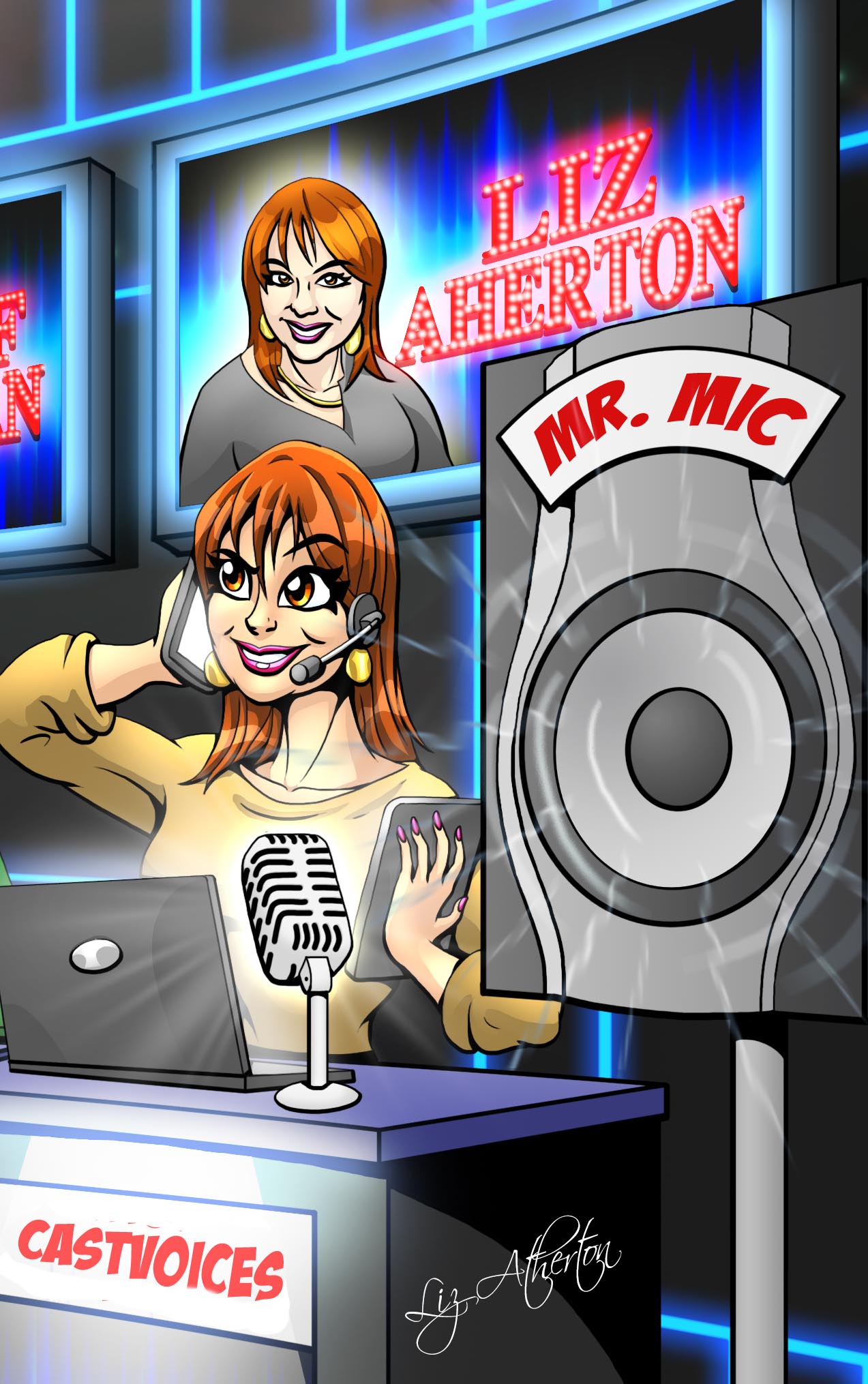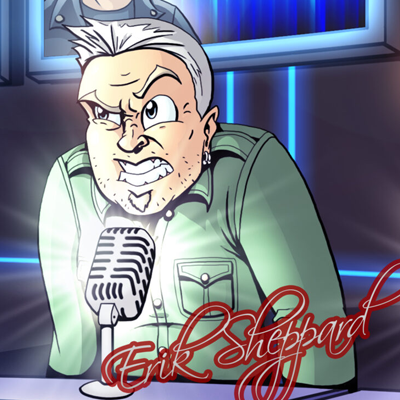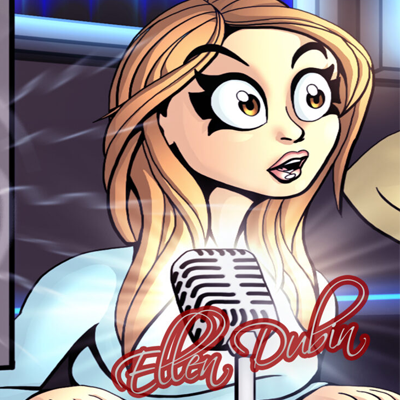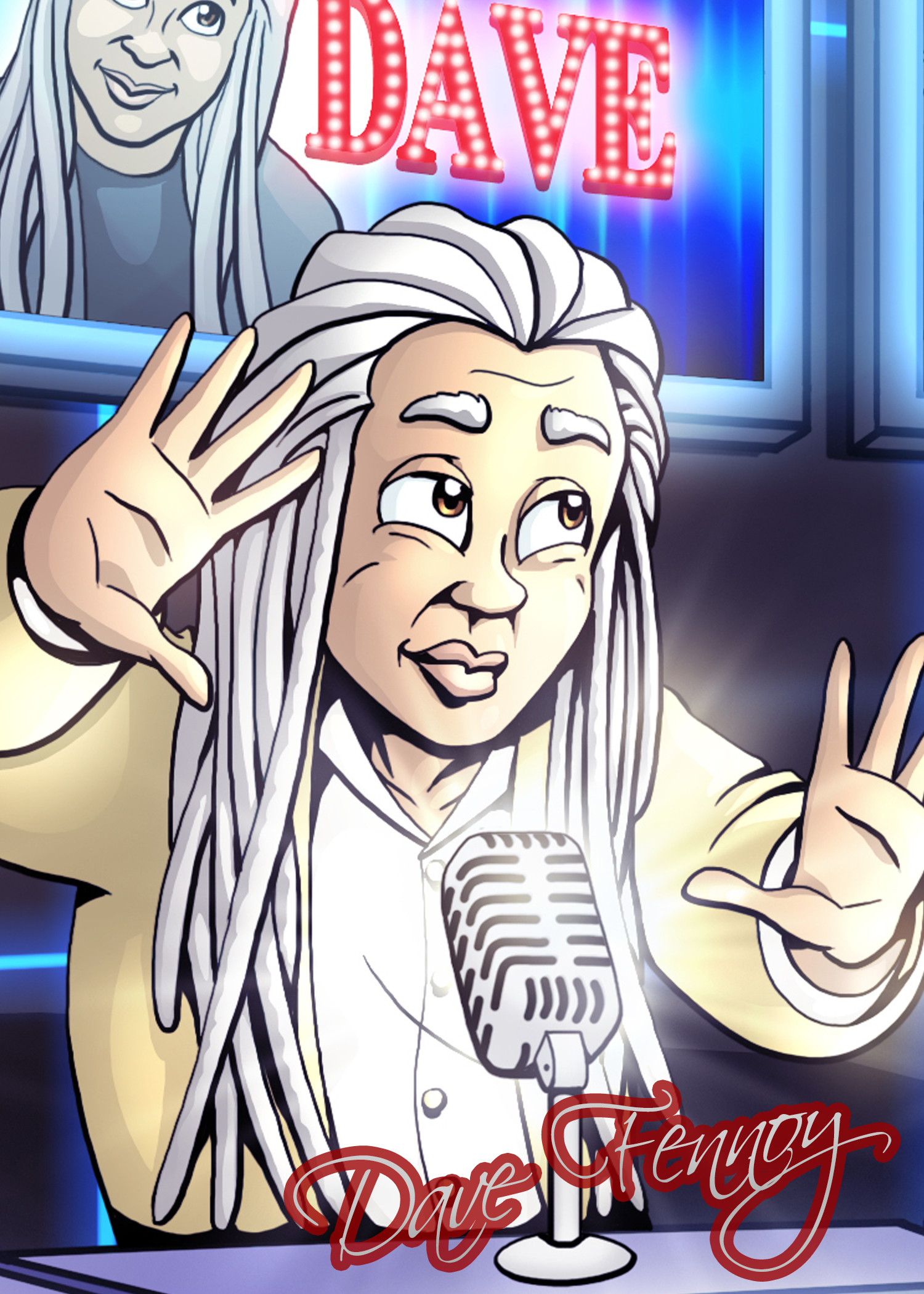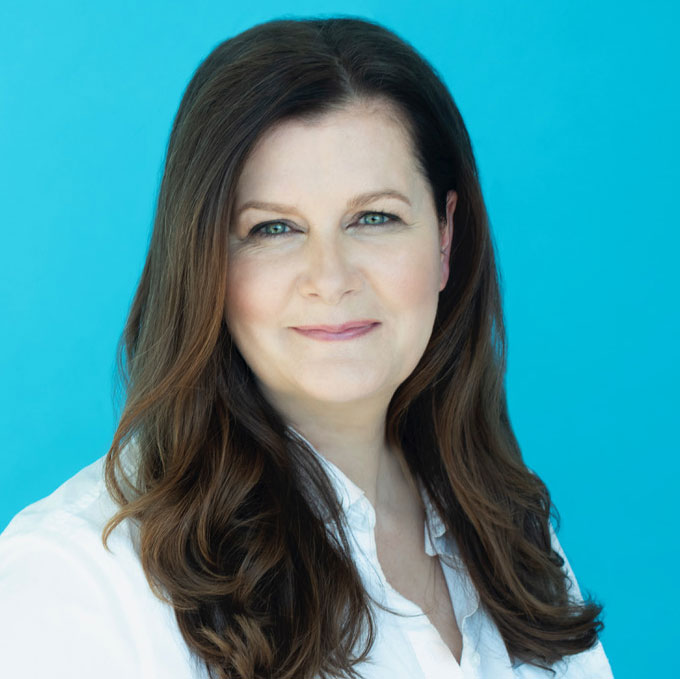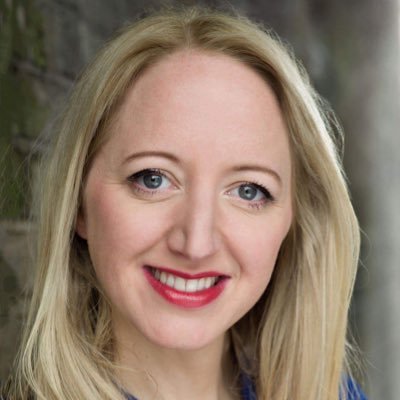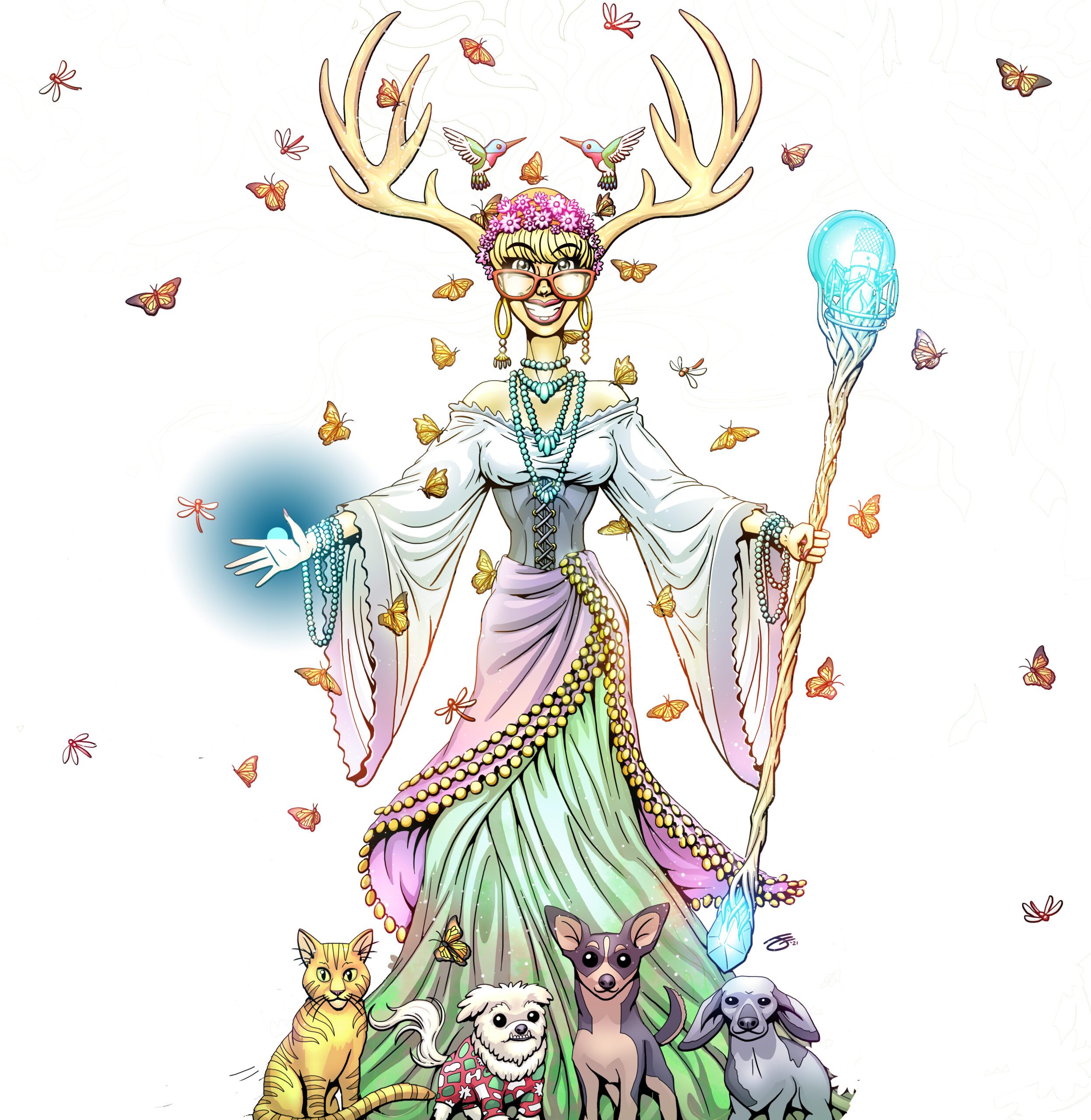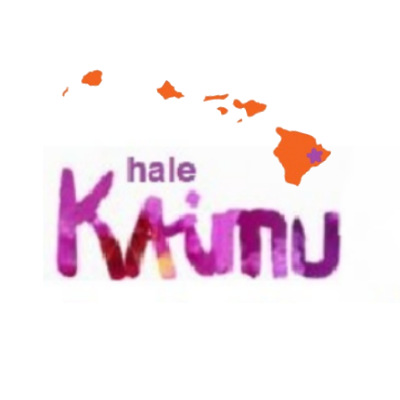 Here are your U.V.O.S. 2021 sponsors: