Elley-Ray Hennessy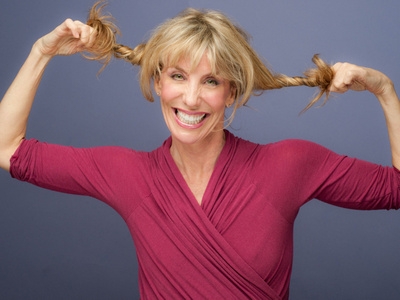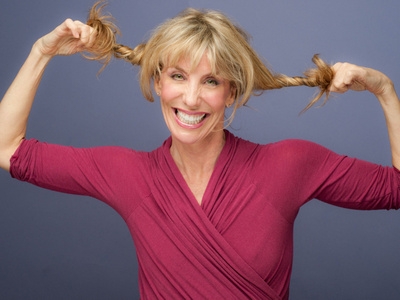 An award-winning "BON VIVANT," this theatrical alchemist; Awakens, Inspires and Delights ALL who witness her unique form of "MAGIC!"
​ELLEY has traversed the stages, film sets, television and radio studios for over 40 years, delighting audiences World-Wide. Her talent and compassion to share it are " unparalleled."
​Elley has performed in over 300 theatrical productions, with hundreds of on-camera series and movies to her credit and voiced literally thousands of commercial campaigns, animated series, animated movies and games (IMDB)
​Recently, three shows Elley voices were nominated for the 2019 Canadian Screen Awards – The Cat in the Hat Halloween Special, where she sings with Martin Short; The Wide World of Wandering Wenda by Margaret Atwood, where she plays the yodelling, Yolanda Yukihosen & Shuyan Saga, an interactive game where she played 30 characters.
​Her TV Series, Carter Files, aired on Amaze Films, as well as, the German animated feature film, Tabaluga and a mini series shot in Russia called Insomnia, went to the Cannes Film Festival and can be seen throughout Europe.
​Currently, Elley voices delightful characters on My Little Pony, The Becky and Bagel Show, Corn & Peg, Hotel Transylvania, Cyberchase and Arthur, with some surprises coming up (Including a new Cartoon Network show – NDA, where she plays a 55 year old man among others). She also narrates the TV Series, Guilty Rich. Currently has a national campaign for Belair Direct and Subaru.
​Elley juries the EMMY AWARDS for Best Animated Series and Best Voice.
​Upcoming projects include a new Netflix Series shooting in Toronto (NDA), a web series called Pink is In, where she plays the warden of a Woman's Prison, Voicing Fallout Equestria-Dead Tree as Shadow Window and she voices the Prime Minister in Our Love Saved Us, as well,as working on two new plays; A History of the World with Ed Roy and Haon of the Sticks with David Tomlinson.She is also workshopping a new show, Baroness Elsa and DADA.
She is writing her third book of inspirations called Papoo #2, by Salt River Publishing (the first called Butterfly Kisses and the second, fly with Eagles, both on Amazon) and is writing a new animated series property (NDA).
​Elley teaches internationally with upcoming conventions in Amsterdam, Atlanta, Ohio, Manchester, Germany, Russia, Toronto, Vancouver, Maryland and London to name a few.  She delights in teaching at the University of Windsor where she received an Honorary Doctorate of Laws for her contributions to the Arts and Humanities. She also teaches at Sheridan, University of Toronto, California State University, Case Western Reserve University in Ohio, Toronto Academy of Acting for Film and Television, TAPA and the Voice network in London, England.
​The dressing rooms at Buddies in Bad Times Theatre were named after her for her years of support on the Board, as well as sitting on numerous Arts Org boards, giving back to her community. There is nothing this powerhouse can't do and nothing she wouldn't give to the world of storytelling.
​If you want to know what true transformation looks like, experience Elley Ray and see "inspired creativity" at its' best because she gives it to audiences world-wide in the hopes of uplifting humanity.
VO Chef Deb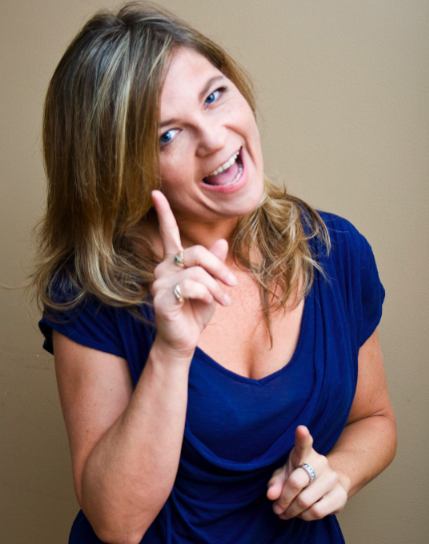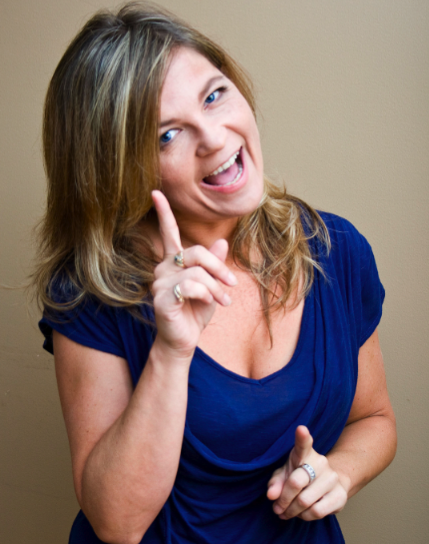 Finding a Voice coach who truly cares about your results instead of your pocket book isn't easy! As a Voice Talent for over 20 years and previous casting director, Deb knows this first hand. A go-getter, Deb thought she was a natural at everything she took on, but when she entered the world of Freelance Voicing she discovered there was much more to learn, so she swallowed her ego and set out to work with some of the top coaches in Voice and Film today.
Having to break her broadcast and theatre habits Deb soon discovered that with her training and previous casting experience, she wasn't afraid to tell actors exactly what they needed to do to succeed. At first she volunteered, wanting to help whoever would listen and because of her candid honesty, combination of training in theatre, broadcasting and film, and her first hand experience in the craft, Deb became a popular choice and coaching took on a life of it's own.
Now working as a Voice Coach for over 12 years, Deb Munro is a well respected name in the Voice industry. One of the top coaches and talents in Canada, Deb specializes in online, private, workshop training, marketing/branding and demo direction/production. Deb is able to offer a unique training experience to all that want to learn from her honest critiquing. Deb get's right to the point, so if you are looking for fluff and sugar coating, Deb is not for you. If you want an honest coach, one that will tell it to you like it is, guide you in all the right directions and support you through your entire career, then Deb is the coach for you.
Deb believes that continuous training has been the key to her success and to this day she continues to work with coaches and mentors to stay on top of her game, stay current with todays trends and to keep her skills at their best. She is a full time voice talent, who finds time to share her experience with others.
Some of her student success stories include; the voice of "Barbie", "CarFox", "Knowledge Network", "Monster Trucks", "My Little Pony", "Mr. Young" and so much more.
Find Deb's Voice in the following venues; Spokesperson for "Pfaff Sewing Machines", "ComFree" & "Ford", Video Games such as "Pirates of the Caribbean, NeverWinterNight…" thousands of Commercials such as ", Sony, Car Canada, Time Warner Cable…" TV Series such as "CMT's – Top 20 Sexiest Men, True Pulp Murder", Award Shows such as "Gemini's, Juno's, New Media Awards….", Hotel Chains such as "The Kor Hotel Group, Sheraton, Days Inn…", one of her star appearances in narration such as, "Imperial Oil, WHIMS, Enbridge, Microsoft and more…"