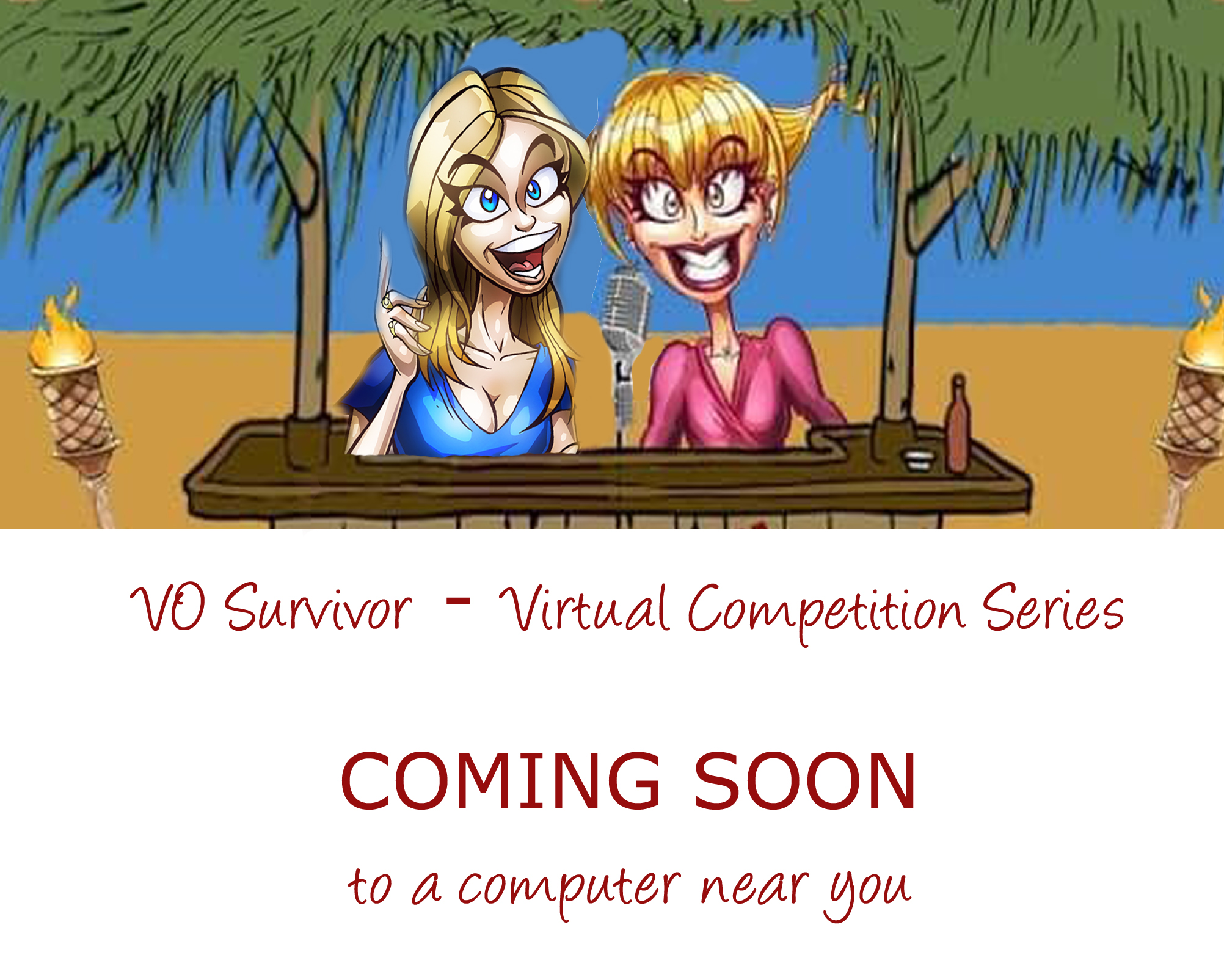 In a World where Lethargy, Fear, Disease and Despair have forced us to take refuge in Isolation…We search for the Hero's to lift this veil of disenfranchisement. Who will Set Us Free? Who will Save Us? Who are our champions? Who will connect us and bring us Together?
Now through October…Get READY to experience the Excitement as we crown 3 Ultimate VO Survivors!
An electrifying All New, International, Virtual, Voice Over Competition that celebrates YOU the Story Tellers.  An incredible Team of Frontline Soldiers, known as Voice Artists, who work tirelessly to keep us inspired and connected!
Now is the time to put your Voice Acting skills to the test and audition to WIN Ultimate Prize packages worth thousands of dollars, in three unique categories of VoiceActing: Commercial/Promo, Narration/Documentary/Audiobook & Animation/Video Games.