In 2020 we scoured the globe!
647 Auditions, 56,257 views, 11,748 votes
3 VO Survivor's Changed Their Lives
Winning over $27,000 in Prizes
We thought we'd never do it again.
But due to high demand, a tremendous team, and this incredible cast, we are ready to do it all over again – one storyteller at a time!
AUDITION TO WIN
The Ultimate VO Survivor – Take 2
Contest Portal is now open Sept 7 – Oct 7th!
Enter one or all three categories:
ANIMATION/GAMING
NARRATION/DOCUMENTARY/AUDIOBOOK
COMMERCIAL/PROMO
From the auditions, Judges will select 10 Contestants in each of the 3 categories to compete in the first Live Virtual Round.  There, they will select 3 Contestants in each category to move on to the second and final round where 1 Ultimate VO Survivor in each category will be chosen! 
Watch every Wednesday night throughout November, 2021 as we crown 3 champions who will receive fabulous prize packages!
Our incredible donators have contributed over $28,000 in prizes such as:
Agency Placement
Demos
Paid Work
Animatics
Convention Passes
Private Training
Workshop Training
Interviews
and so much more!!!

SPECIAL MENTION PRIZES TOO!
Anyone CAN WIN!!
There is a $5 entry fee for each entry
Costs go towards the cost of the portal, tech, admin and anything remaining will go back into the prize pool!
This is a not-for-profit initiative put on by The Get Mic'd Team and your incredible sponsors!
Audition Details:

You will choose one script to perform from our three categories
All scripts are open to interpretation
Slate your name before you begin
Have some fun with your slates
(Treat it like a second audition but keep it short)
Each submission must not exceed 2 minutes in length (one take only)
Video Submissions Preferred as .mp4 (other formats accepted)
We also accept audio in MP3 format. (some formats are not accepted)
Record your video while in studio, at your desk, outside or upside down – just have some fun and put together the best audition you can.
Quality is not our concern, however if you can record in a good quiet or acoustically correct environment, this will give you the best sound.
As contestants progress through the live rounds and final round, they will be judged on:
Connection to the script, creativity, risks, originality, organic-ness, how well you follow directions, best potential, tonality and more – so DO YOU!!! Have fun and play!
There will be prizes for first submission, creativity, originality, risks, professionalism, best amateur, best pro, the most fun and more so… ANYONE CAN WIN!!!


Public Voting will begin Sept 7th and will continue through Oct 15th, 2021 at 12:01 A.M. EST
Contest submissions close Oct. 7th, 2021 at 12:01 A.M. EST
 HOST JUDGES
The Get Mic'd Team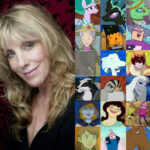 Elley-Ray Hennesy
U.V.O.S. Creator
This award-winning BON VIVANT, is a theatrical alchemist who awakens, inspires and delights ALL who witness her unique form of MAGIC! Elley is a union veteran to the industry and has traversed stages, film sets, television and radio studios for over 40 years, delighting audiences World-Wide.
Elley-Ray will be judging all events.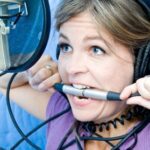 Deb Munro
U.V.O.S Creator
This energy magnet is charged!  With over 30 years experience in the industry this award winning talent loves what she does and it shows. Representing the non-union side of the industry, Deb is a straight shooter and loves to help others succeed and spread confidence to the world.
Deb will be judging all events.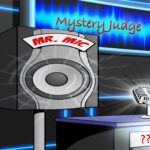 Mr. Mic
Your MC
This incredible talent is a master of disguise.  Their names never to be revealed.  Much like "Charlie" from Charlie's Angels, Mr. Mic will be a mystery throughout, to keep you guessing.  As our main MC, Mr. Mic will help reign in this wildly talented bunch and help us crown the next Ultimate VO Survivor.
.
Mr. Mic will judge all events.
Link

? Yeah, sure. Like we're going to give you a clue.
Deb and Elley-Ray will be welcoming a panel of well-connected experts as
 GUEST JUDGES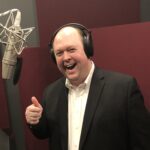 J. Michael Collins
J. Michael is an ultimate award-winning voice over authority as a highly successful voice actor, coach, demo producer and organizer of Gravy for the Brain's One Voice Conference U.S.A.
J. Michael will be judging all events.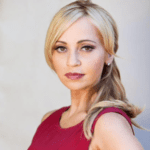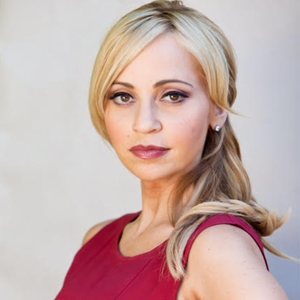 Tara Strong
Tara is an Animation/Gaming/Film Celebrity Powerhouse! This dynamo is world-renown from her roles in the The New Batman Adventures Teen Titans/Teen Titans Go!, The Fairly Odd Parents, Rugrats, The Powerpuff Girls, Family Guy; My Little Pony, and so much more. WHAT HASN'T TARA ACCOMPLISHED?!
Tara will be judging the Animation/Gaming event.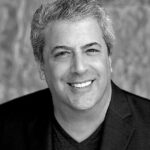 Cliff Zellman
Cliff is an established Producer, Director, Audio Engineer, Editor, and Director of Talent Development for ACM Talent Management/Automotive Division. Cliff is also a dominant producer of Automotive and Commercial demos at A-mazing Demos!
Cliff will be judging the Commercial/Promo event.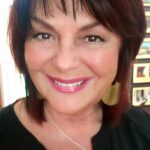 Liz Atherton
Liz Atherton has over 30 years working in the talent business. Currently the founder and CEO of CastTalent, and CastVoices – Liz was also the founder of The Atherton Group (TAG) talent agency – a successful boutique tribe of the top talent in the business that consistently landed in the top 1% on IMDB.
Liz will judge the Narration/Audiobook event.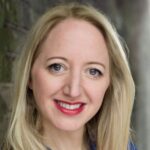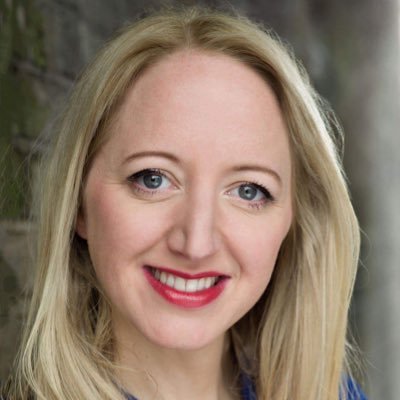 Rachel Naylor
What started as a small meetup with VO professionals, has turned into The Voice Over Network.   The #1 place for anyone working in the voiceover industry.   Rachel is dedicated to helping, supporting and strengthening the voiceover industry by creating a friendly and supportive environment for voiceover professionals of all levels.
Rachel will be judging the Finale event.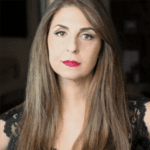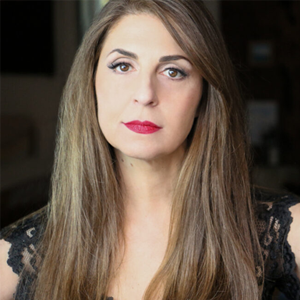 Ellen Dubin
We are thrilled to welcome back gaming powerhouse, Ellen Dubin, who is joining us for her second season.  This Award winning super star, captivates and inspires her audience in everything she does. What hasn't this dynamo done!
Ellen will be judging the Finale event.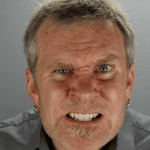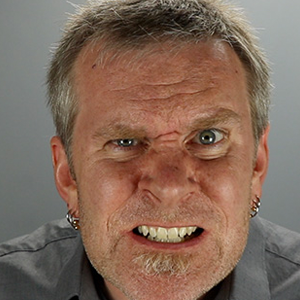 Erik Sheppard
Erik is a popular returning judge from season 1.  He's a top Agent and founder of The Sheppard Agency, a premier talent agency representing an elite roster of union and non-union voice talent from around the globe.  Erik is pumped and ready to join the U.V.O.S. team once again.
Erik will be judging the Finale event.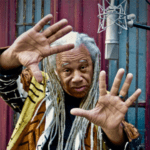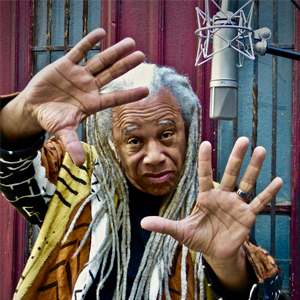 Dave Fennoy
Joining us for a brief appearance on our grand Finale, we are excited to welcome back the infamous Dave Fennoy.  Dave is one of the most in demand voice actors in Los Angeles. He is known for his versatility, providing voices for commercials, narrations, TV promos, award shows, animation and video games.
Dave will be judging the Finale event.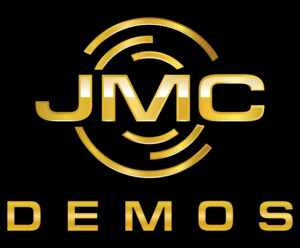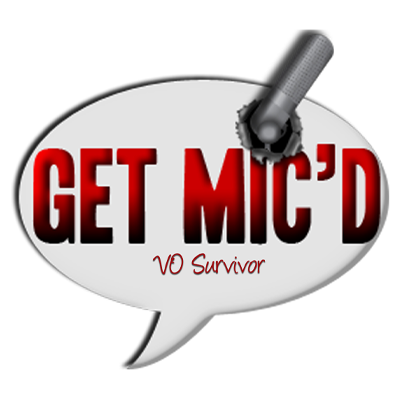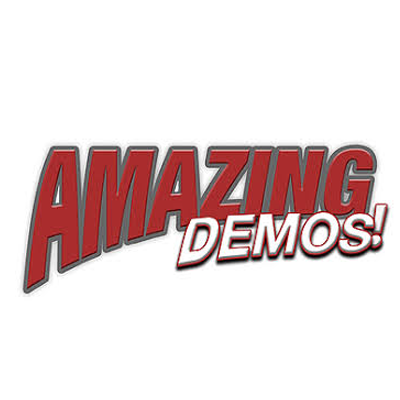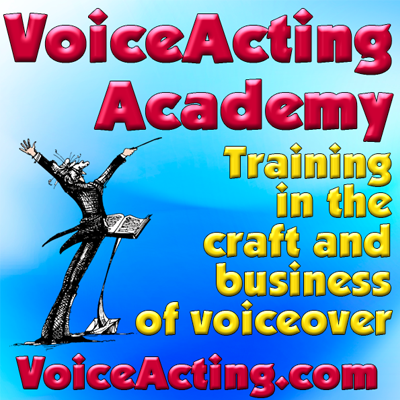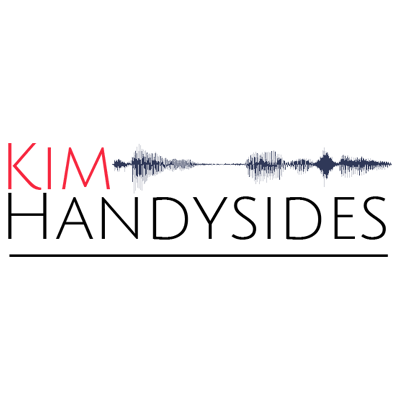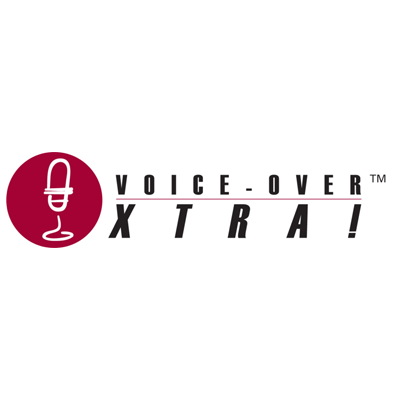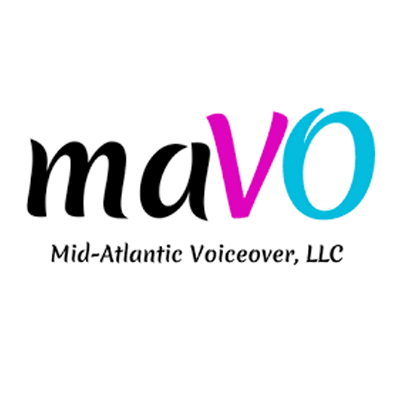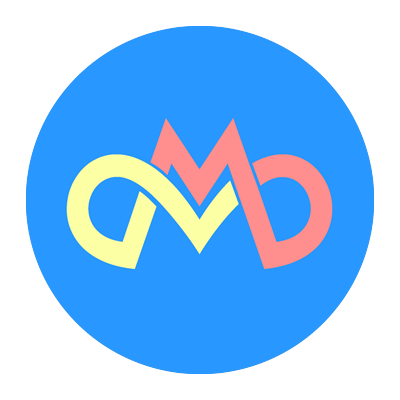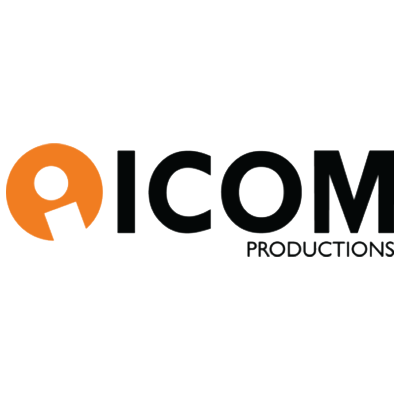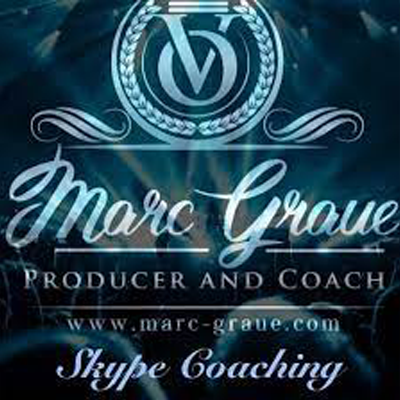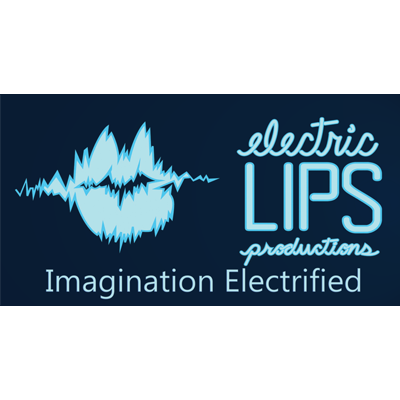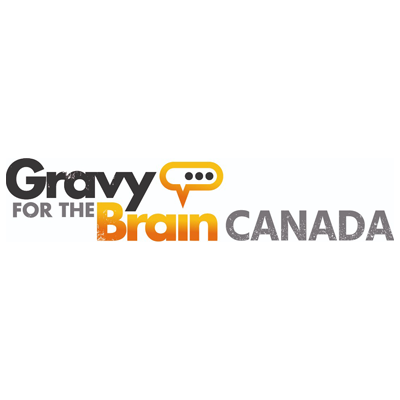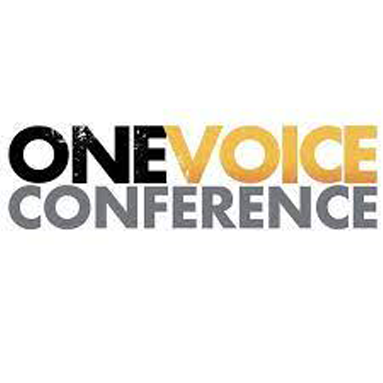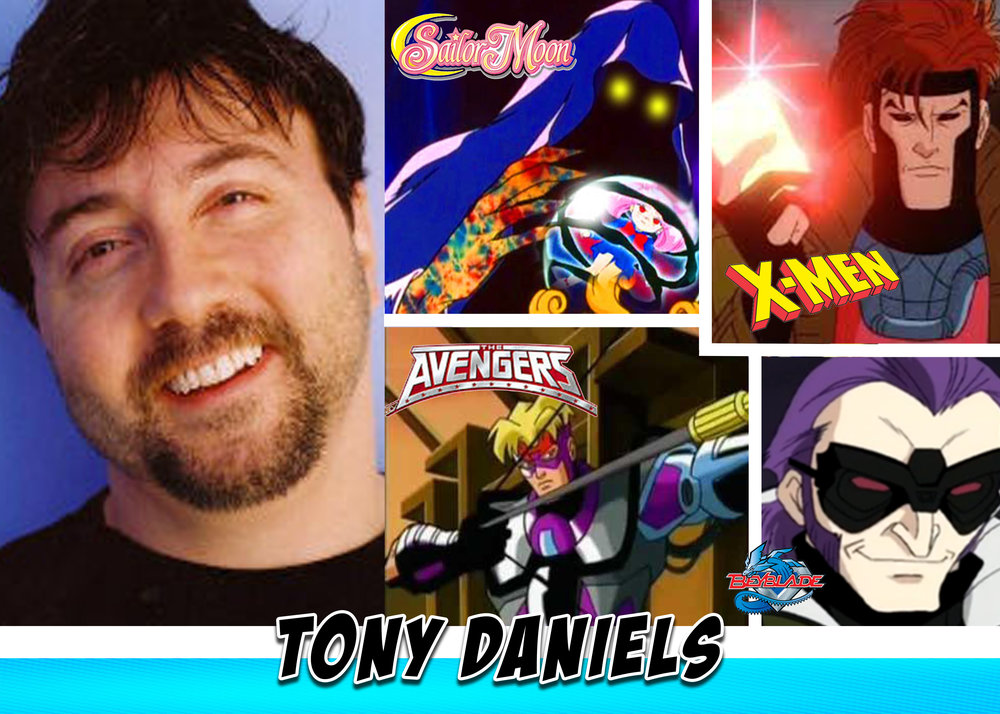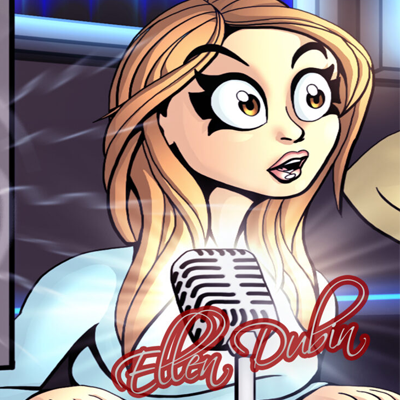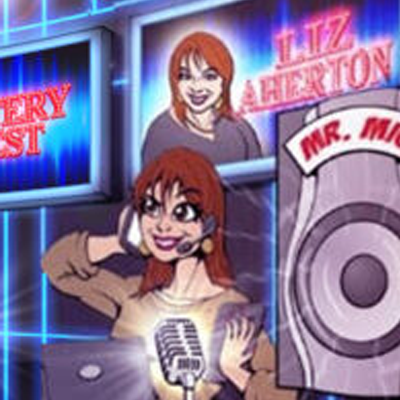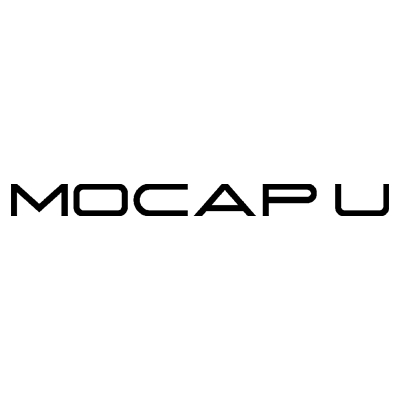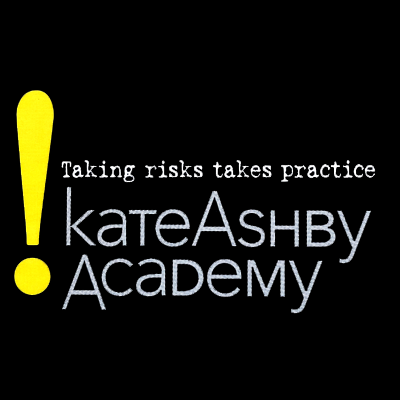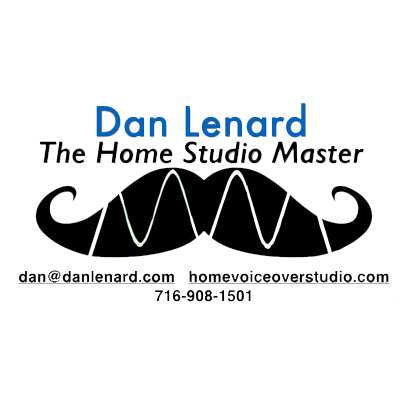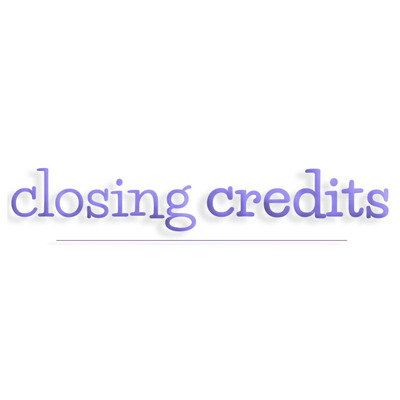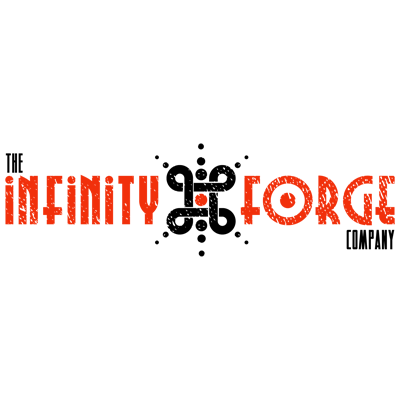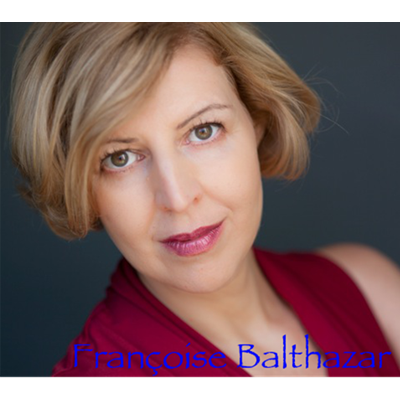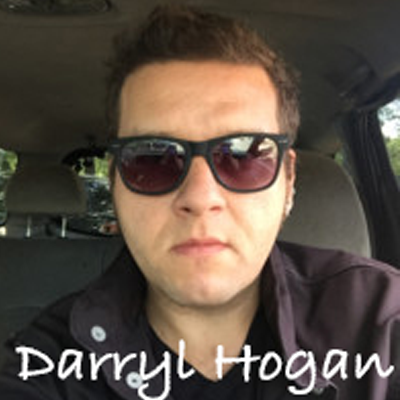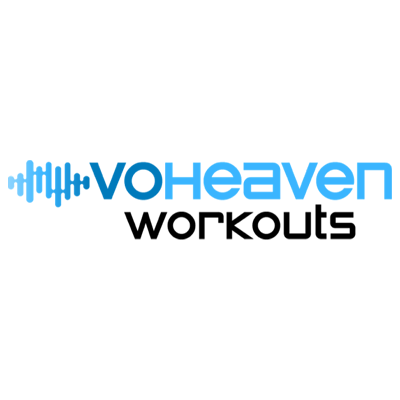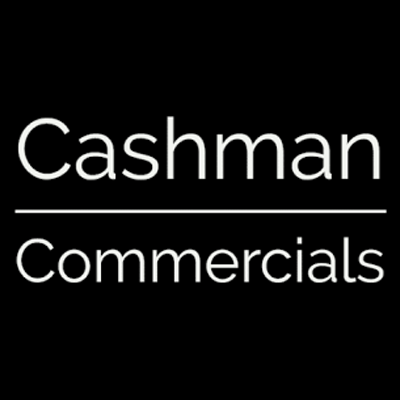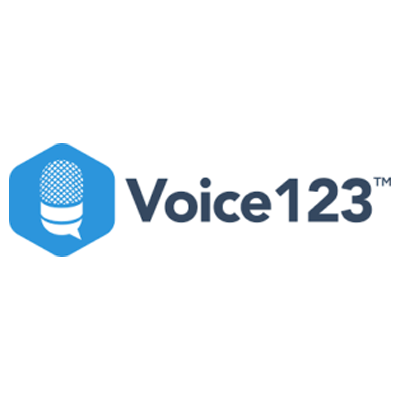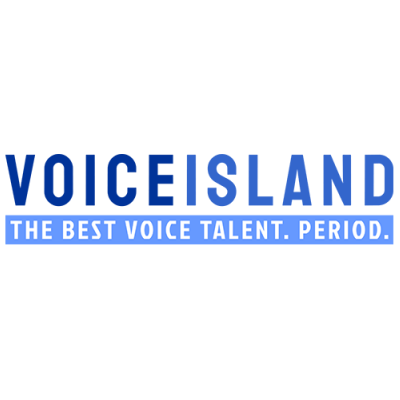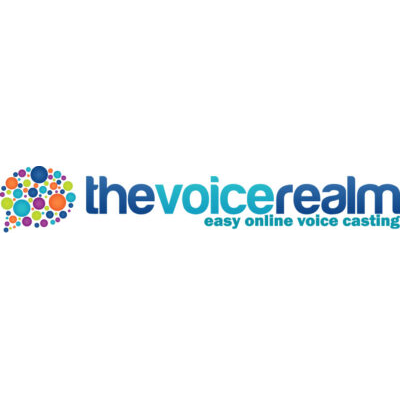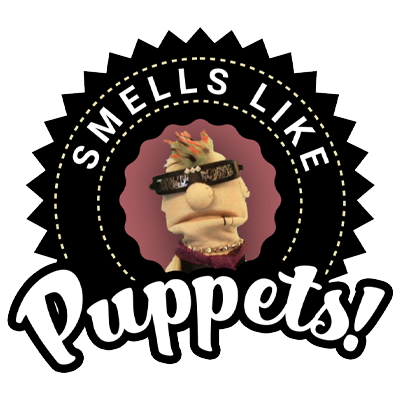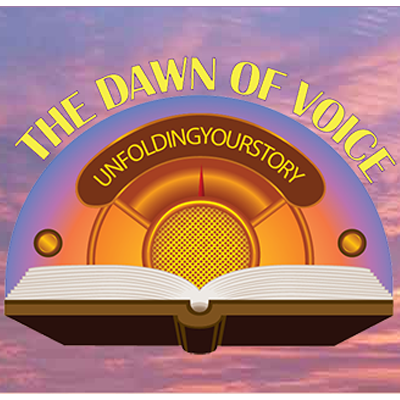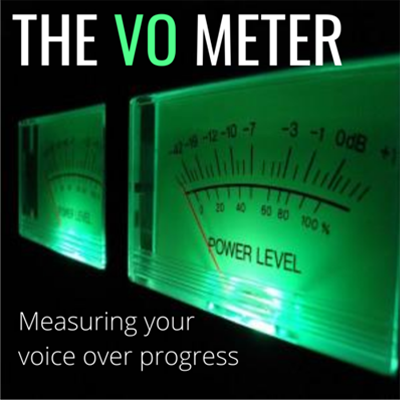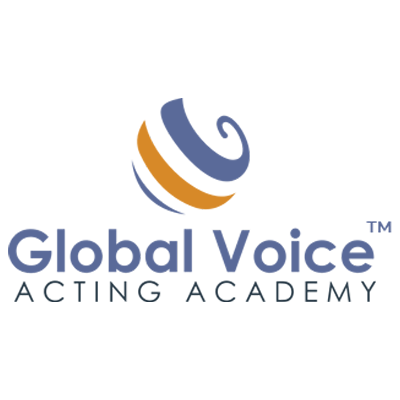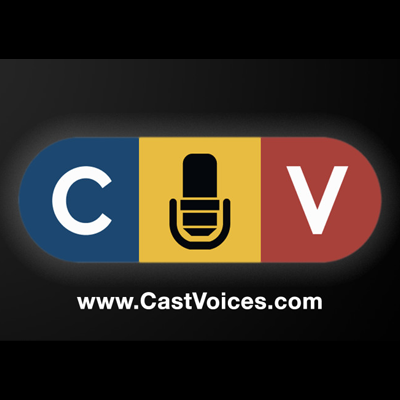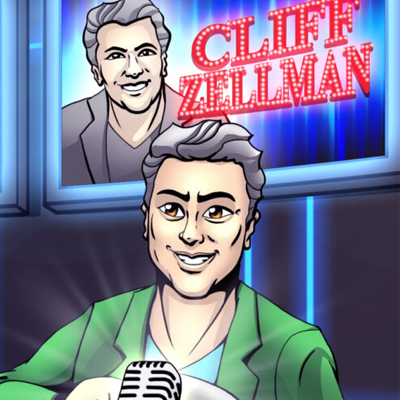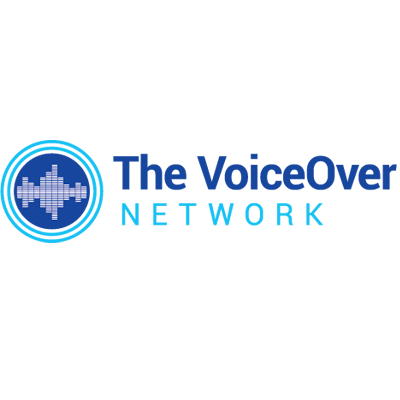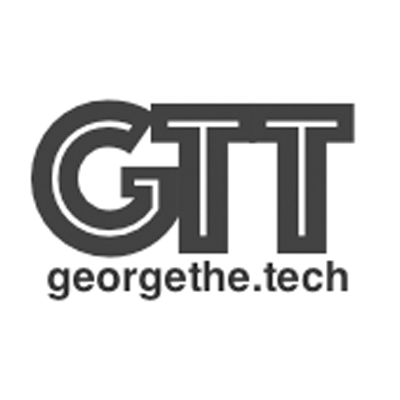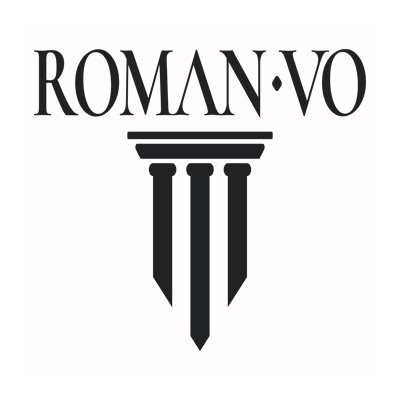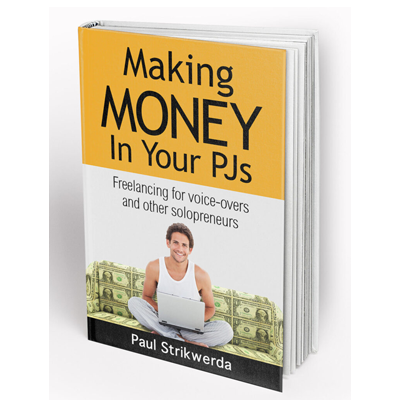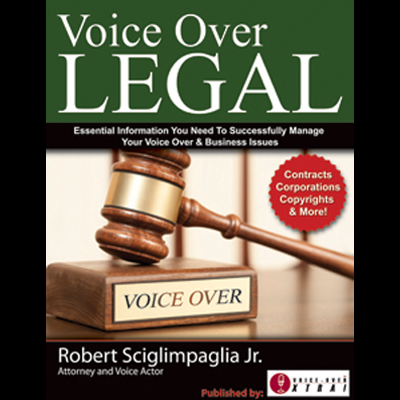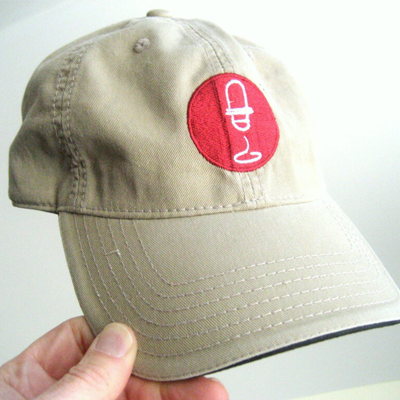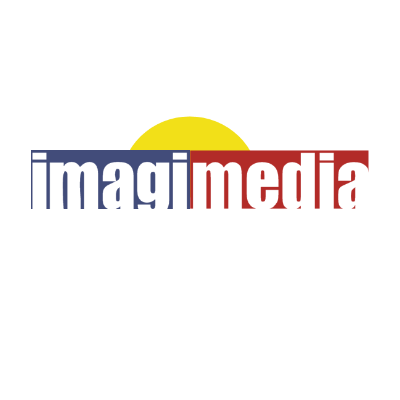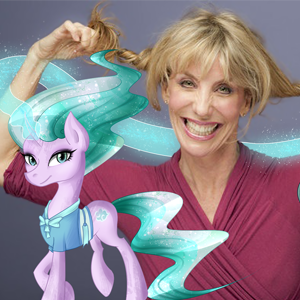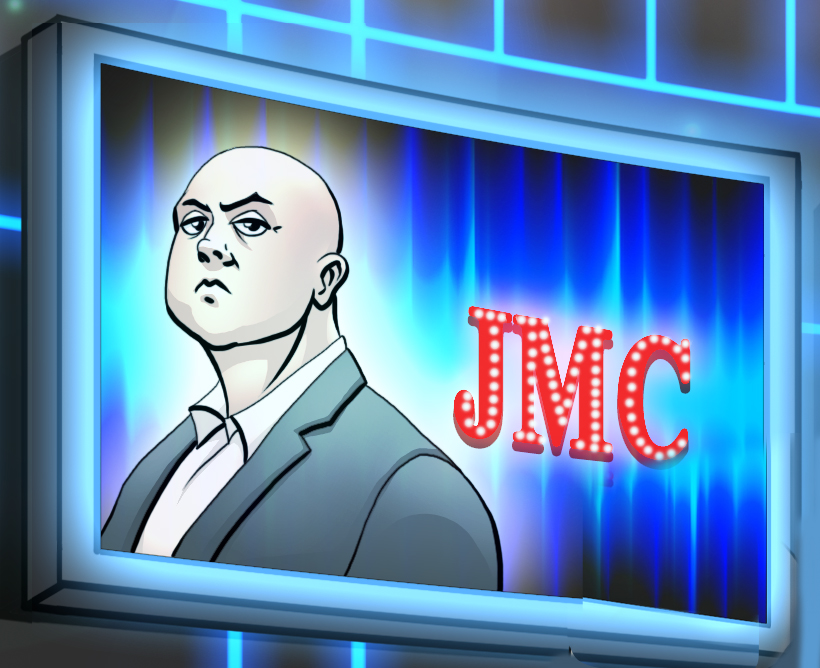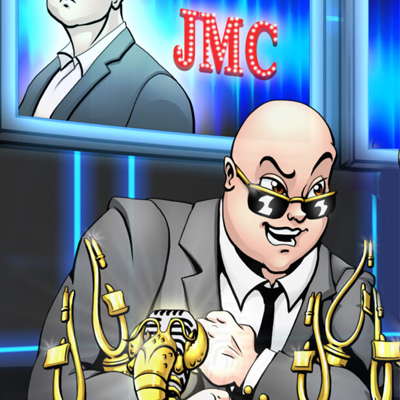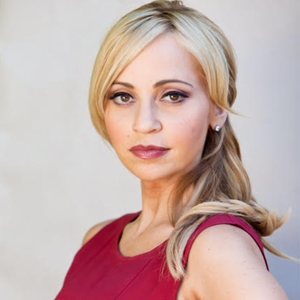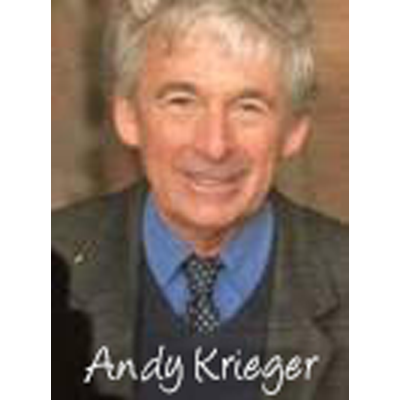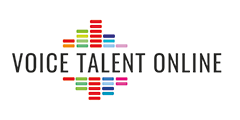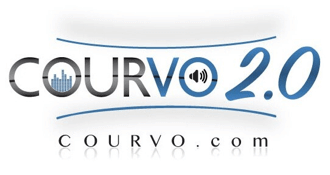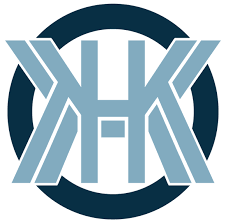 Here are your U.V.O.S. 2021 sponsors: