Welcome to the Ultimate VO Survivor
LIVE SHOW's

Semi-Final Round
3 final contestants in Animation/Game category to be announced Oct 26th
Stay Tooned!
Catch up on the latest episodes  Don't forget to vote!!!
All  previously recorded episodes can be viewed by Clicking Here
Countdown to Episode 4 of 4 
Final Round for all categories with special guest judges, Mary Lynn Wissner, Cliff Zellman, Ellen Dubin, Dave Fennoy, Erick Sheppard, Dawn Harvey and Marc Cashman!
Live streaming video of the next episode will appear here shortly before the event starts.
In the meantime, here's the previous episode!
Please provide a rating score for each of our contestants after they have performed
Erich Turner   
Hannah Hellwig   
JC Marquez   
Jason Durkee   
Kristi Boulton   
Alexander Cantrell   
Julie Ann Dean   
Kato Alexandre   
Jamie McKiernan   
Jonathan Sconza   
Scotty Newlands   
DK Phan   
Sponsors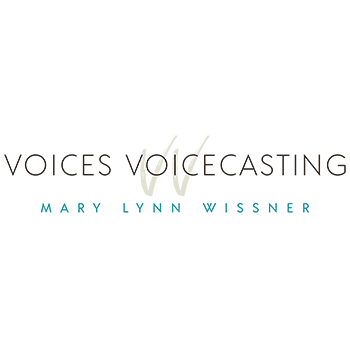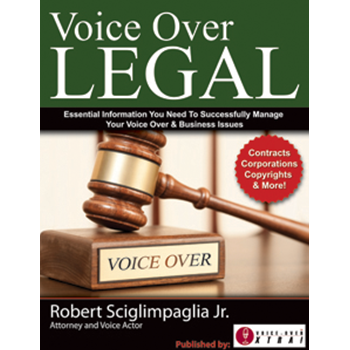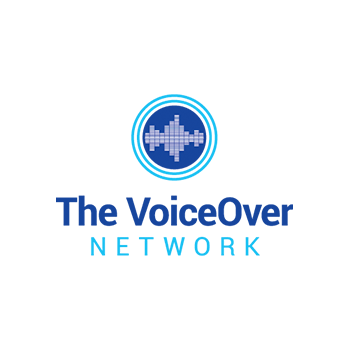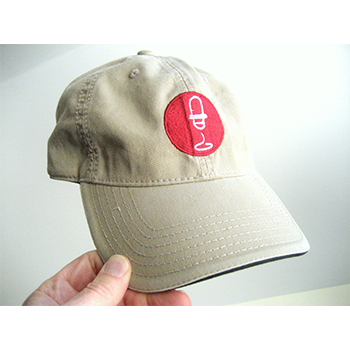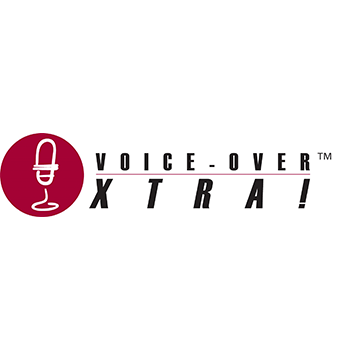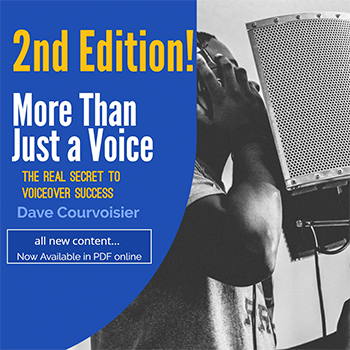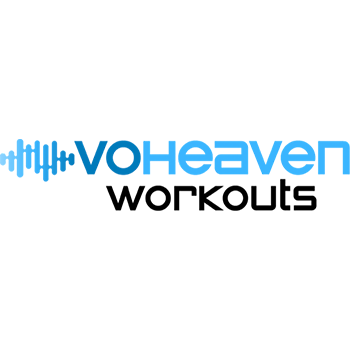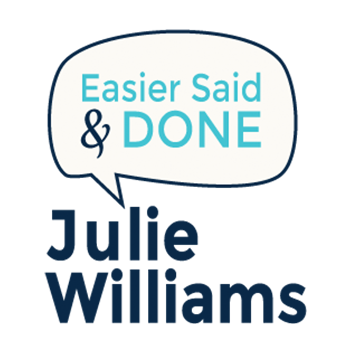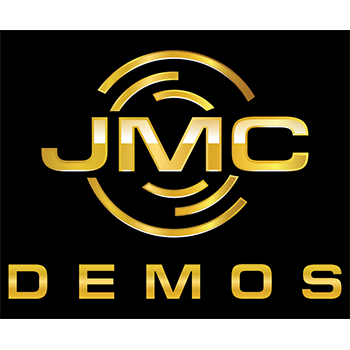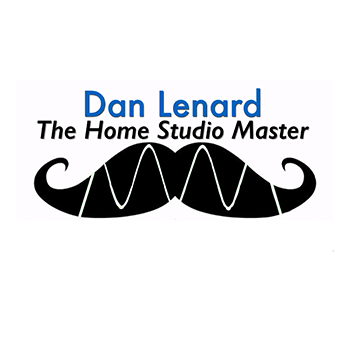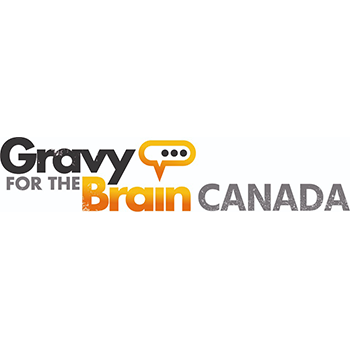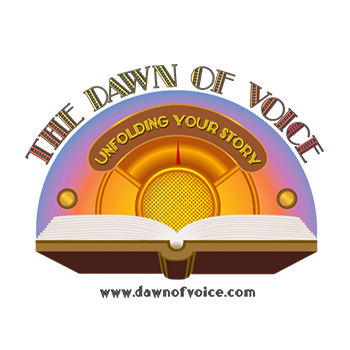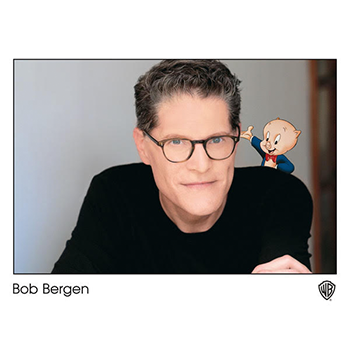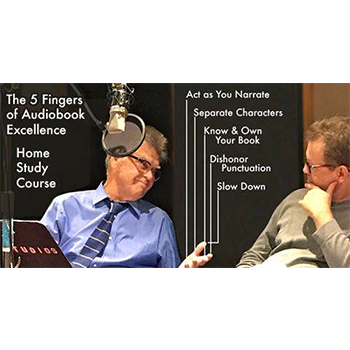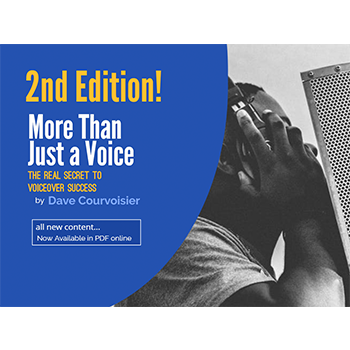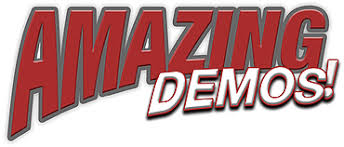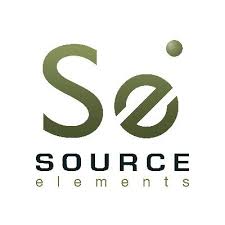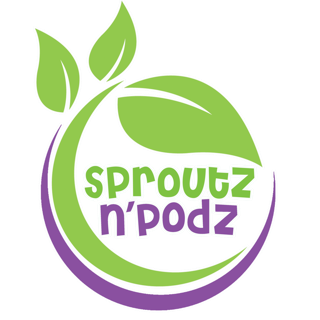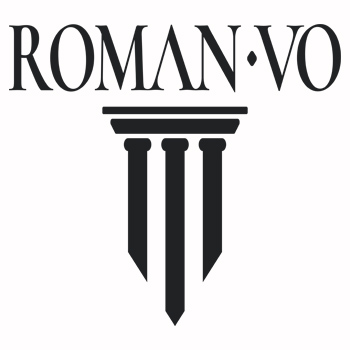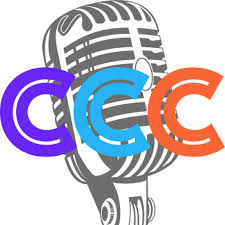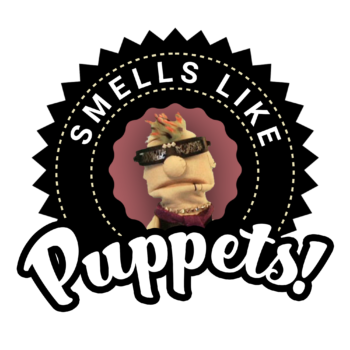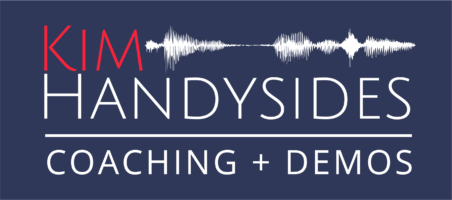 We gratefully thank our sponsors:
Special thanks to our incredible list of sponsors; Get Mic'd, ACTRA, Voices VoiceCasting, JMC Demos, Source Connect, Pat Fraley, Scott Brick, Bob Bergen, Tony Daniels, Ellen Dubin, Gravy For The Brain, VoiceActing Academy, The VoiceOver Network, Buzz Magazine, Keep Dreaming Creative, Dan Lenard, VoiceOverXtra, Rob Sciglimpaglia, VO Heaven, Marc Cashman, VoiceOver Insider, Dave Courvo, Julie Williams, Dawn Harvey, It Smells Like Puppets, Voice Realm, Voice123, Voice Island, Electric Lips, The Sheppard Agency, Mick Macks, Roman VO, CCC, Sunday Muse, Emmy Winning Sue Hart, Ian Fults, Sprouts and Sudz, Joshua Alexandre, Paul Strikwerda, VO Meter Podcast, Cliff Zellman (A-Mazing Demos), Sean Daely, ShotGun Angel Productions, Imagimedia, LIVO Takeover, Kim Handysides and growing