Elley Ray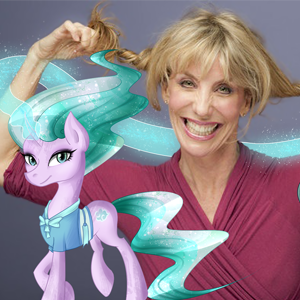 An award-winning BON VIVANT, this theatrical alchemist awakens, inspires and delights ALL who witness her unique form of MAGIC!  ELLEY is a true veteran to the industry and has traversed stages, film sets, television and radio studios for over 40 years, delighting audiences World-Wide. Her talent and compassion to share are unparalleled.  Elley voices a multitude of genres including delightful characters on animations such as, My Little Pony, The Becky and Bagel Show, Corn & Peg, Hotel Transylvania, Cyberchase, Arthur and so much more, she also narrates the TV Series, Guilty Rich. National campaigns for companies such as Belair Direct and Subaru, not to mention juror for the Emmy's . With her need to give back, Elley teaches internationally from conventions around the word, to her Honorary Doctorate of Laws for her contributions to the Arts and Humanities and several universities and the like. If you want to know what true transformation looks like, experience Elley Ray and see inspired creativity and talent at its best, because she gives it to audiences world-wide in the hopes of uplifting humanity and it shows!  Elley is ONE OF A KIND!
www.ElleyRay.com
Deb Munro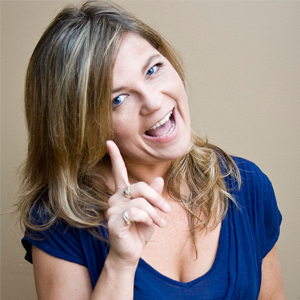 Deb is an award winning veteran of the online world working from home for most of her career, with over 30 years experience as a Voice Actor/Director and 20 years as a coach.  While Deb is best known for her roles as 'Mai' in the animated series "DragonBall and DragonBall GT", 'Carla Carumba' in the series "Benjamin The Elephant", "Pirates of the Caribbean" video game for Disney, "NeverWinters Night" with Bioware and more, she is also the voice for "Makeful TV", "ABC15", "FLIPP APP", Imaging Voice for several radio stations, thousands of narrations, national commercials, and more.  Not only is Deb a highly respected and recognized talent, she likes to give back and has been able to do so by teaching voice acting/acting worldwide for the past 20 years.   A voice talent first, she brings in her own personal experience and uniquely honest approach that tells it like it is without sugar coating and false promises, helping thousands of talents succeed this craft quickly and successfully.
Deb is engaging, fun, has enough energy to feed the planet and truly loves what she does and can't wait to share it with the world.
J. Michael Collins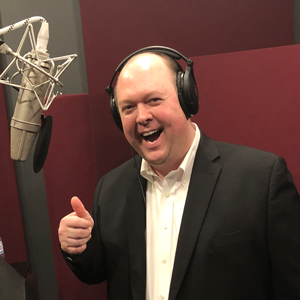 During his career as a voice actor, voice over coach, and demo producer, J. Michael Collins has mentored some of the industry's fastest rising stars. He has jump-started the careers of working voice over pros and helped to change the lives of his coaching students by teaching them how to build their businesses beyond their expectations. With a rare ear for nuance, and a prolific career as a top-booking talent, award-winning demo producer, and even casting for a number of his clients, J. Michael and his proven performance-oriented coaching techniques harnesses the strengths of his students' voices to give the right read the first time, every time. https://www.jmcvoiceover.com/
Erik Sheppard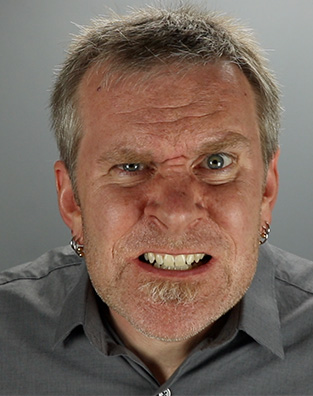 With nearly 30 years of industry experience, internationally recognized voiceover expert Erik Sheppard is the owner and head agent of The Sheppard Agency, a premier talent agency representing an elite roster of union and non-union voice talent from around the globe.  Starting with his first voiceover gig at the age of 17 he has worked in the industry as a talent and a coach and now oversees an agency booking thousands of high profile projects per year.  He is also a founding member The VO Agent Alliance and an active and vocal advocate for voiceover actors and the VO industry as a whole.  His career, appearances and related projects have been profiled on The Learning Channel and countless industry blogs, podcasts, publications, social media outlets and his YouTube channel "The Outspoken".  If it is happening in the world of voiceover, chances are Erik is involved.
Cliff Zellman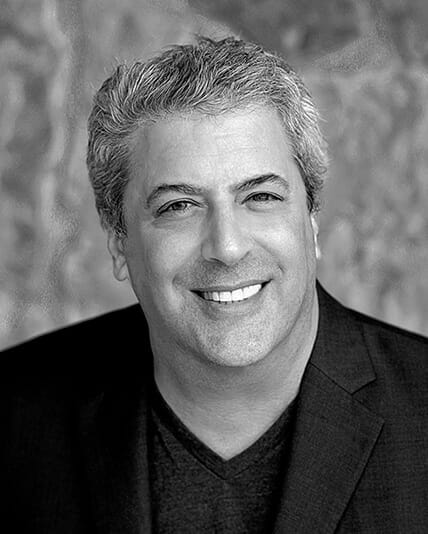 Cliff is an established Producer, Director, Audio Engineer, Editor, and
Director of Talent Development for ACM Talent I Management/Automotive Division. "I've been in the production industry for over 40 years and pretty much recorded, produced, directed and edited just about anything & everything audio. My firm foundation in music has been instrumental (pun intended) in my success on the "other side of the glass".
ACM Talent I Management 1-2020 to Present
Director of Talent Development / Automotive Division.
Recruit, train and prepare professional Voice Talent for submission to advertising agencies and Dealerships Nationwide. ACM Talent is a uniquely positioned management company representing the most accomplished and cutting-edge industry talent, providing the highest level and most diverse opportunities in voiceover.
Owner. A-MAZING DEMOS – Creating custom Demos for the Professional VO Industry.
www.a-mazingdemos.com
RadioVision LP. 1995 to Present. Dallas, TX
Director Audio Production/Client Creative Services for RadioVision, a full-service marketing & advertising agency.
Saban / DIC / Disney 1992-95 Burbank, Ca.
Audio engineering specializing in live dialogue recording for animation. Programs include "The Power Rangers", "Sonic The Hedgehog", "Creepy Crawlers", "Little Mouse on the Prairie", and "Where in the World is Carmen San Diego".
Fidelity Recording Studios 1979-93, Studio City, Ca.
Chief Audio Engineer and Head of In-House Production. Performed in recording, production, editing, mixing and all aspects of the professional recording studio.
Davlen Studios, 1977-79, home to such artists as Fleetwood Mac, Hall & Oats, Al Stewart, England Dan & John Ford Coley, Alice Cooper and others.
1978 – Graduated from The University of Sound Arts, Los Angeles.
In Taipei, Taiwan, I taught audio engineering and music production while recording mainstream pop artists on 6 separate occasions for various labels including Music
More Season 3 Judges Announced Soon!