Watch the Ultimate VO Survivor recorded episodes below
& on our Get Mic'd Facebook (GetMicd)
Category #1


Commercial/Promo


Guest Judge Casting/Director Mary Lynn Wissner
"I watched the first half hour of the 1st voice over survival and got so many great tips from the first 3 performances alone! You were right, it is an amazingly useful source of feedback and learning so I will definitely make sure to keep up with the remaining episodes"
 
The Ultimate VO Survivor - Episode 1 Commercial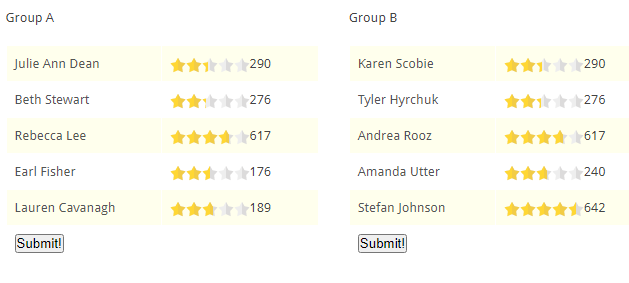 Category #2


Narration/Doc/Audiobook


Guest Judge Agent Erik Sheppard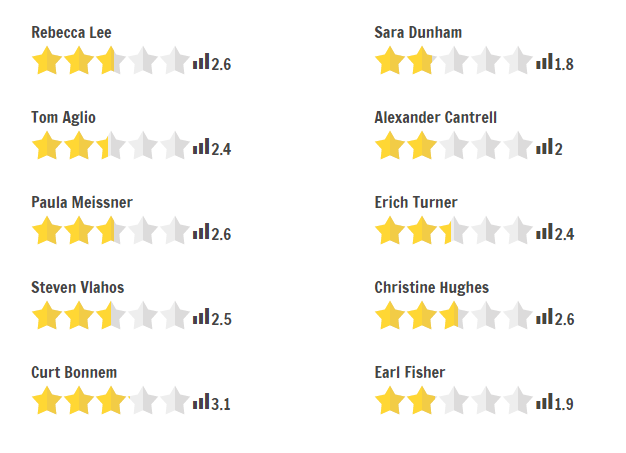 Category #3


Animation/Video Games


October 21st, 8-11 p.m. est with two guest judges Top Talent Dave Fennoy and Ellen Dubin
OUR GRAND FINALE


October 28th, 8-10 p.m. est (surprise guest judges TBA)
Our top 9 contestants perform one more time with three customized scripts and the top talent in each category will be revealed)
CONTEST LIVE SHOW INFORMATION
Project:
Get Mic'd – The Ultimate VO Survivor
Rate:
Three Prize Packages worth over $8000.00 – $9700.00 each (one per contestant, including – training, demos, equipment and more)
Usage:
Displayed on the Get Mic'd Ultimate VO Survivor Page, Get Mic'd Multimedia sites, & Promoted through our tremendous sponsors multi-media channels.  All content is used solely for the purpose of "The Ultimate VO Survivor" promotions.

Live Show Dates: (Top 32 Shortlisted Contestants in 3 categories)
Thirty Two contestants have been shortlisted out of 632 talent, to join us for the live Virtual shows covering each of the three categories each Wednesday evening throughout the month of October. 
COMMERCIAL Category Contestants
NARRATION Category Contestants