The Ultimate VO Survivor
Here Are Your
Top 3 Winners

CONGRATULATIONS
We scoured the globe!
647 Auditions, 56,257 views, 11,748 votes
Here are your top 3 VO Survivor's
Winning over $27,000 in Prizes
JULIE ANN DEAN
(Commercial Category)
ALEXANDER CANTRELL
(Narration Category)
JONATHAN SCONZA
(Animation Category)
Watch the Grand Finale below!
All  previously recorded episodes can be viewed by Clicking Here
"….boy am I glad they made it pop off because Elley and Deb
and all the judges have instilled in me a belief in myself like I have never felt.
I feel like I can do this and it's totally real.  If my career in voice over goes anywhere
I'll owe them pretty much everything.  I can't thank them enough…"    Alexander V Cantrell
"…a crazy-scary-useful educational and FUN experience.  Bringing together people who
had one thing in common – a passion for telling story through voice.
Debbie and Elley ensured everyone felt comfortable enough to play and create
in such unusual circumstances! IT was a joy to watch everybody perform,
to learn our feedback, to build confidence…."    Julie Ann Dean 
"Thank you again for including me in the Get Mic'd show!!!
That was so much fun.  I really appreciate your hard work and passion
for this project and I'm so excited to see it through to the finale!! YAY!" 
Mary Lynn Wissner
"Love love – What a great show guys so moved I'm crying.
YOU GUYS ARE AMAZING!  TAKE A HUGE HUGE BOW.
SO MUCH TALENT SO MUCH TALENT AND TOUGH TOUGH TO CHOOSE!"
Ellen Dubin
Thank you to our guest judges:
Mary Lynn Wissner, Cliff Zellman, Ellen Dubin, Dave Fennoy, Erik Sheppard, Dawn Harvey and Marc Cashman!
"Deb & Elley – you guys have out done us – I consider you both honorary Americans – Well done!"  Marc Cashman
The Ultimate VO Survivor Grand Finale
Sponsors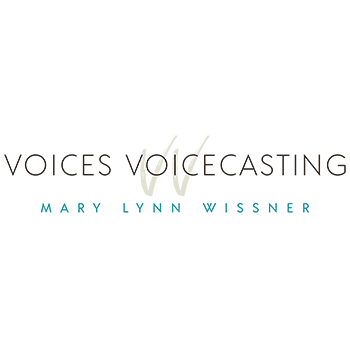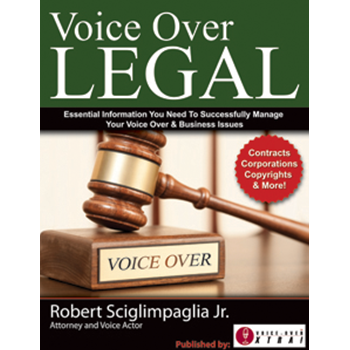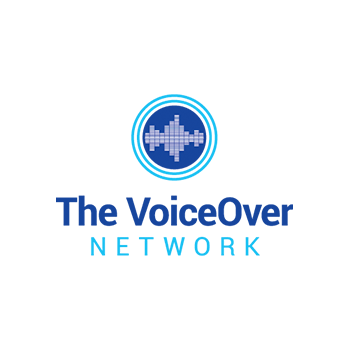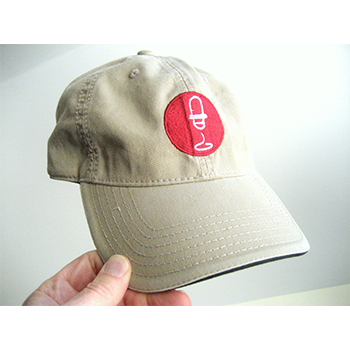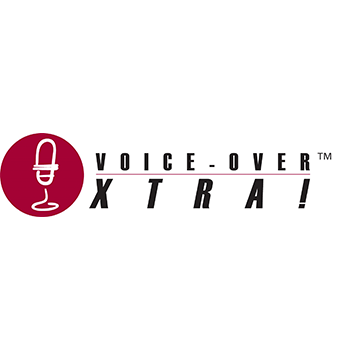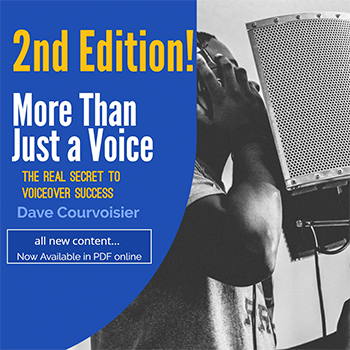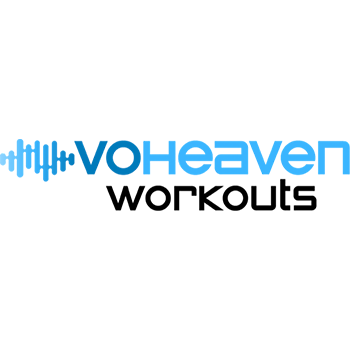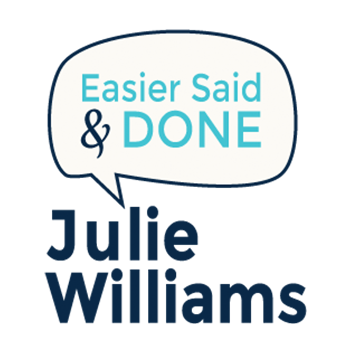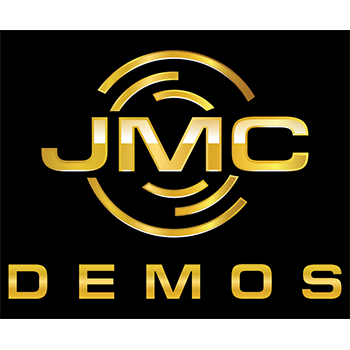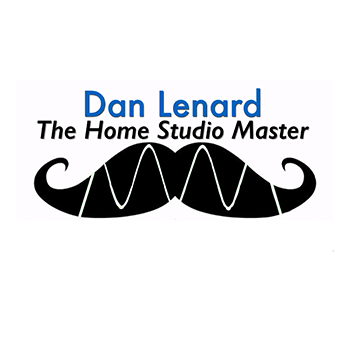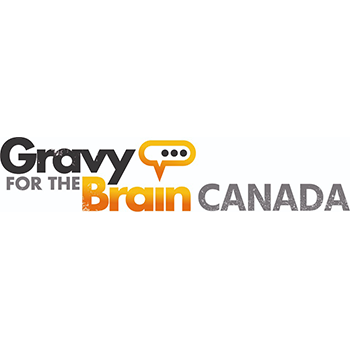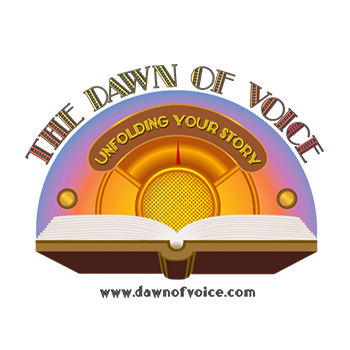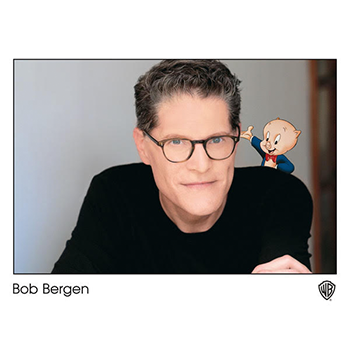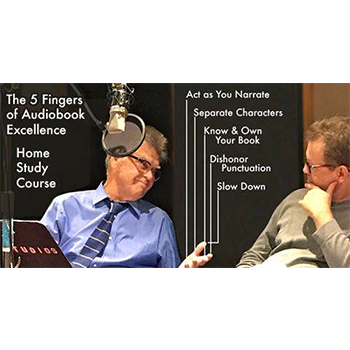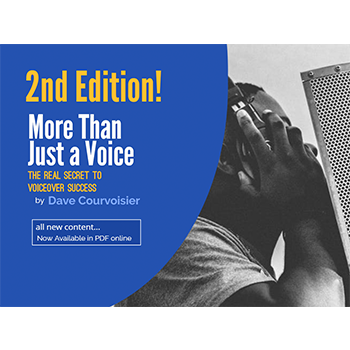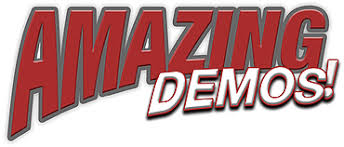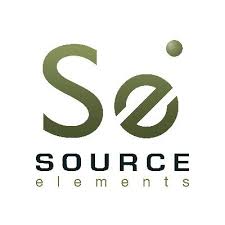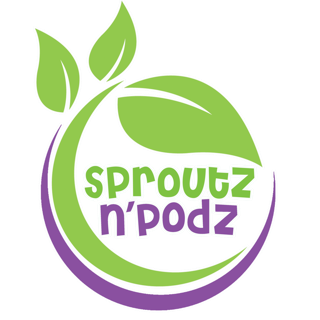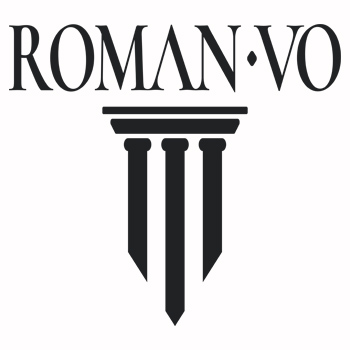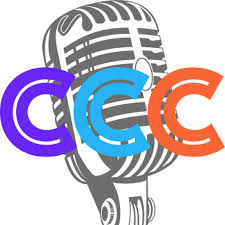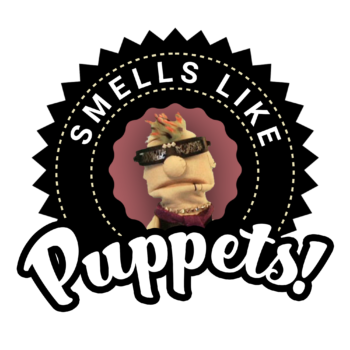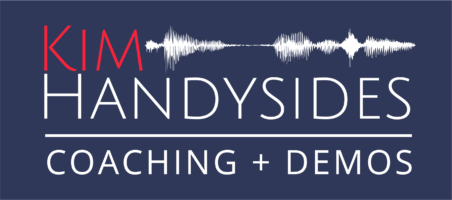 We gratefully thank our sponsors:
Special thanks to our incredible list of sponsors; Get Mic'd, ACTRA, Voices VoiceCasting, JMC Demos, Source Connect, Pat Fraley, Scott Brick, Bob Bergen, Tony Daniels, Ellen Dubin, Gravy For The Brain, VoiceActing Academy, The VoiceOver Network, Buzz Magazine, Keep Dreaming Creative, Dan Lenard, VoiceOverXtra, Rob Sciglimpaglia, VO Heaven, Marc Cashman, VoiceOver Insider, Dave Courvo, Julie Williams, Dawn Harvey, It Smells Like Puppets, Voice Realm, Voice123, Voice Island, Electric Lips, The Sheppard Agency, Mick Macks, Roman VO, CCC, Sunday Muse, Emmy Winning Susan Hart, Ian Fults, Sprouts and Sudz, Joshua Alexandre, Paul Strikwerda, VO Meter Podcast, Cliff Zellman (A-Mazing Demos), Sean Daely, ShotGun Angel Productions, Imagimedia, LIVO Takeover, Kim Handysides and growing