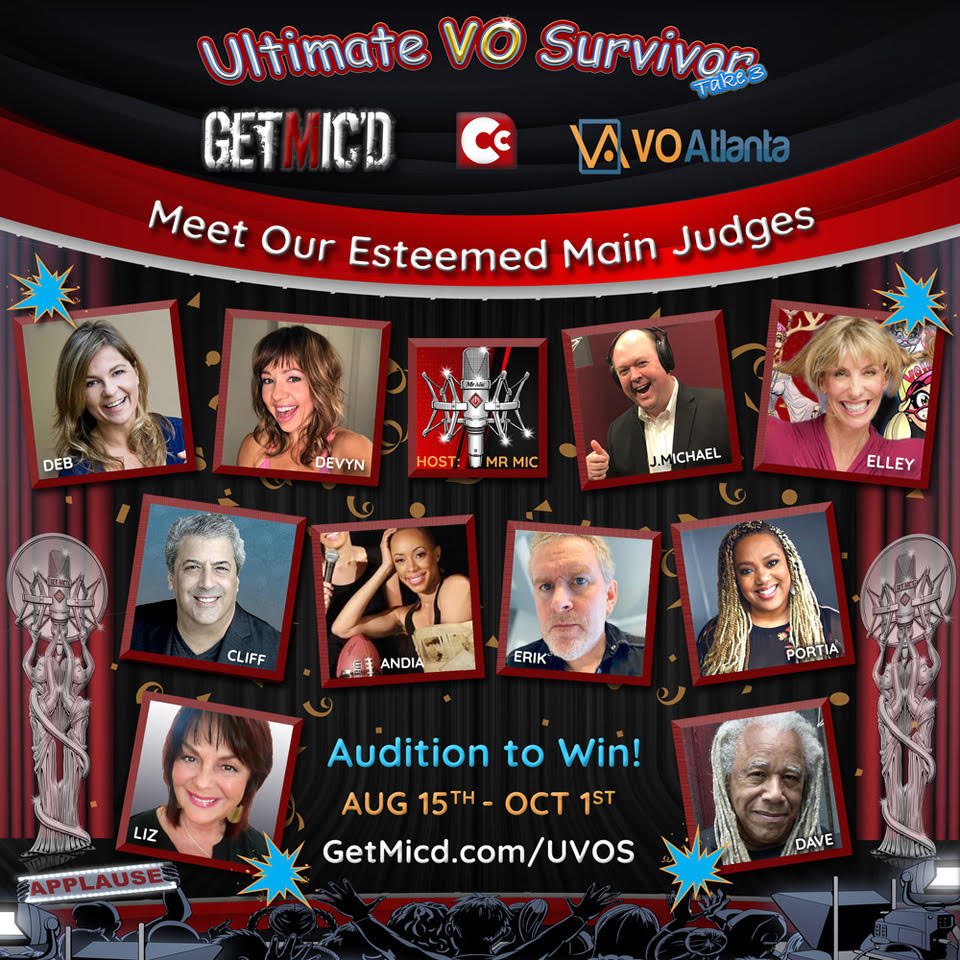 What is the Ultimate VO Survivor?
A voice acting competition that offers opportunities to new and working talent to win career-changing prizes and shine a light on an undiscovered industry.
Get Mic'd is teaming up with Closing Credits and VO Atlanta to take this season to new heights. Our grand finale will be hosted live on stage at VO Atlanta.
EVERY CONTESTANT WINS A PRIZE PACKAGE!!!!!  
Who can audition?
Anyone. And we mean ANYONE!!!!!
How old do you have to be?
How old do you have to be to enter?
We accept auditions of all ages (parental consent is required for anyone under 18).
When can I audition?
Patience, voice-hero. We are working hard to make everything just right! 🙂
Stay Tooned! Auditions will begin mid-August! Join our mailing list and stay informed.
This is going to be a year like NO OTHER.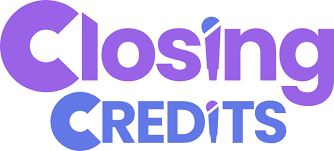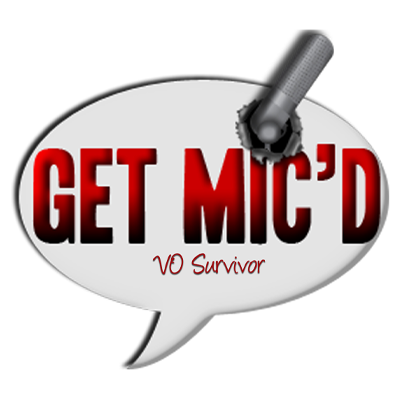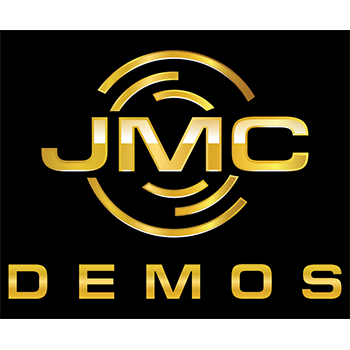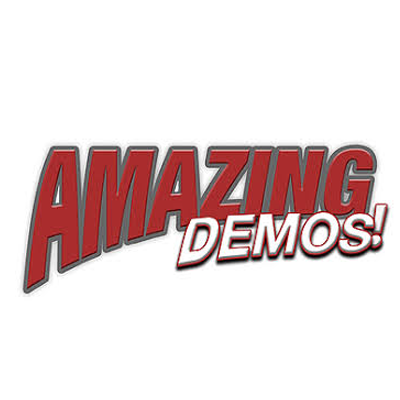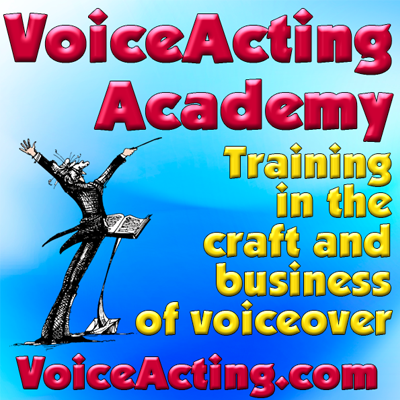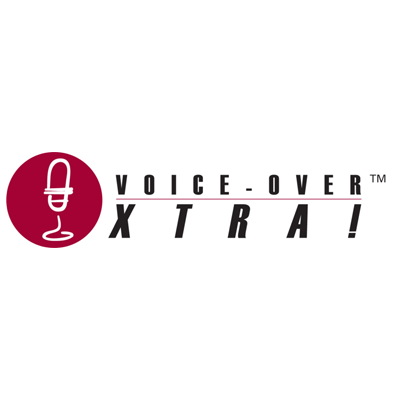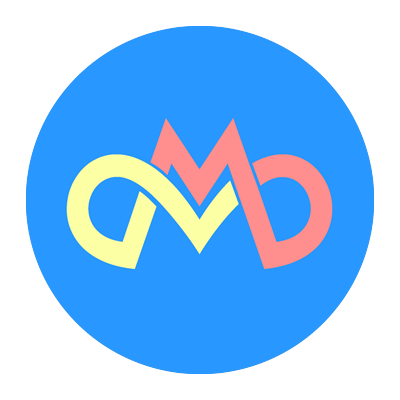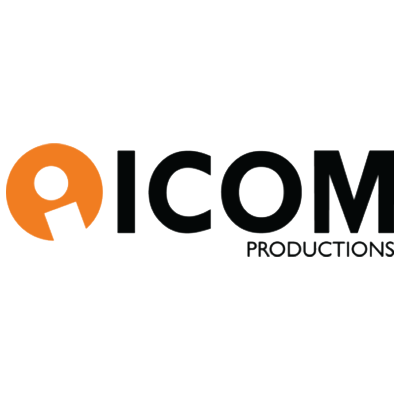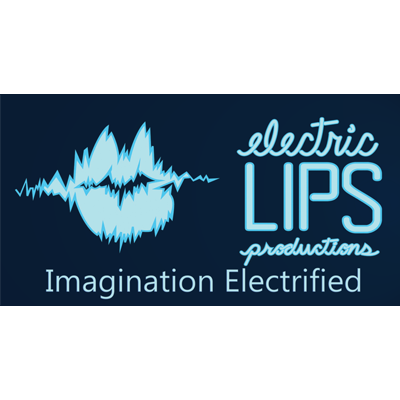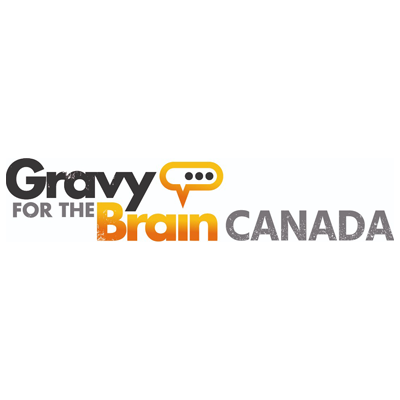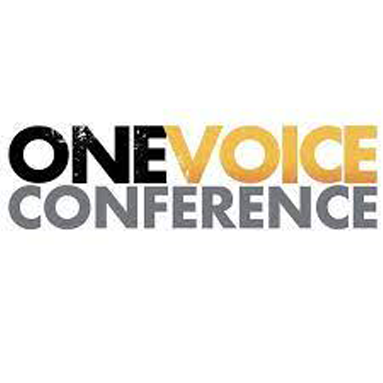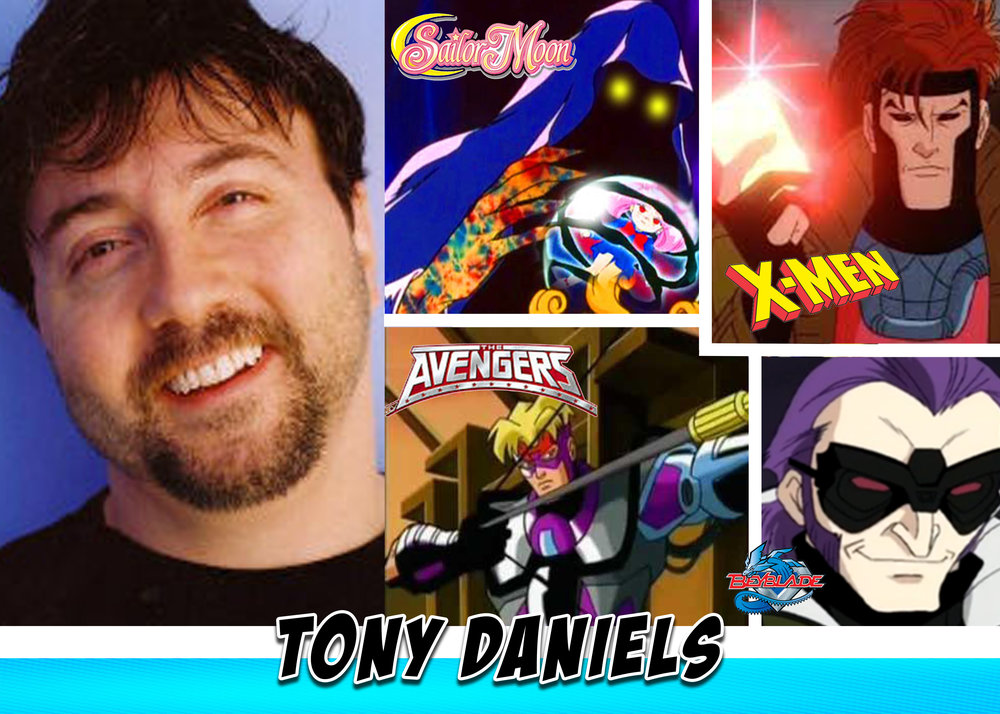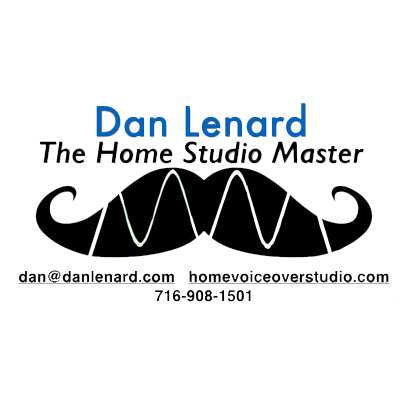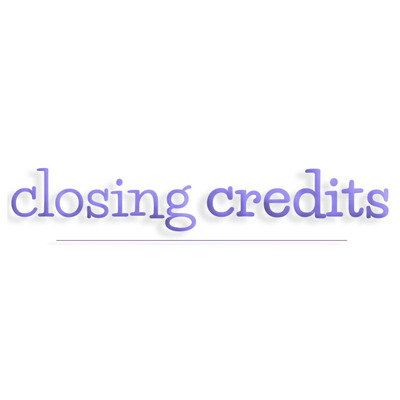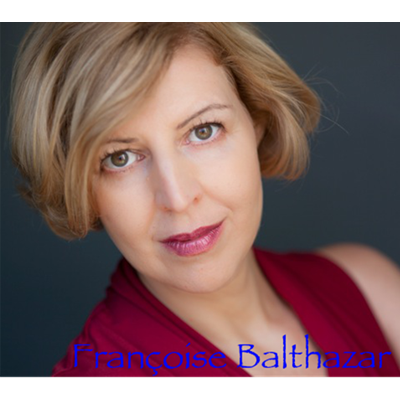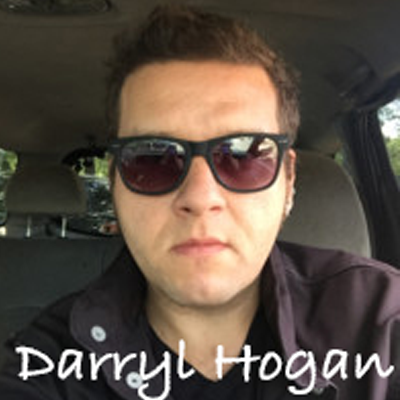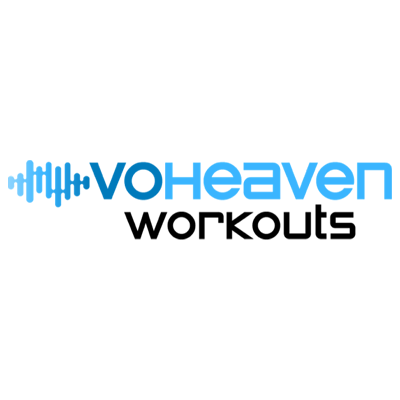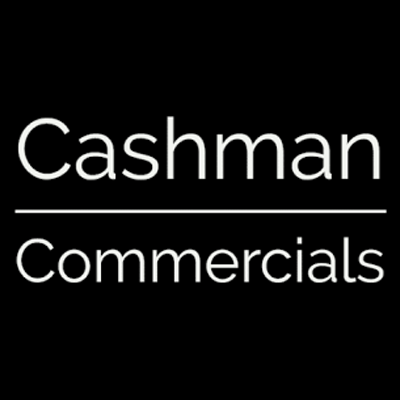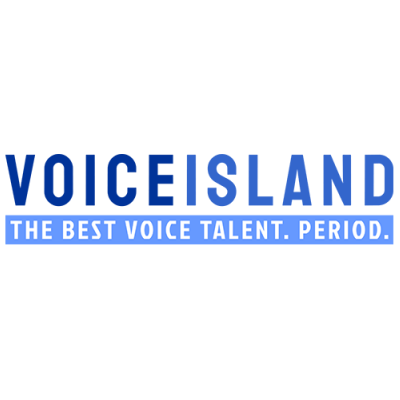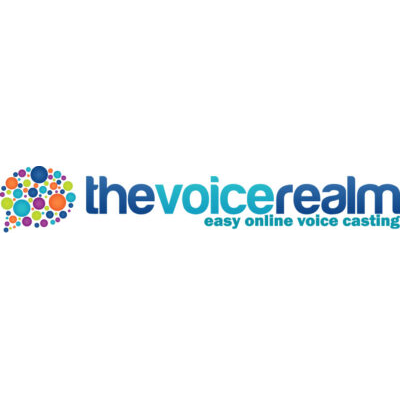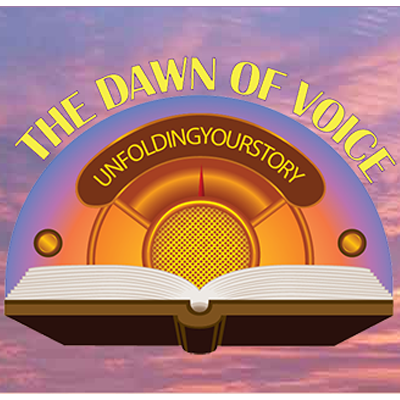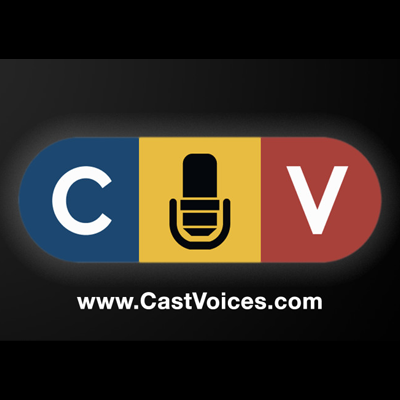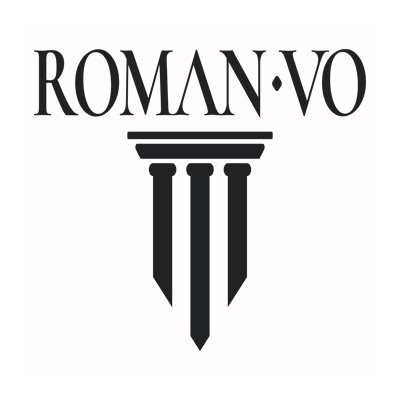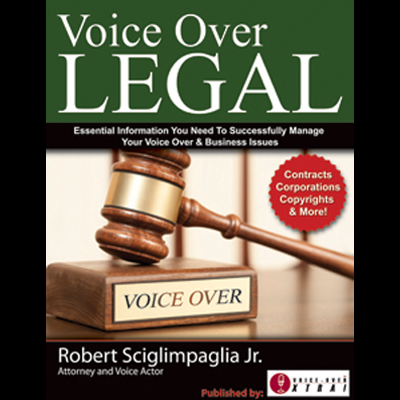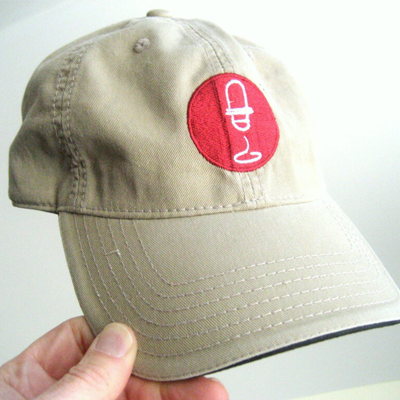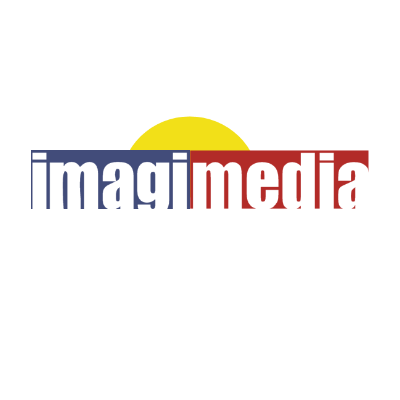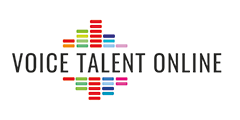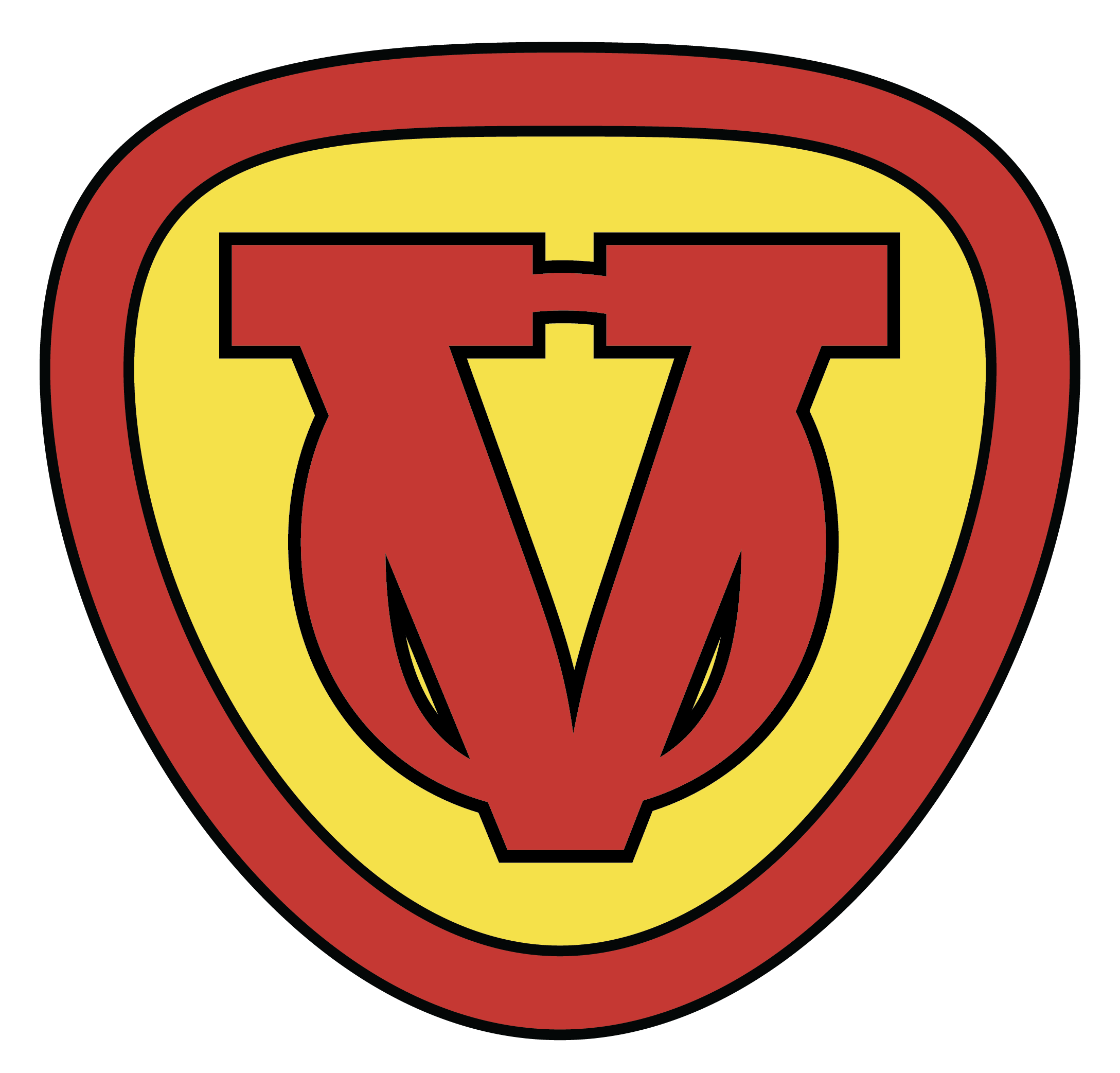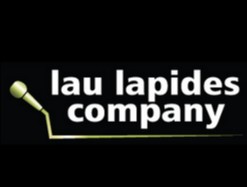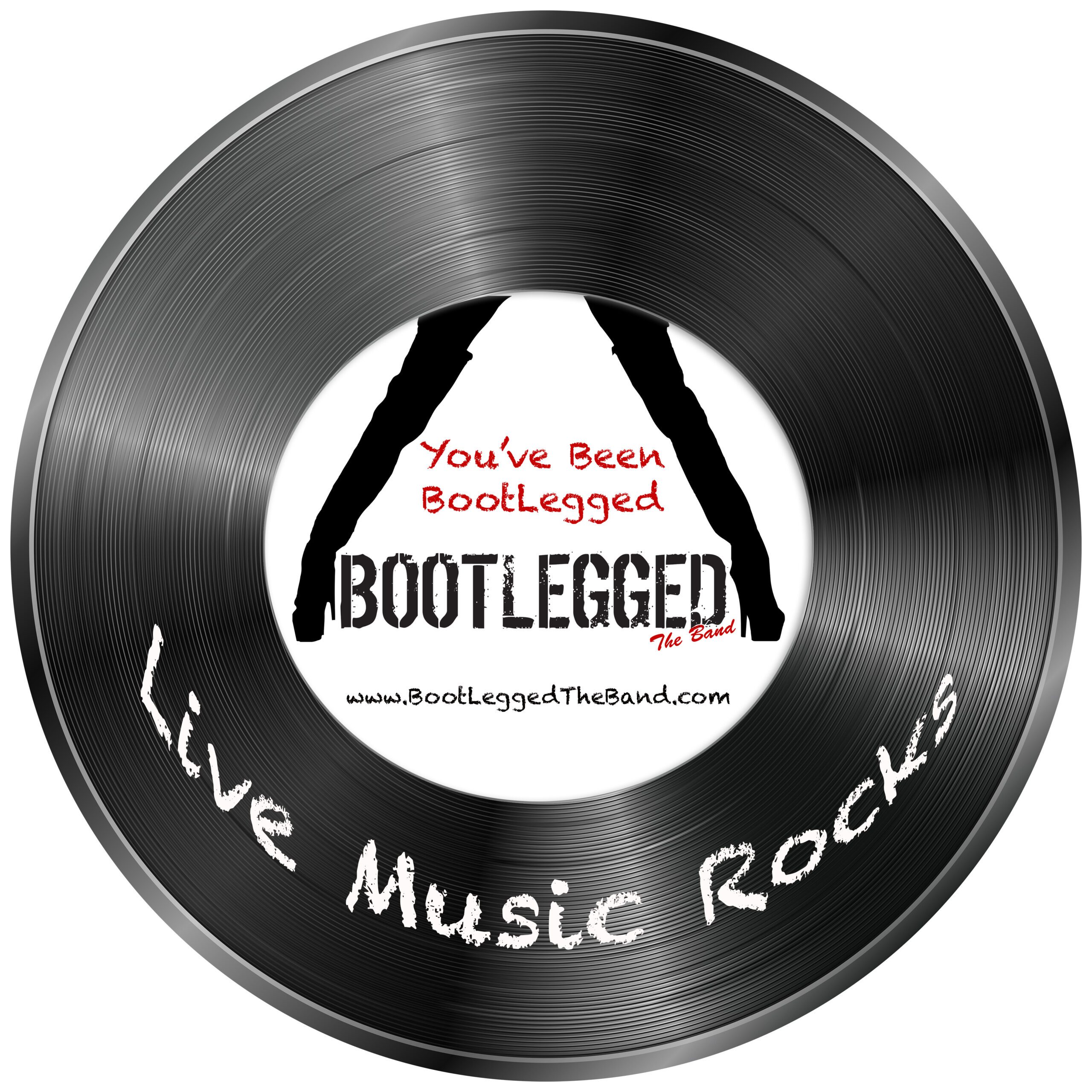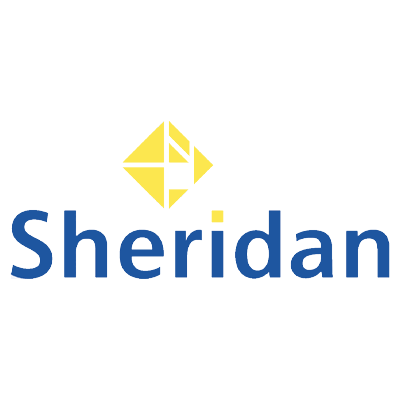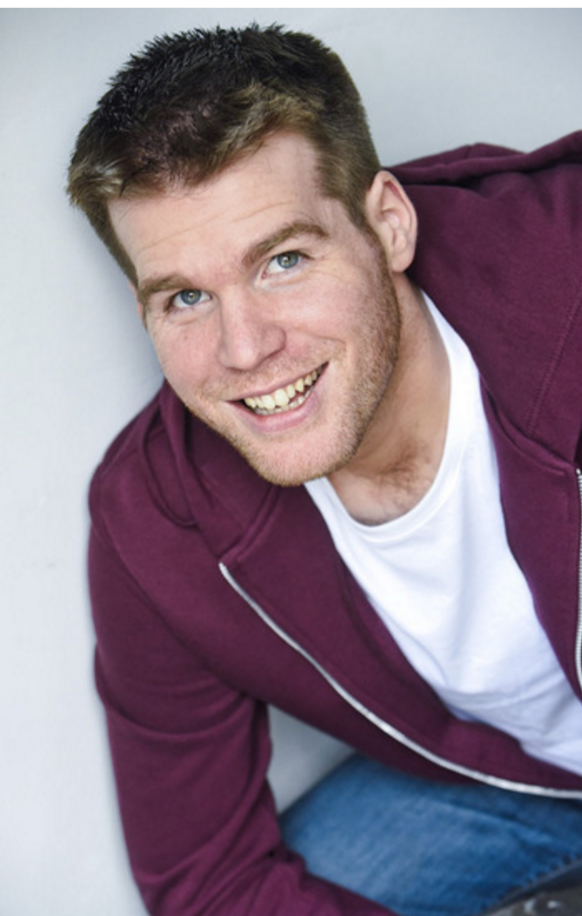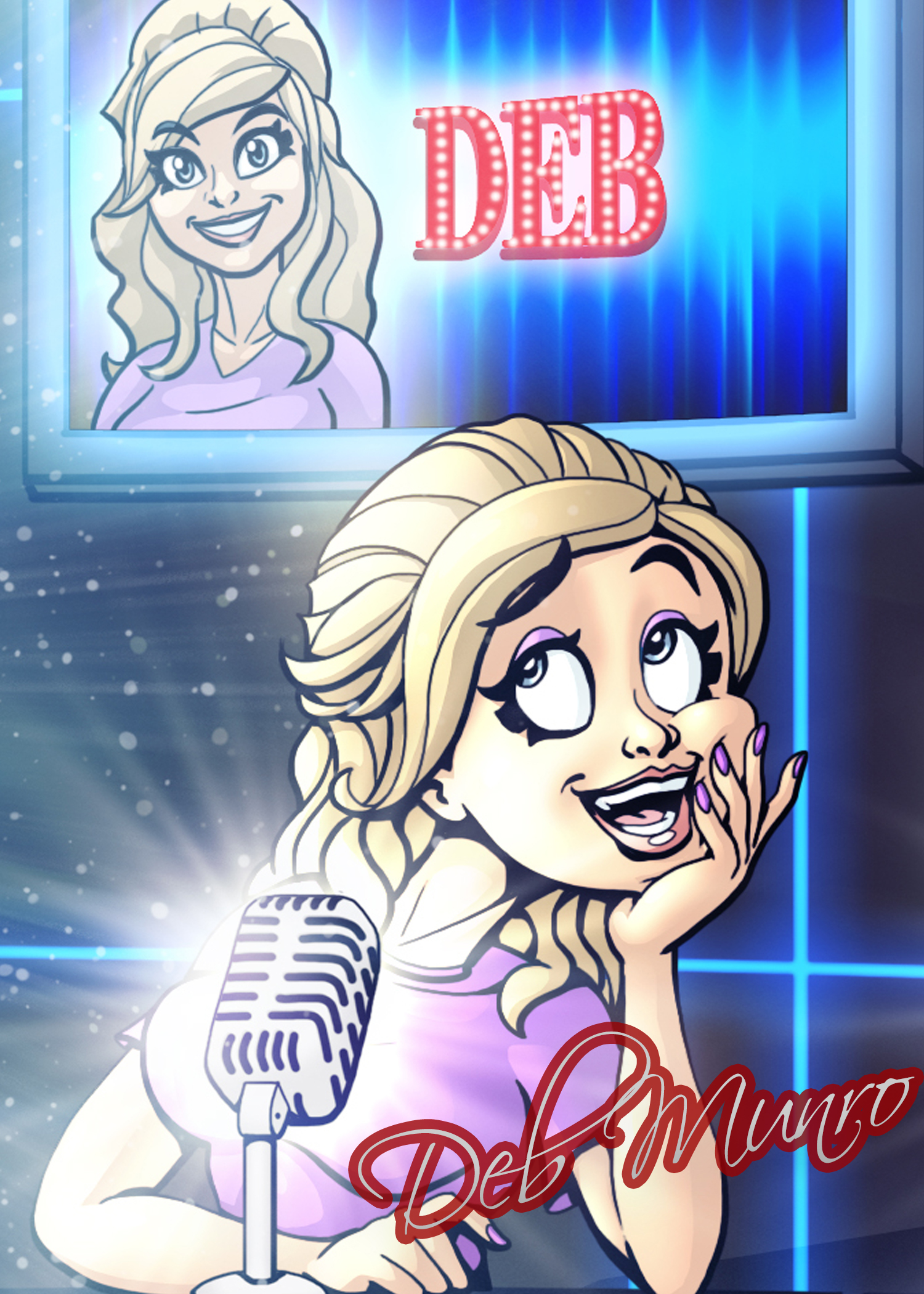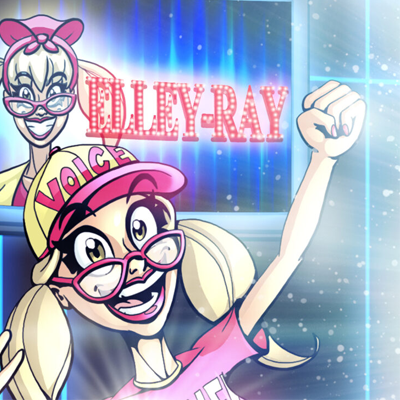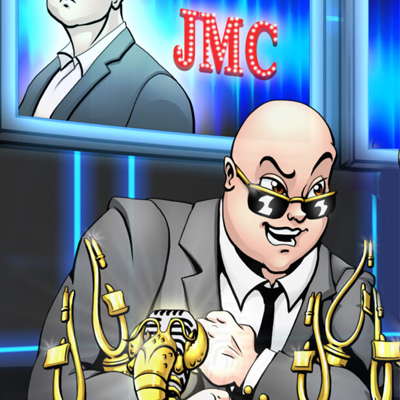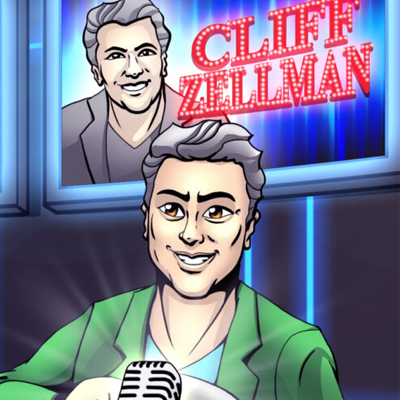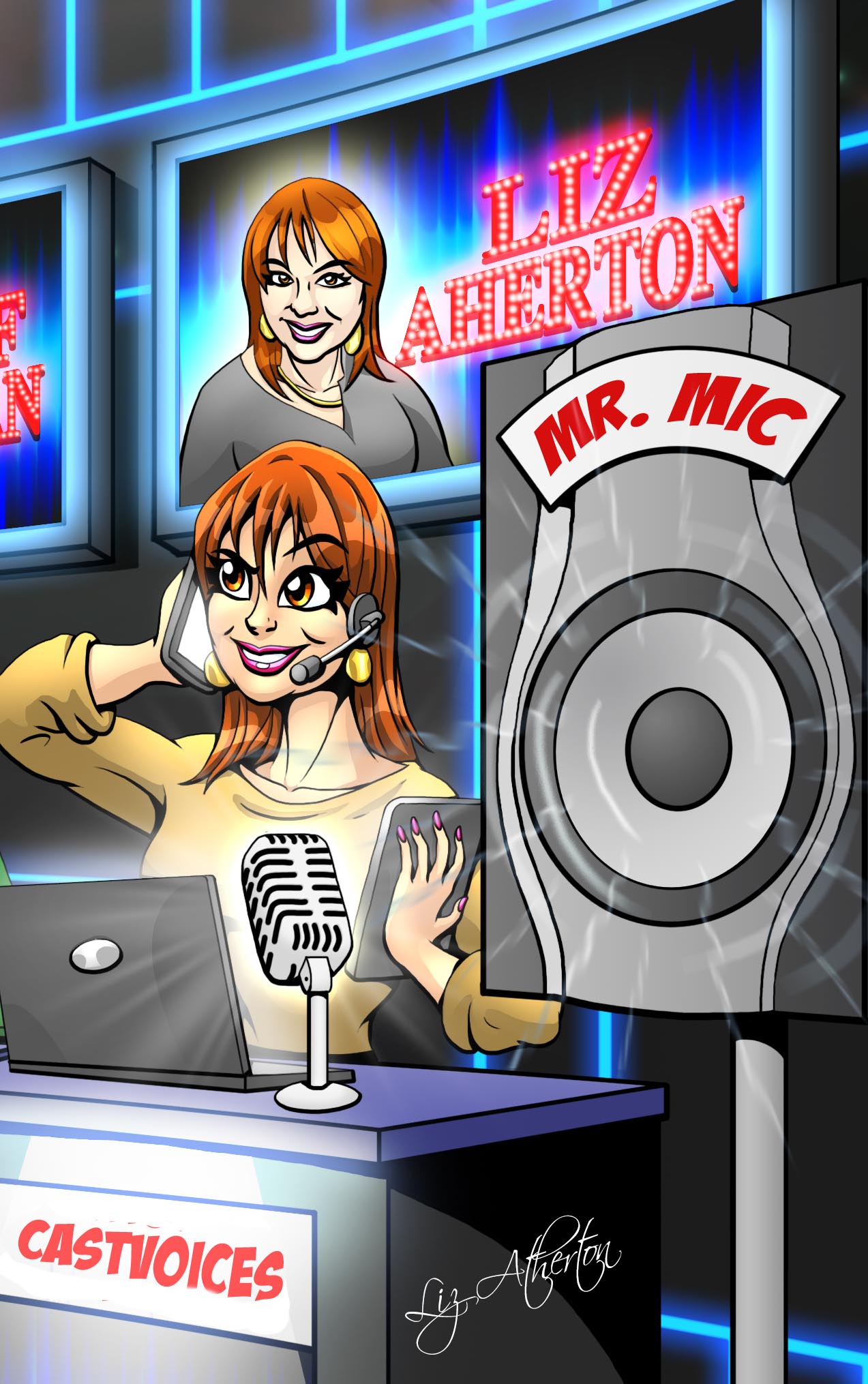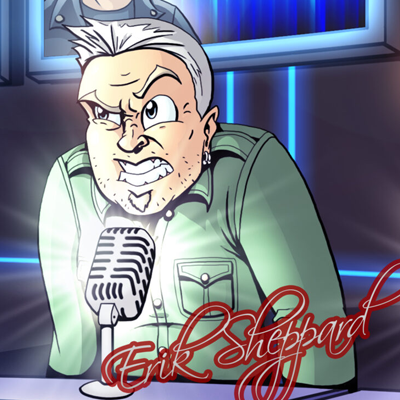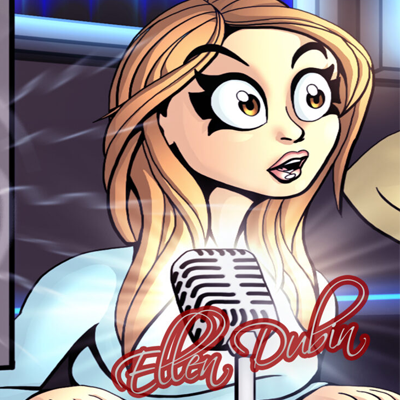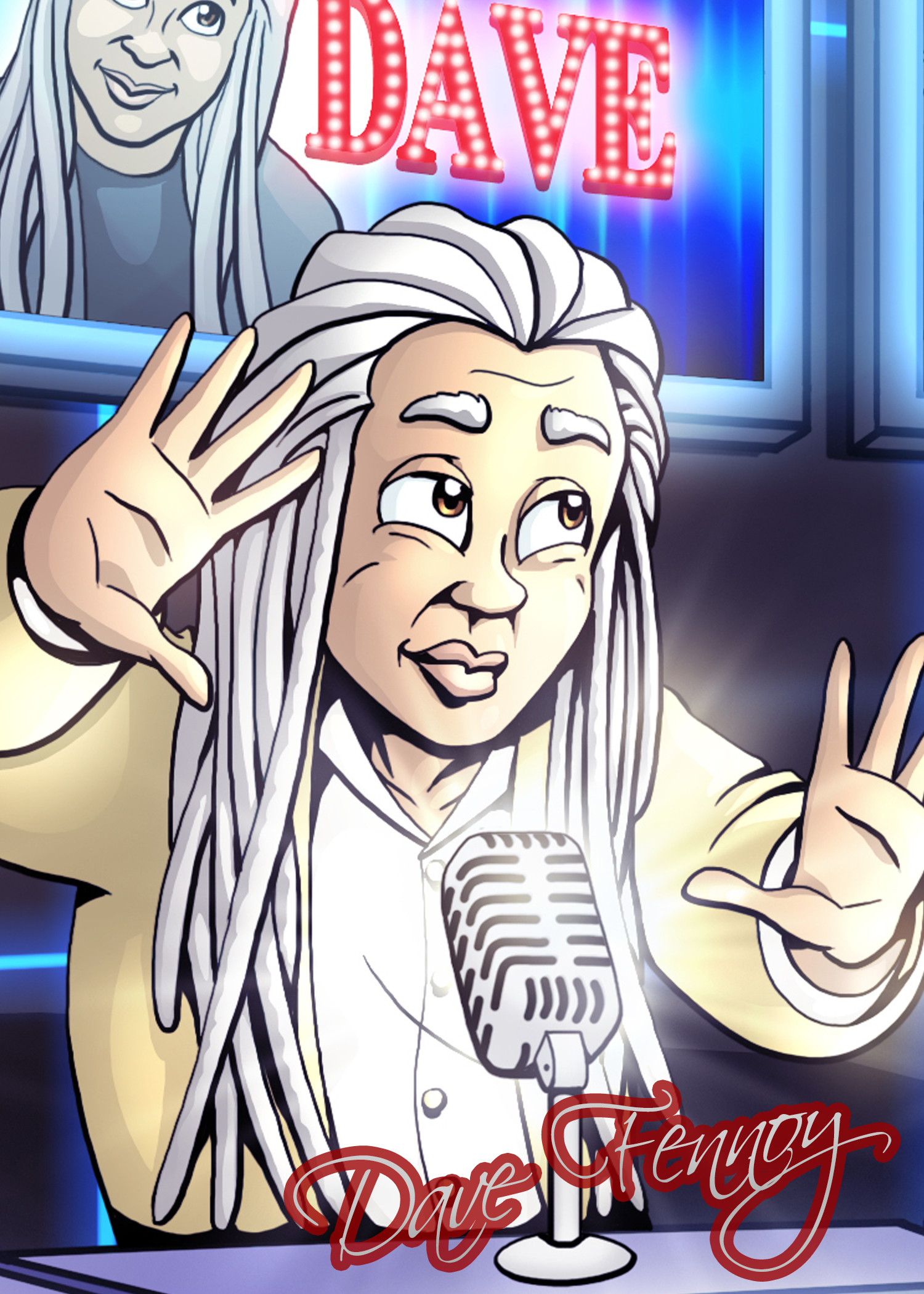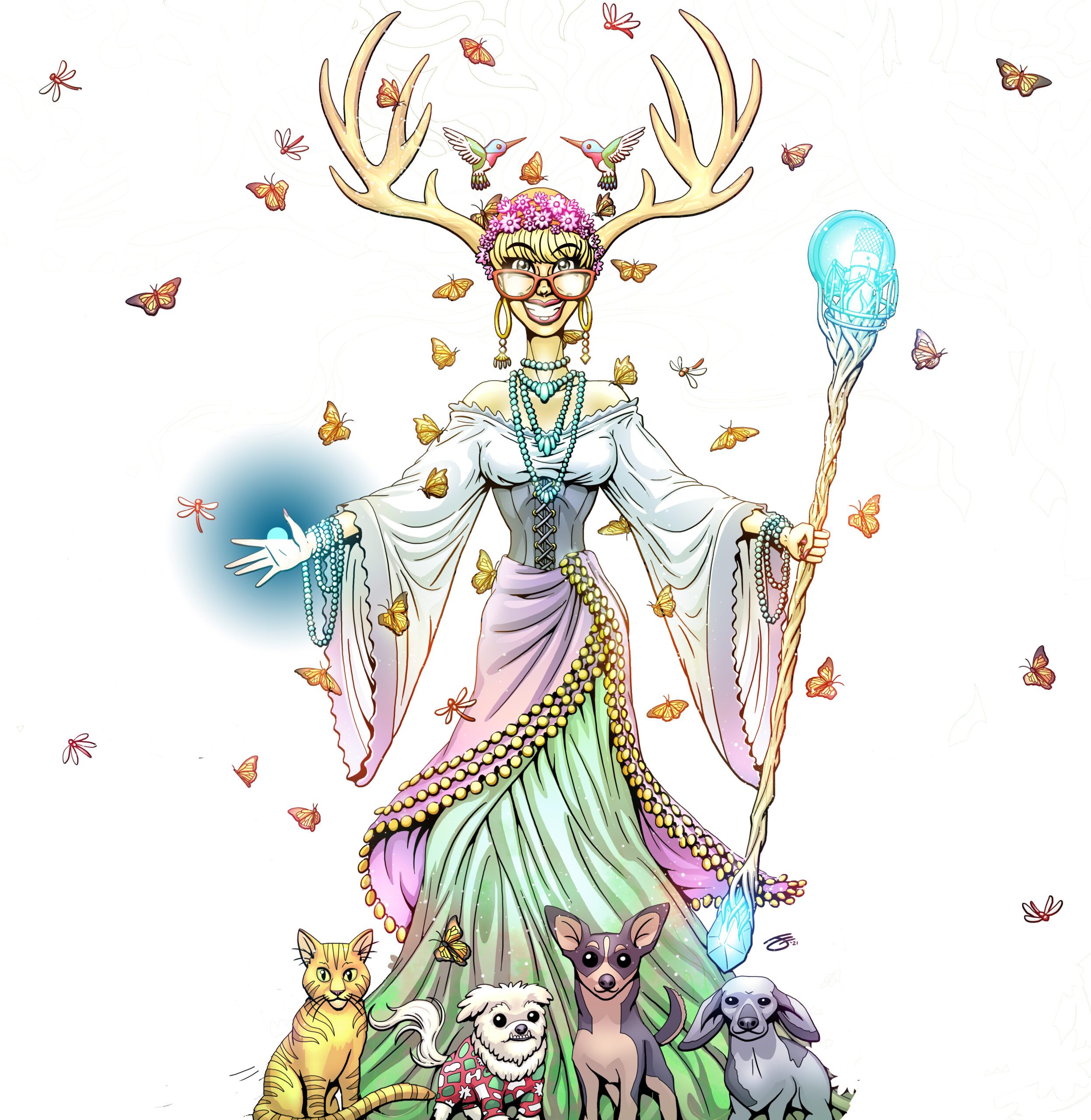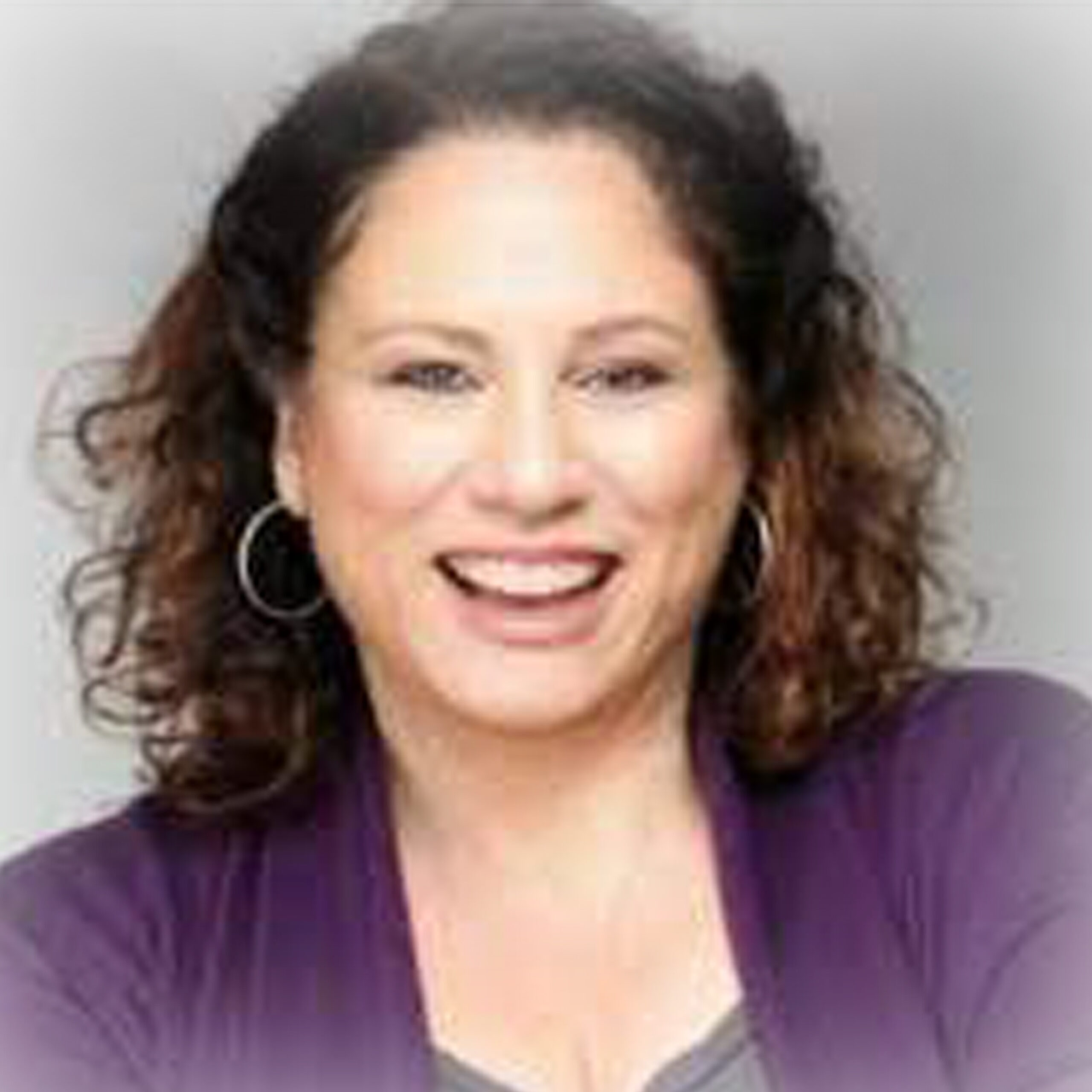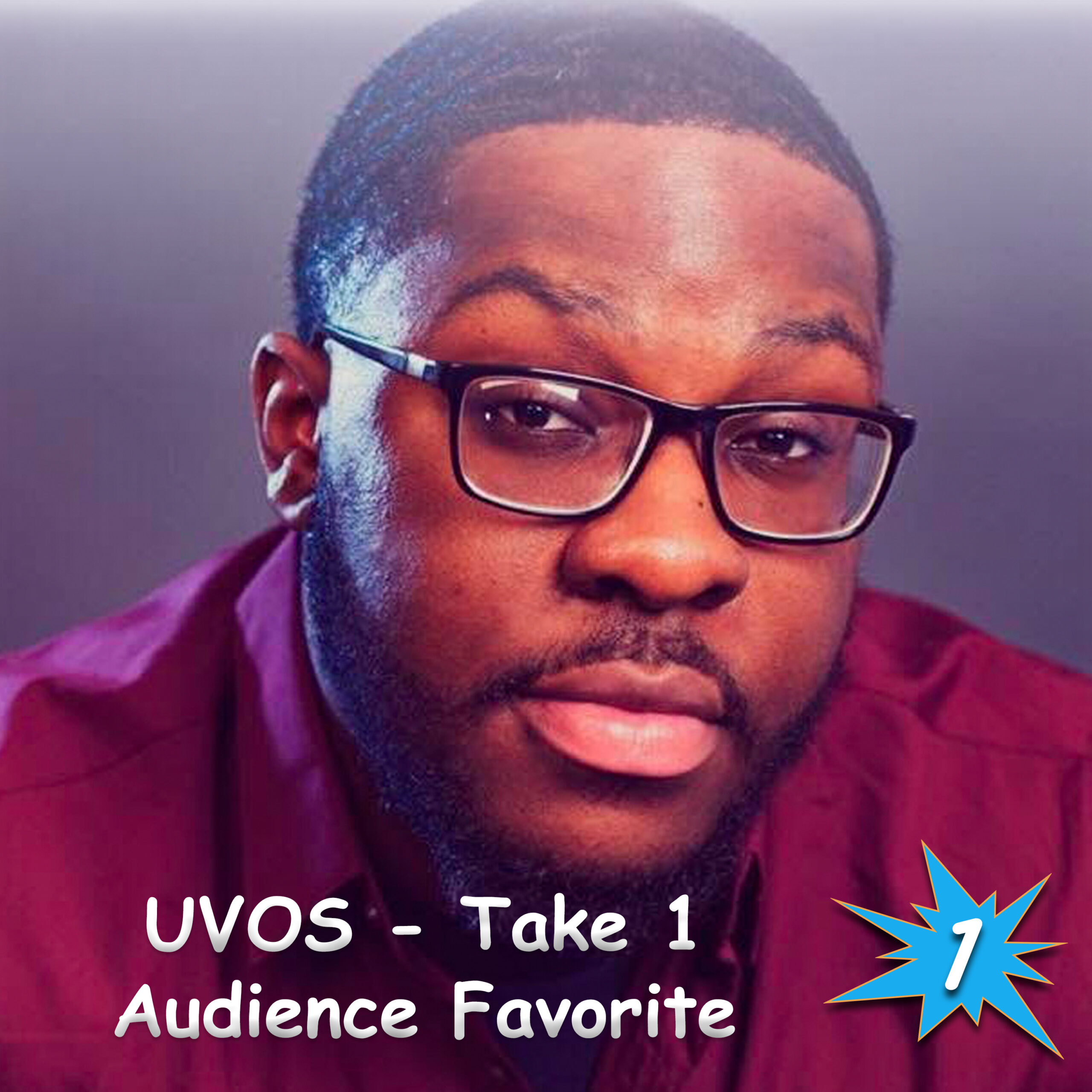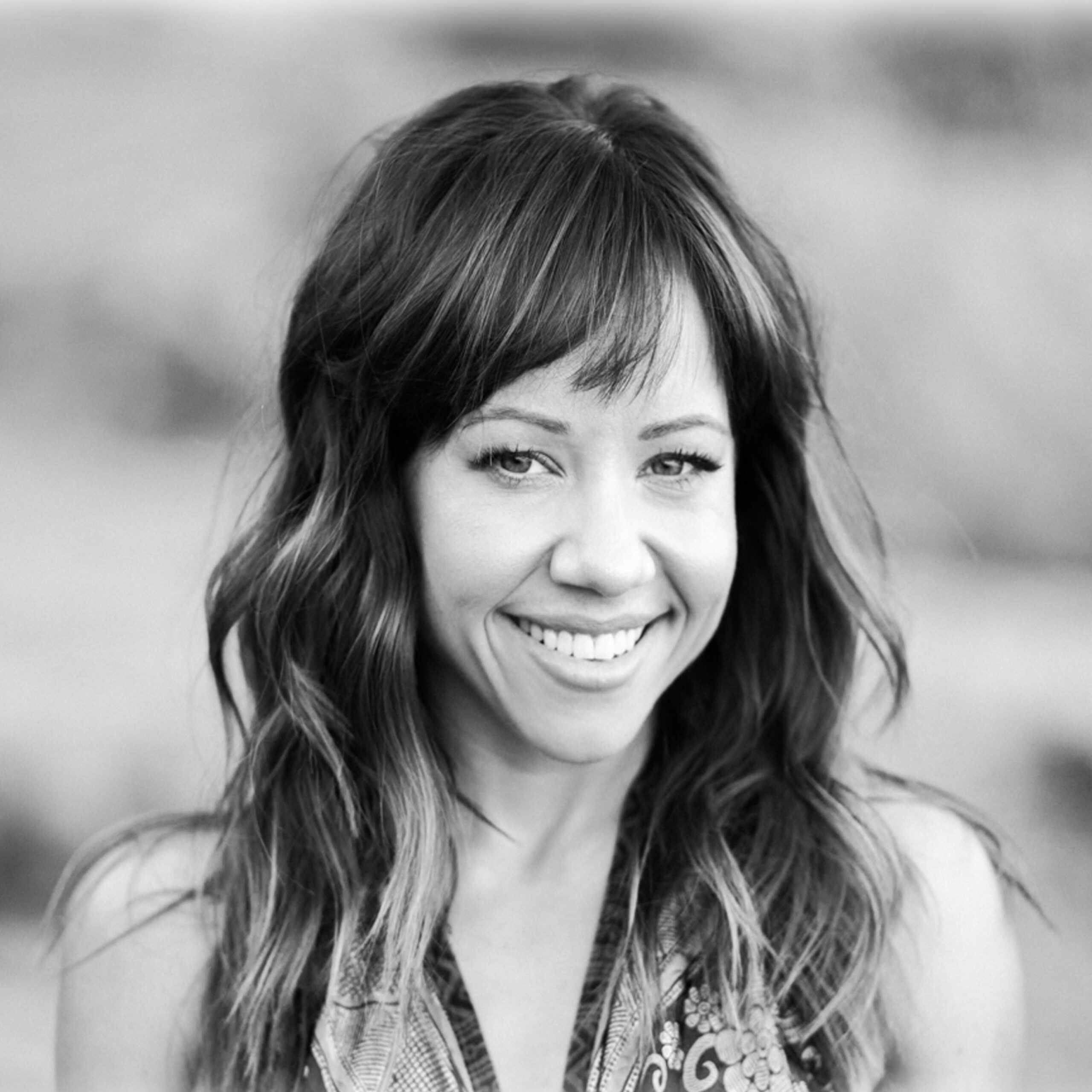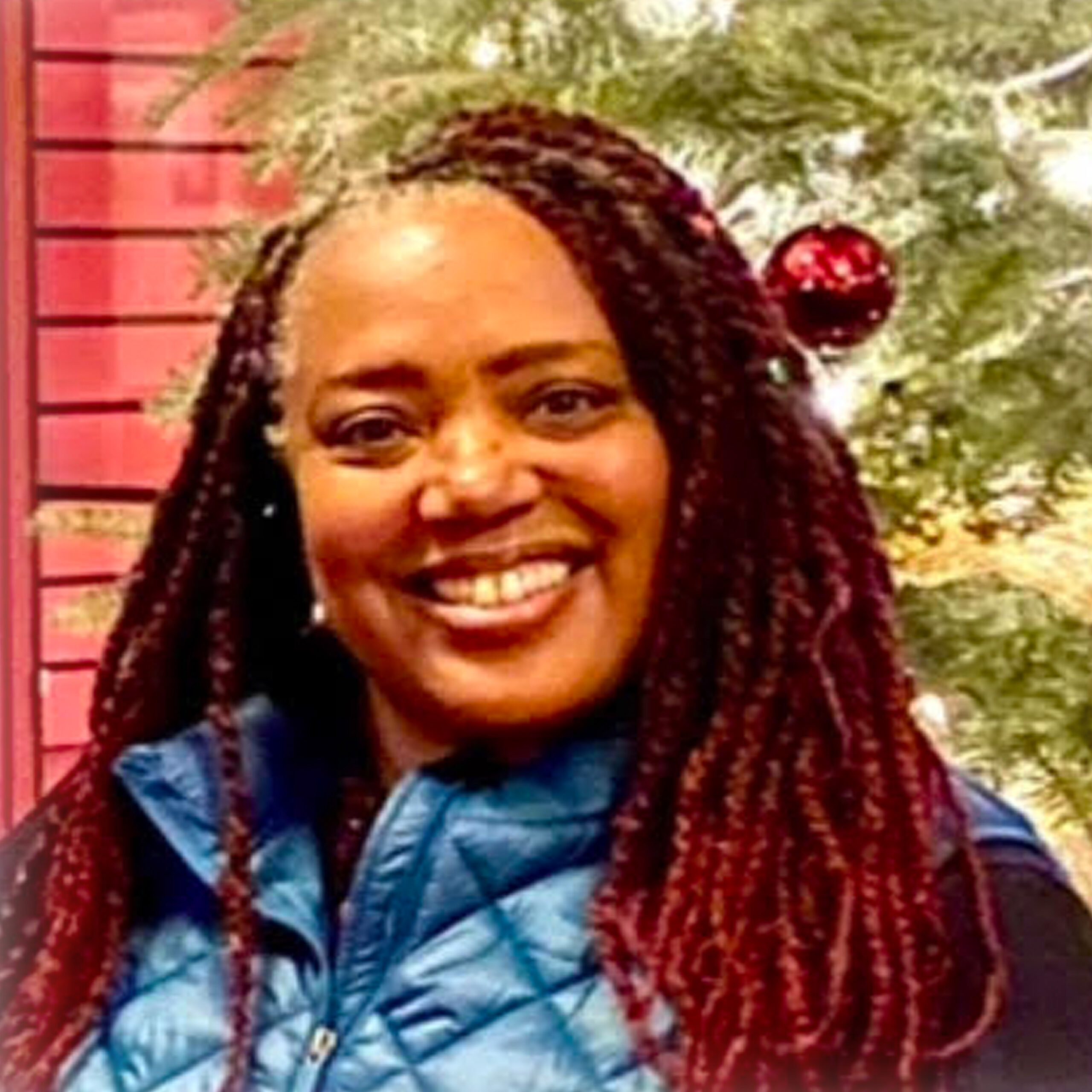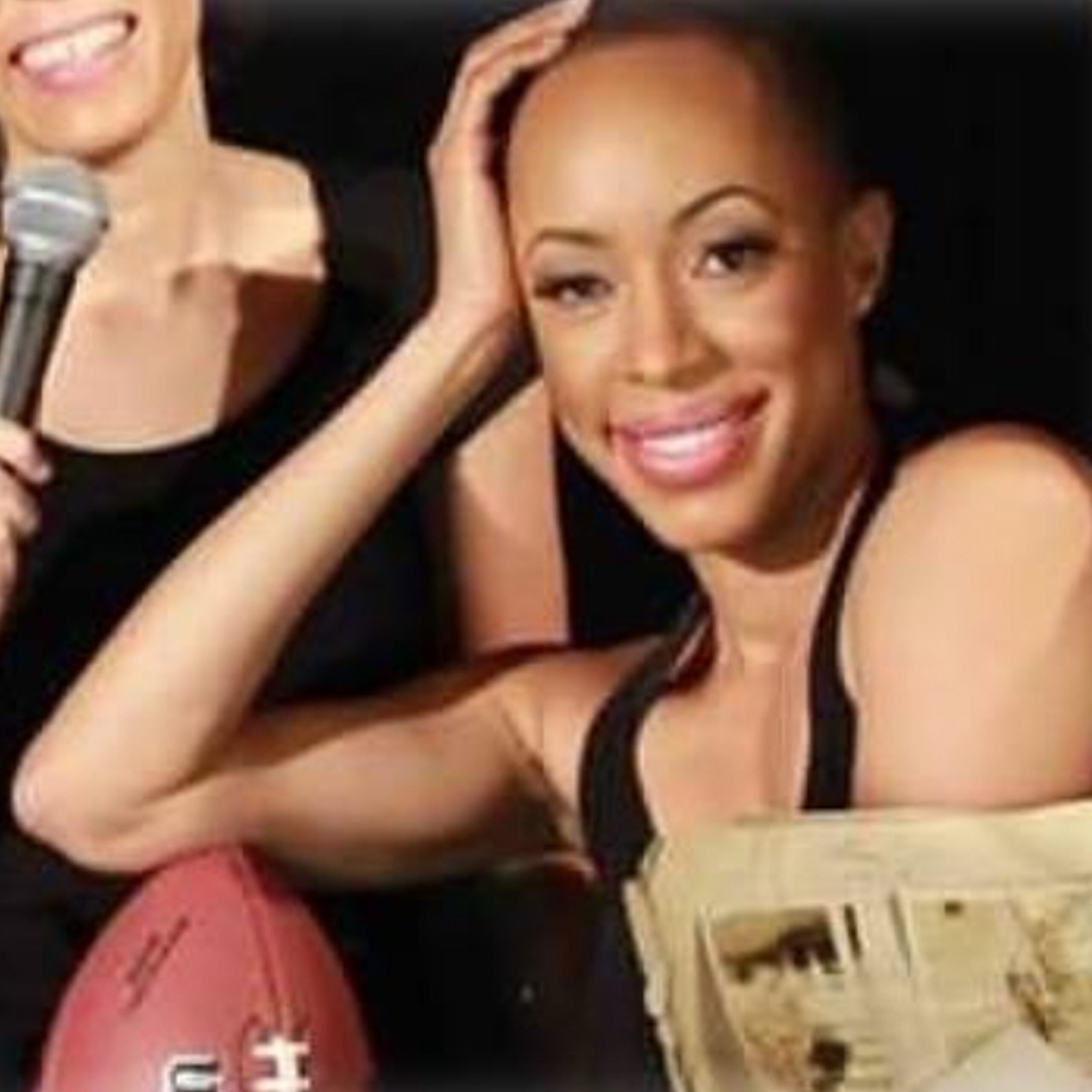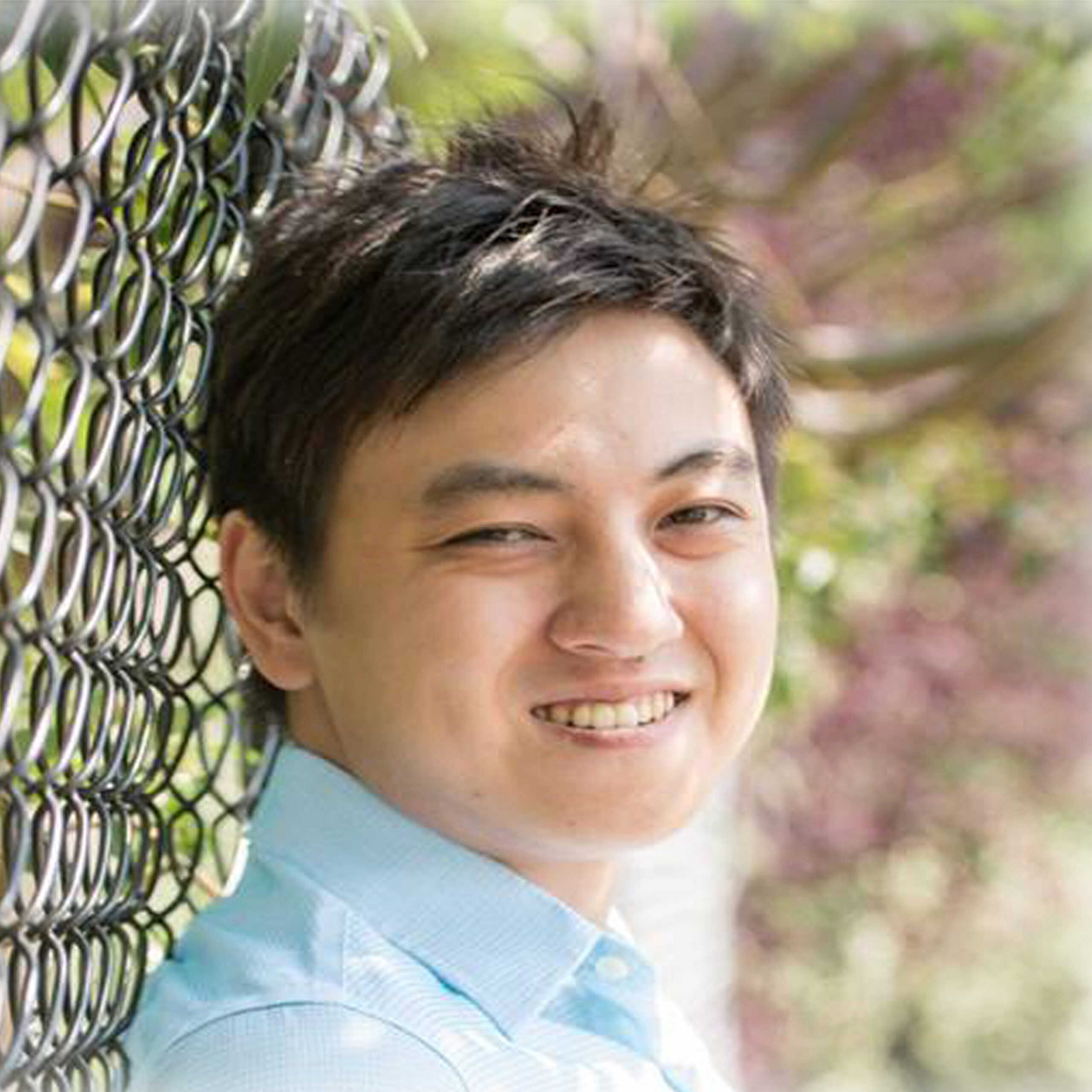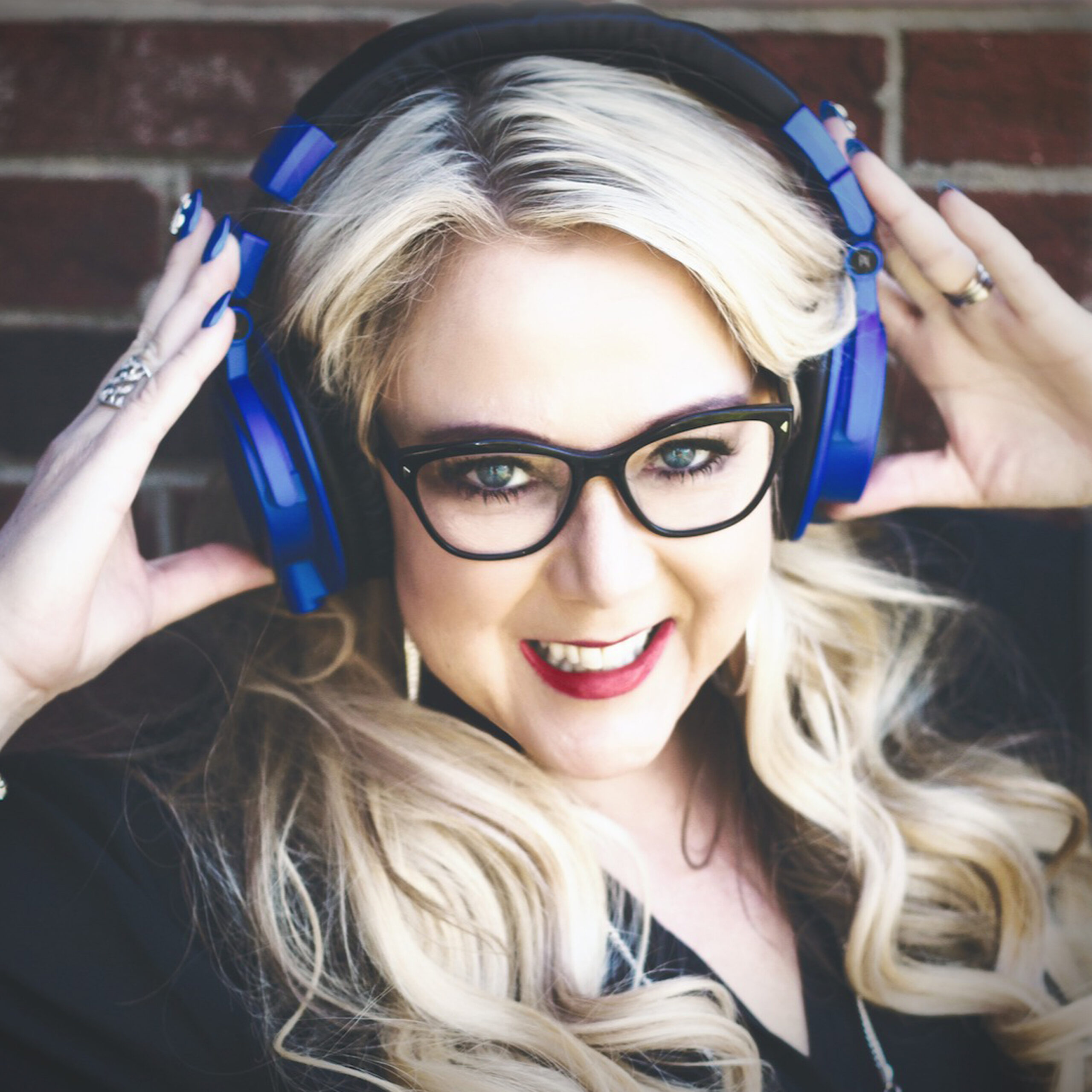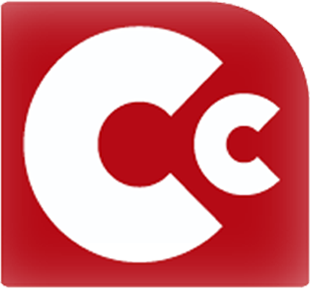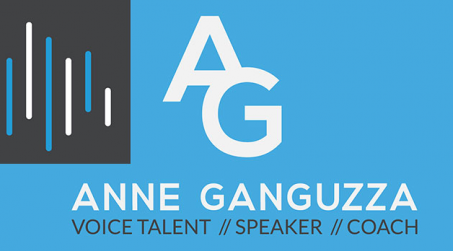 Here are your Current U.V.O.S. 2022 sponsors: