VO Chef Deb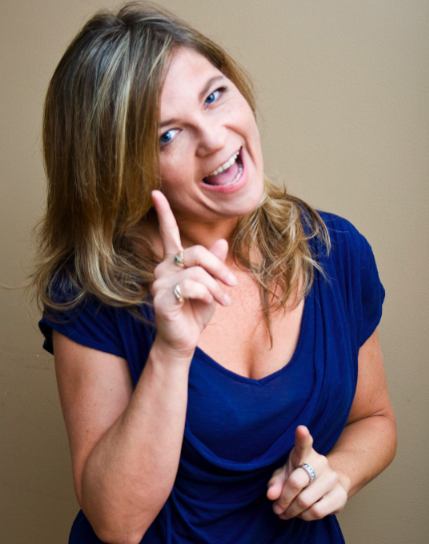 Finding a Voice coach who truly cares about your results instead of your pocket book isn't easy! As a Voice Talent for over 20 years and previous casting director, Deb knows this first hand. A go-getter, Deb thought she was a natural at everything she took on, but when she entered the world of Freelance Voicing she discovered there was much more to learn, so she swallowed her ego and set out to work with some of the top coaches in Voice and Film today.
Having to break her broadcast and theatre habits Deb soon discovered that with her training and previous casting experience, she wasn't afraid to tell actors exactly what they needed to do to succeed. At first she volunteered, wanting to help whoever would listen and because of her candid honesty, combination of training in theatre, broadcasting and film, and her first hand experience in the craft, Deb became a popular choice and coaching took on a life of it's own.
Now working as a Voice Coach for over 12 years, Deb Munro is a well respected name in the Voice industry. One of the top coaches and talents in Canada, Deb specializes in online, private, workshop training, marketing/branding and demo direction/production. Deb is able to offer a unique training experience to all that want to learn from her honest critiquing. Deb get's right to the point, so if you are looking for fluff and sugar coating, Deb is not for you. If you want an honest coach, one that will tell it to you like it is, guide you in all the right directions and support you through your entire career, then Deb is the coach for you.
Deb believes that continuous training has been the key to her success and to this day she continues to work with coaches and mentors to stay on top of her game, stay current with todays trends and to keep her skills at their best. She is a full time voice talent, who finds time to share her experience with others.
Some of her student success stories include; the voice of "Barbie", "CarFox", "Knowledge Network", "Monster Trucks", "My Little Pony", "Mr. Young" and so much more.
Find Deb's Voice in the following venues; Spokesperson for "Pfaff Sewing Machines", "ComFree" & "Ford", Video Games such as "Pirates of the Caribbean, NeverWinterNight…" thousands of Commercials such as ", Sony, Car Canada, Time Warner Cable…" TV Series such as "CMT's – Top 20 Sexiest Men, True Pulp Murder", Award Shows such as "Gemini's, Juno's, New Media Awards….", Hotel Chains such as "The Kor Hotel Group, Sheraton, Days Inn…", one of her star appearances in narration such as, "Imperial Oil, WHIMS, Enbridge, Microsoft and more…"
Elley-Ray Hennessy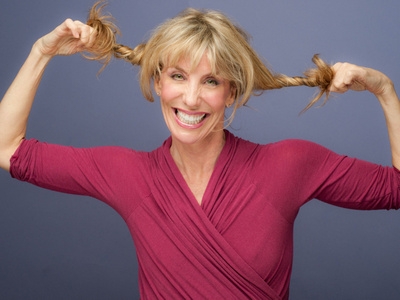 With over 30 years experience in voiceovers, television, film and theatre, Elley-Ray Hennessy is one of Toronto's top VO professionals and coaches, specializing in Animation, Commercial Announcer and Multi-Voice. Elley's exposure and influence reaches far beyond the Toronto market, she has students across North America, Europe and Asia.
Elley-Ray has voiced literally thousands of T.V and Radio commercials and has appeared on countless animation series and animation feature films. Some of her credits include: Sidekick, My Big, Big Friend, Spider Ryder, Franklin, Babar, Busy Town, Yam Roll, Bernstein Bears, Robo Roach, Get Ed, Bakugan, & Carl Squared just to name a small few from her resume.
Amongst being a well rounded and talented actor she is also a Writer and Voice Director, completing 3 animation feature films; One set for release in 2011 ( Z-Baw). One currently in production (Alley Of Dreams At Liberty) and another (Papagorgio The Great) currently in preproduction, with Imagination Films and Imicine Films.
Elley-Ray was also signed on as Voice Director for Z-Baw and Alley Of Dreams as well as the animation series MP 4-0RCE out of Berlin, Germany.
Elley-Ray's is the 'go to' person for acting, voicing, directing, writing, curating, producing and teaching. She has been a juror for the last three years for the Daytime Emmy Awards in the Best Voice Category, a VIP presenter at Voice 2012, VoiceWorld Toronto, and Red Carpet Host of the Dova Mayor Awards.